SENIOR APPLICATION REVIEW DAY FOR UMAINE!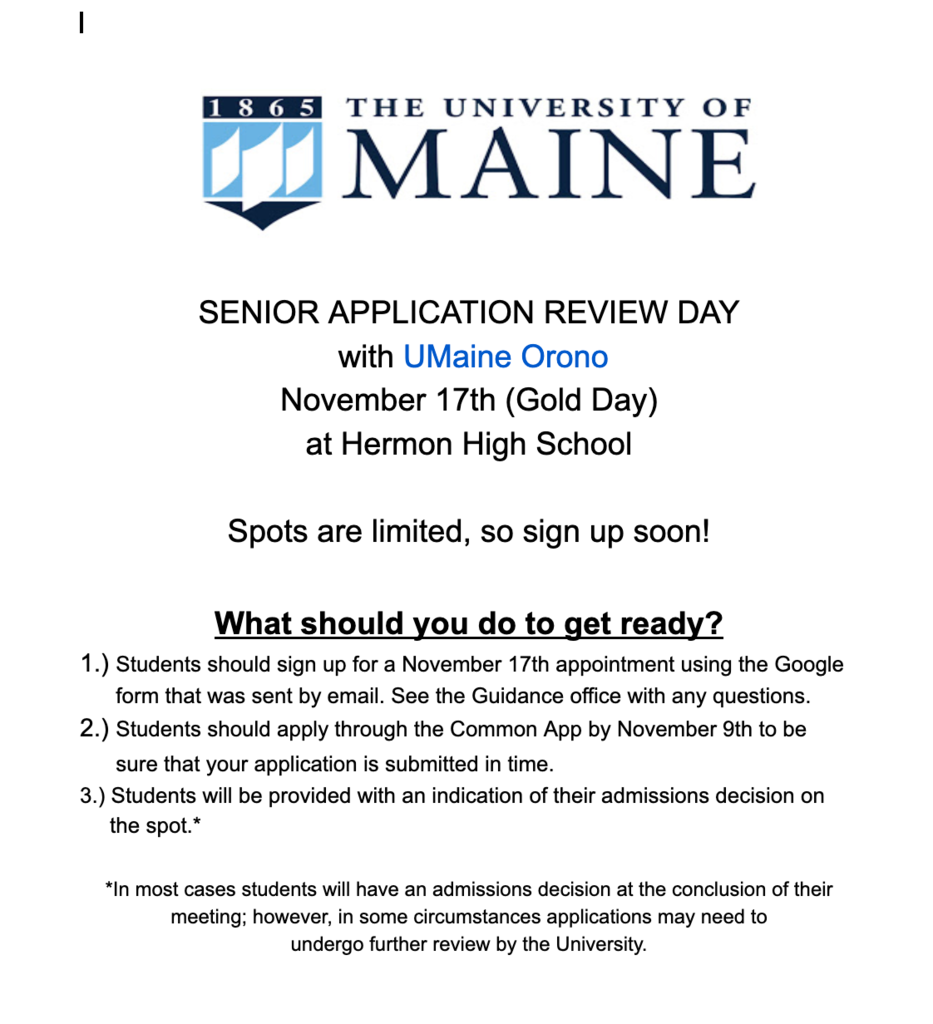 ON-THE-SPOT ADMISSIONS DAY! with Husson University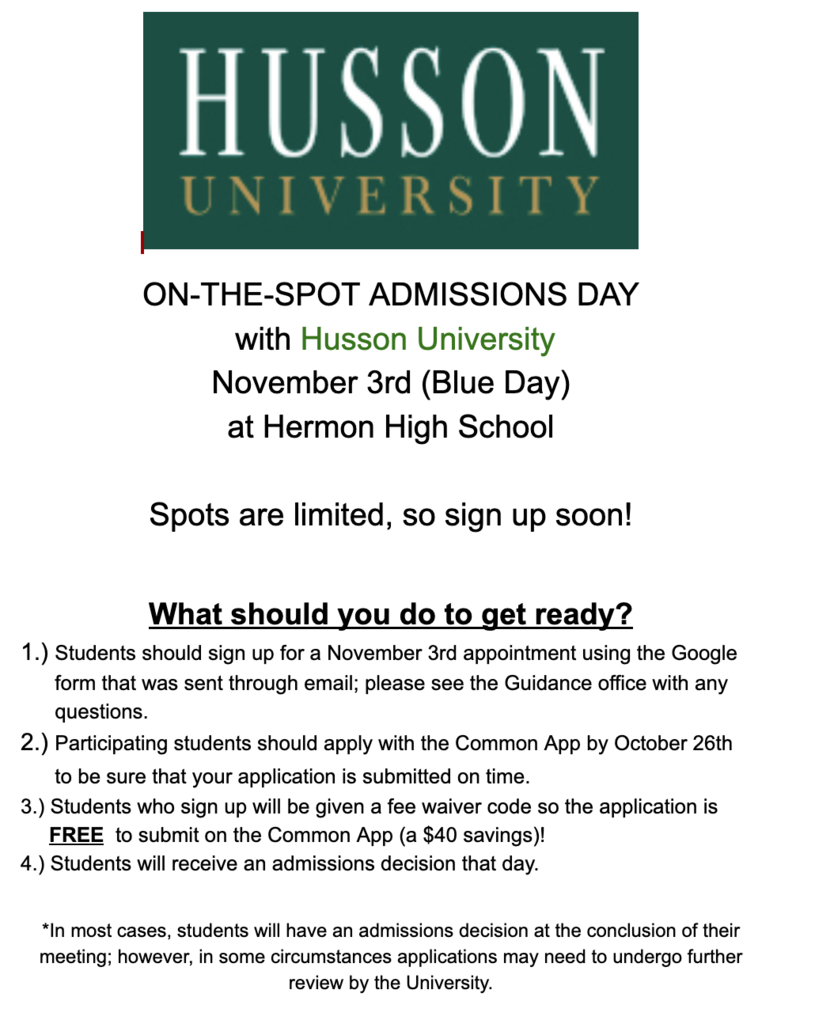 Information for those who signed up for the PSAT.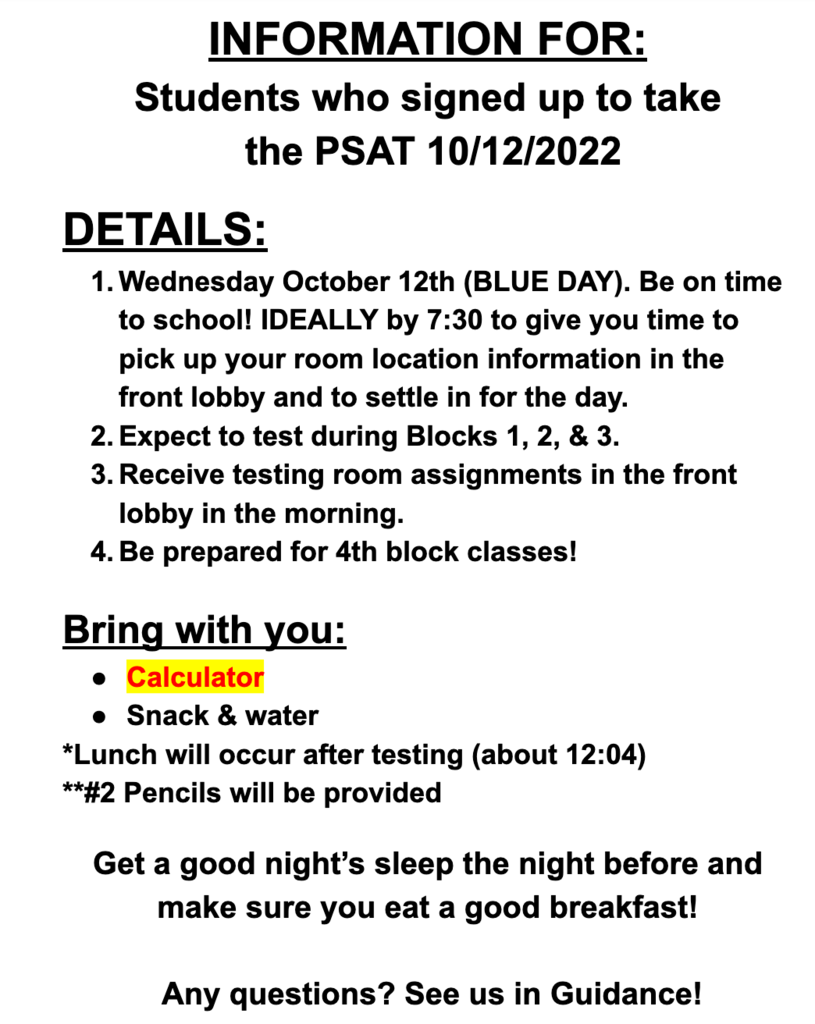 College, Military, and other visits this week.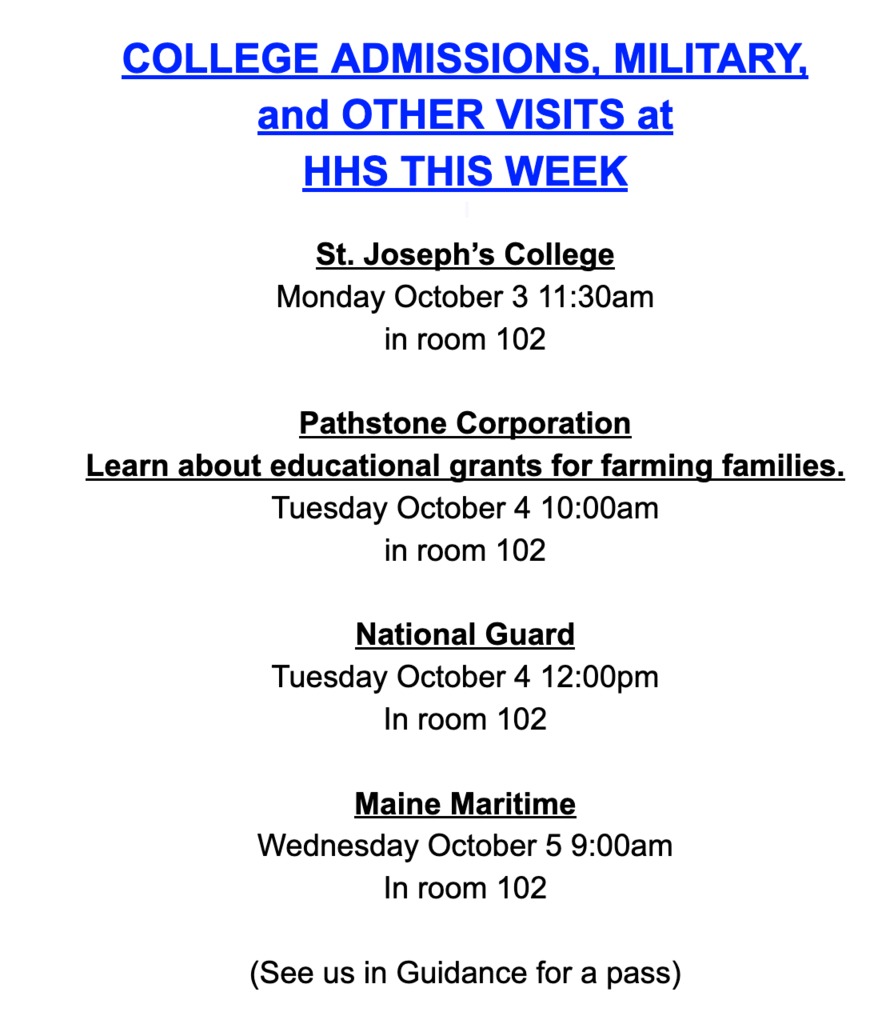 Important information for Friday the 30th regarding the bell schedule and parking lot.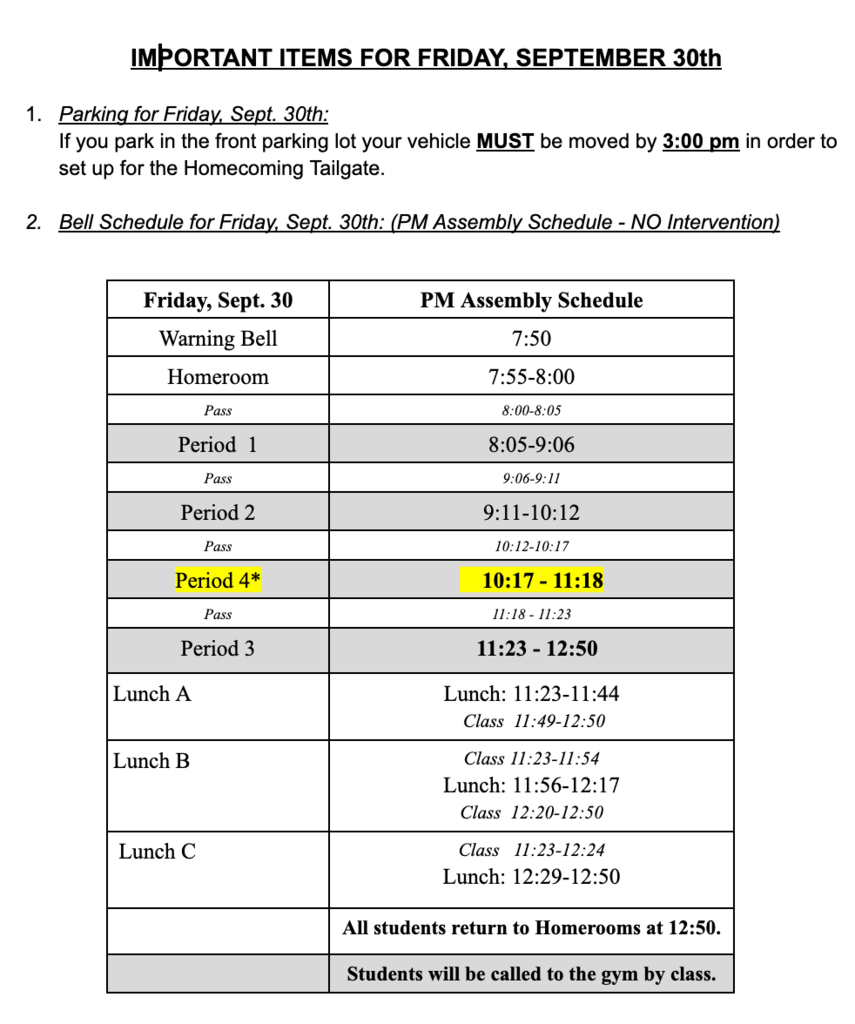 Our new Outdoor Education class enjoying Archery Tag!

Get your YEARBOOK!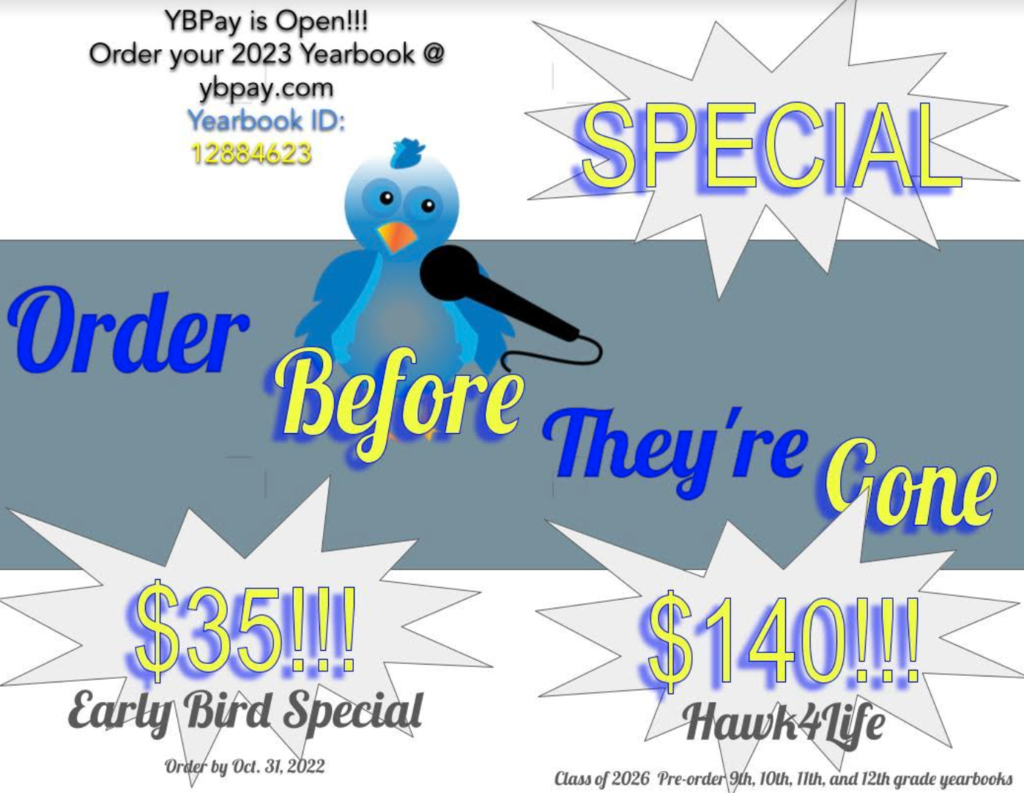 College Admissions Visits this week!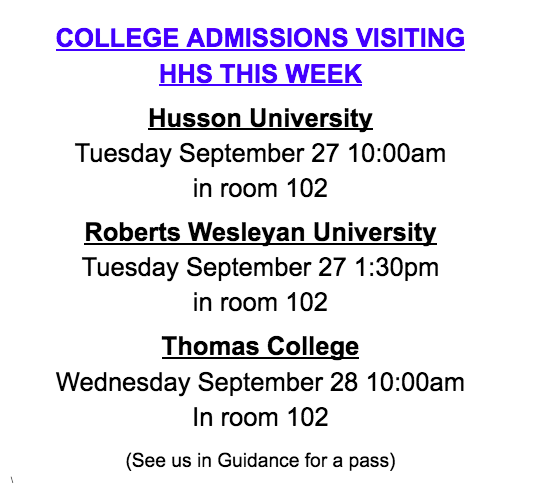 AUDITIONS FOR FALL PRODUCTION!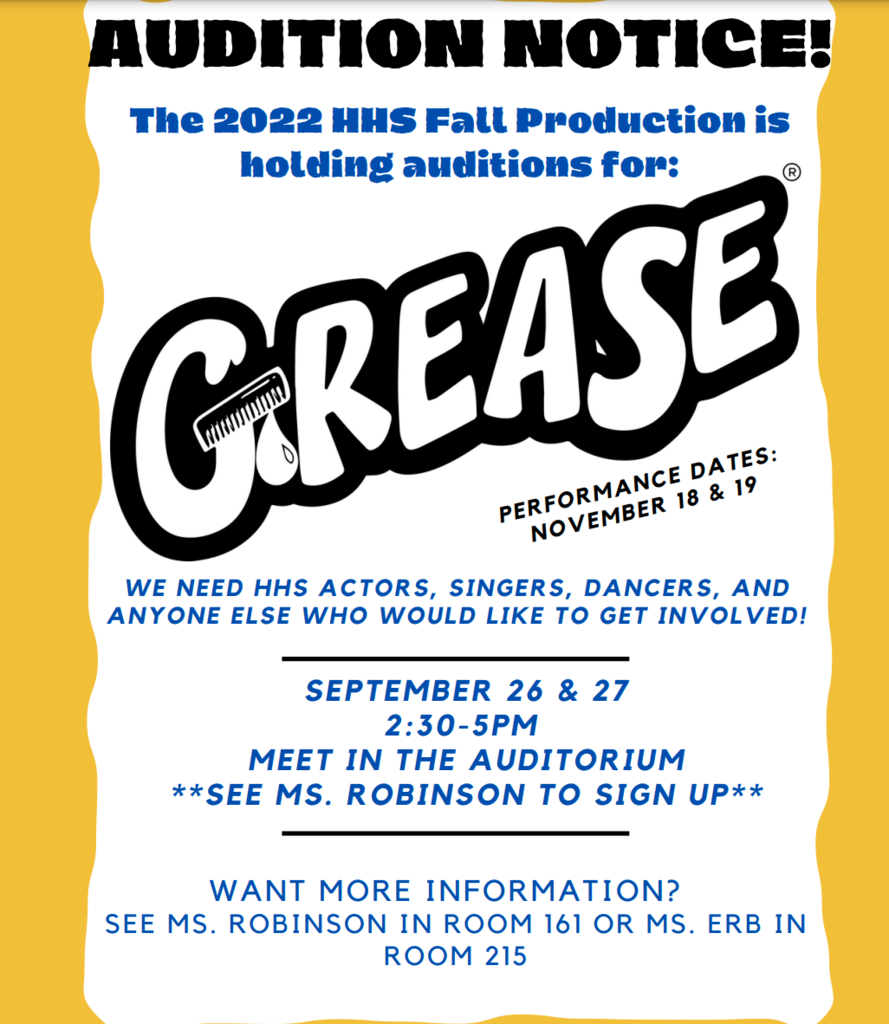 Hermon High School students are excited for the annual Spirit Week, September 26 to October 1. Students can participate in daily dress up themes (music genres), attend a rousing in-person assembly (think beach ball volleyball, limbo, musical chairs, and the ever-popular class cheering competition). Then we will have a semi-formal dance on Saturday, October 1, 7 - 10 pm. Tickets are on sale for $10. The dance is a dress-up occasion; guidelines for appropriate dress will be strictly enforced. Any guests not currently attending classes at the high school must be cleared through the office. GO HAWKS!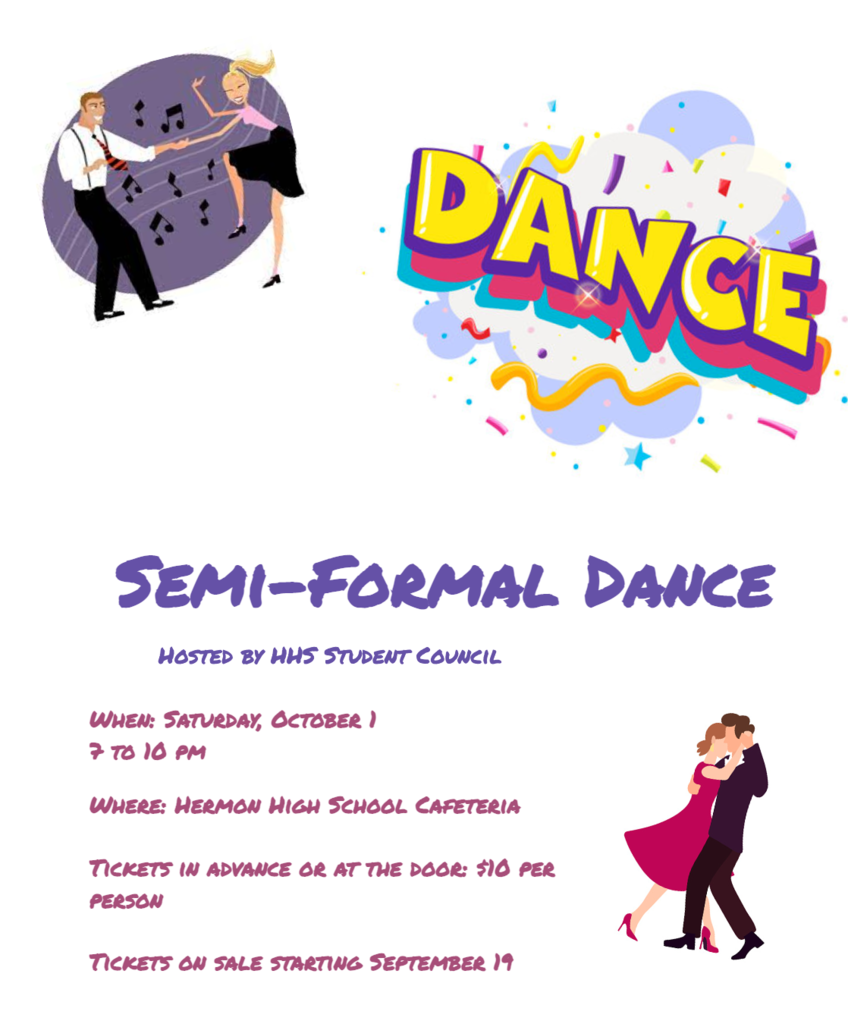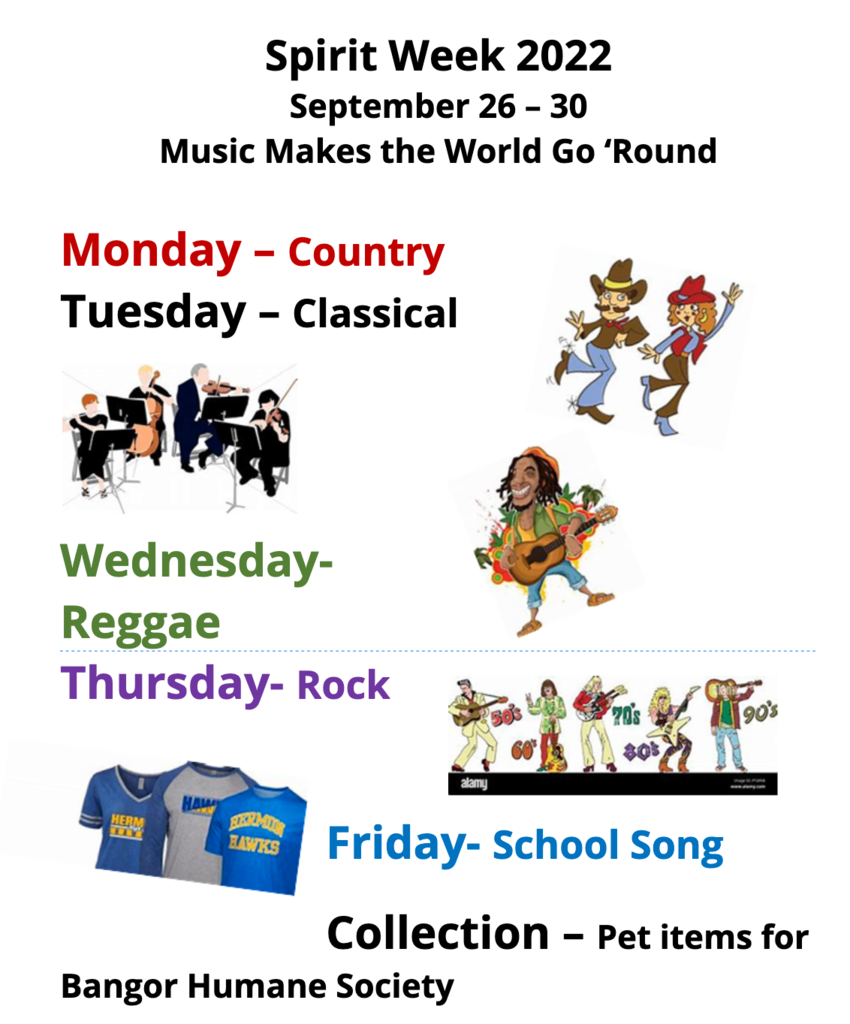 Reminder! Class meeting schedule on Wednesday.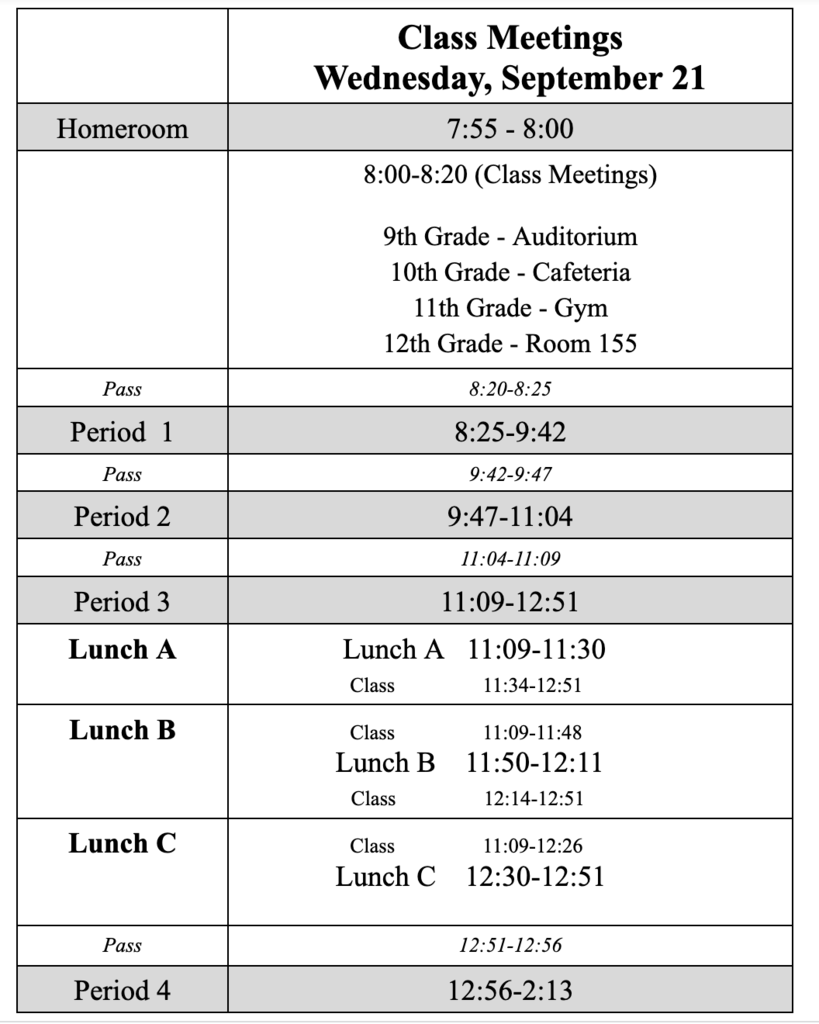 College admission visits this week!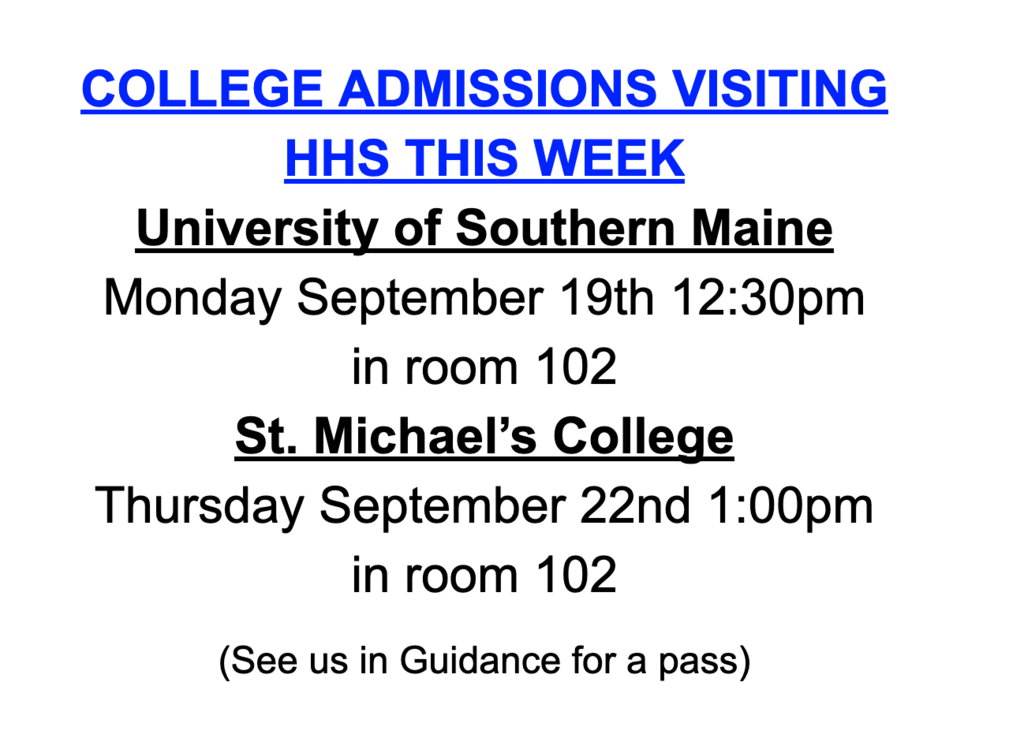 HHS! Are you finding you need help in a class? Our Interventionists are here for you. Available to all students.

Thanks to everyone who supported the 2nd Annual HHS Golf Fundraiser! This year's tournament will end up benefiting the classes of '23, '24, and '25, as they save money for Senior Prom, the Senior Banquet, and Graduation at the Cross Center. We were fortunate this year to have 58 different sponsors for our event, along with a significant amount of donations by other local businesses to our silent auction. Food was provided by Hawks 4 Change, who raised over $400 by selling Hamburgers & Hot Dogs on the course; and Seadog brewing Company provided sandwiches after the round was complete. In the end, this event raised over $27,000 to be split amongst the three classes!! Thank you, again, to the students who helped, the parents who provided food and resources, the players who competed, and the businesses who stepped up. This is yet again a great display of community efforts here in Hermon. See you all next year!!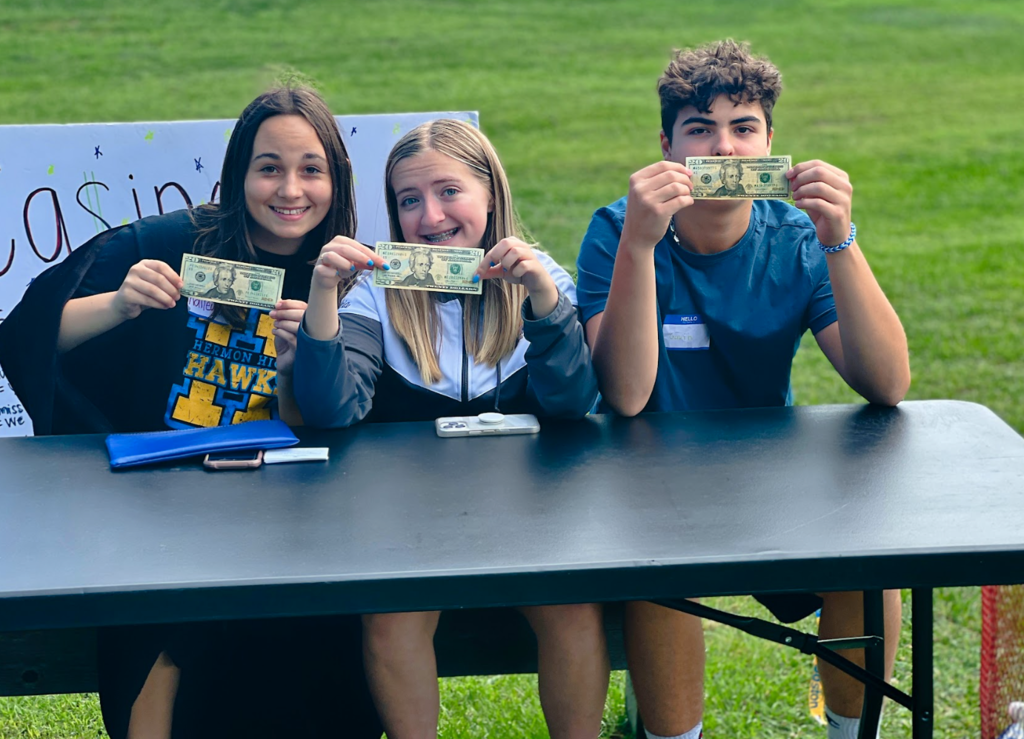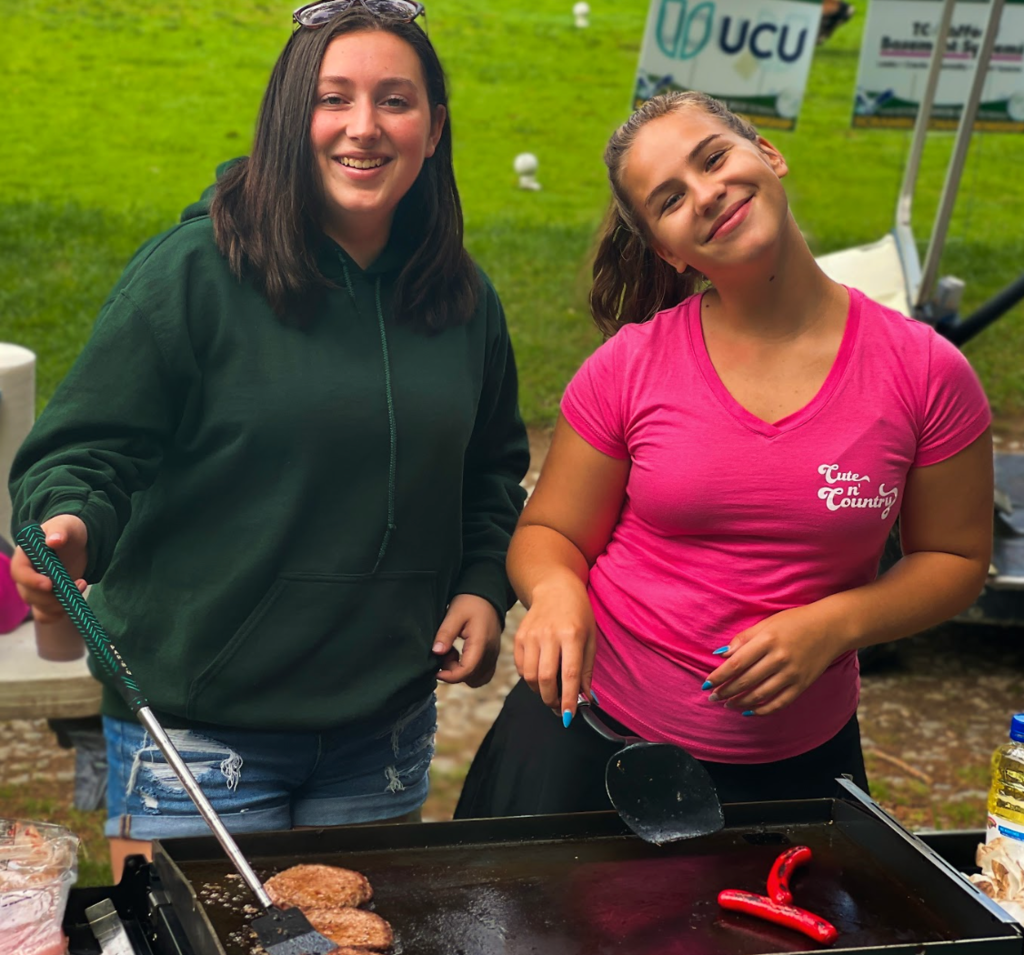 Just a reminder that Intervention begins tomorrow!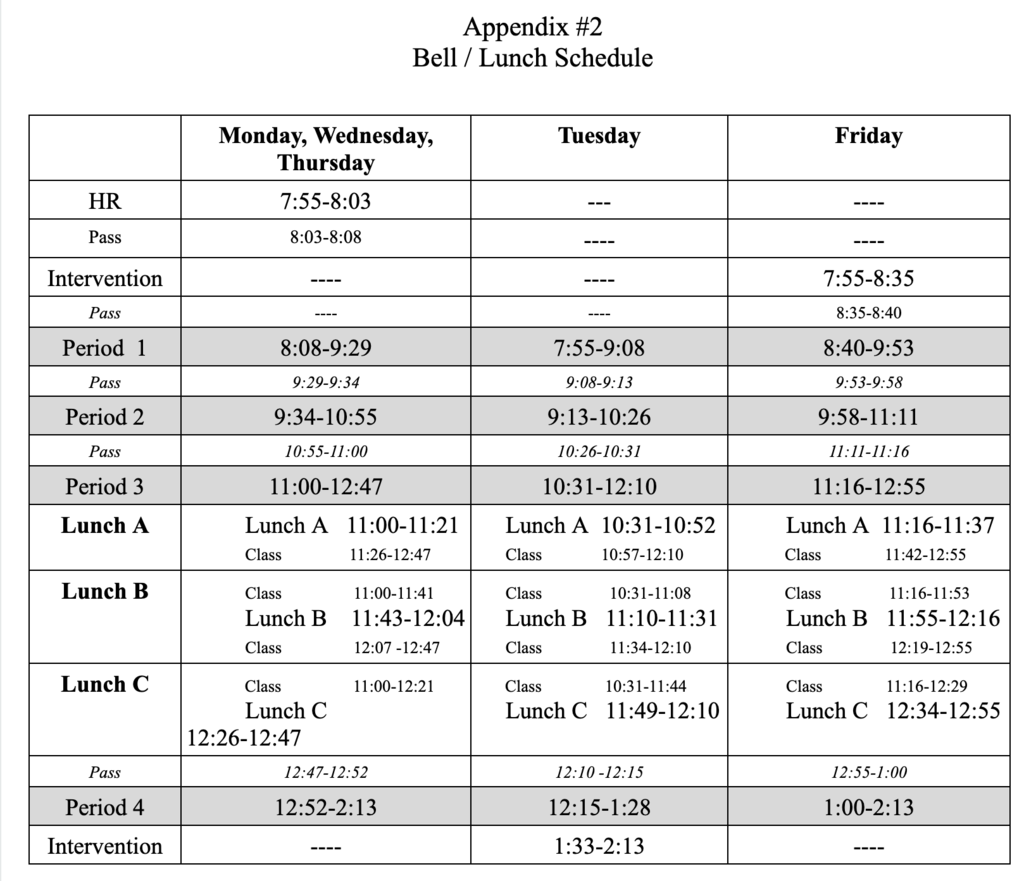 Creative Writing Club will meet Friday's from 2:13-3 in Room 104 (Mrs. Bjorklund's Room). We write poetry, fiction, memoir, etc, and you have the opportunity to share your writing and receive feedback. All are welcome. We hope to see you there!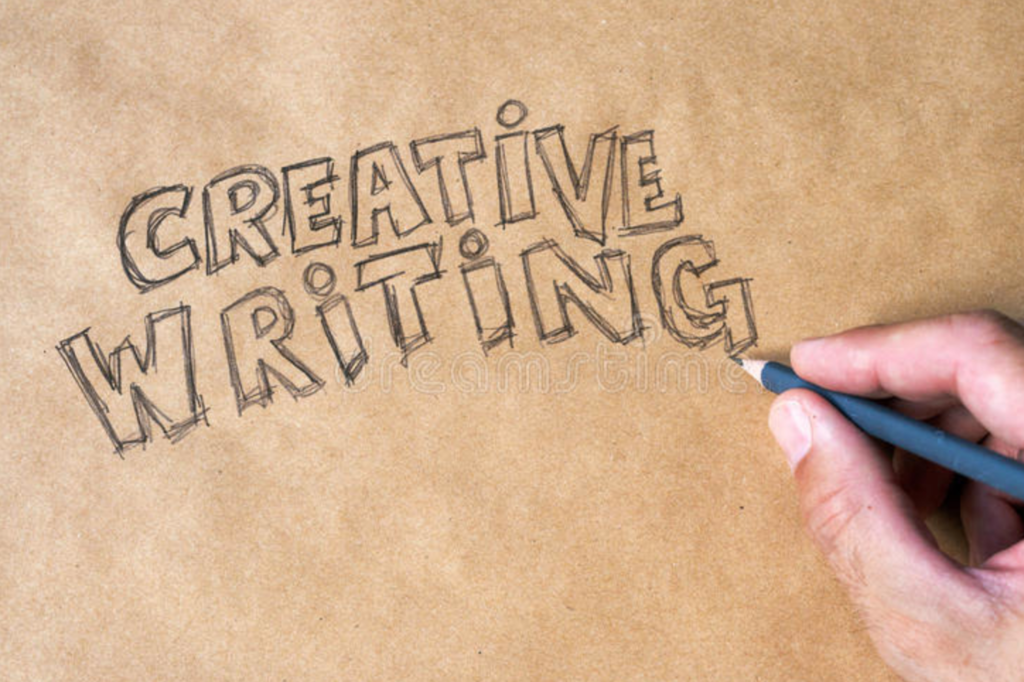 College Admission visits starting this week! 1st college of the year is SCAD!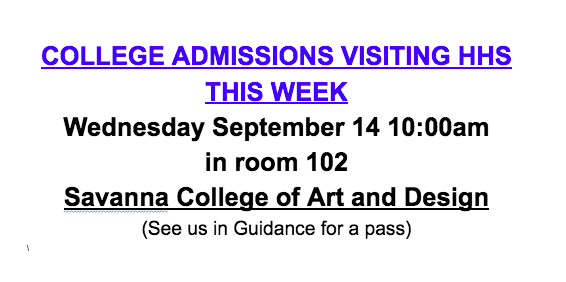 Are you planning on attending college? Would you like more information on scholarships? Come to our financial aid night! Seniors are urged to attend and juniors are encouraged. ANYONE IS WELCOME!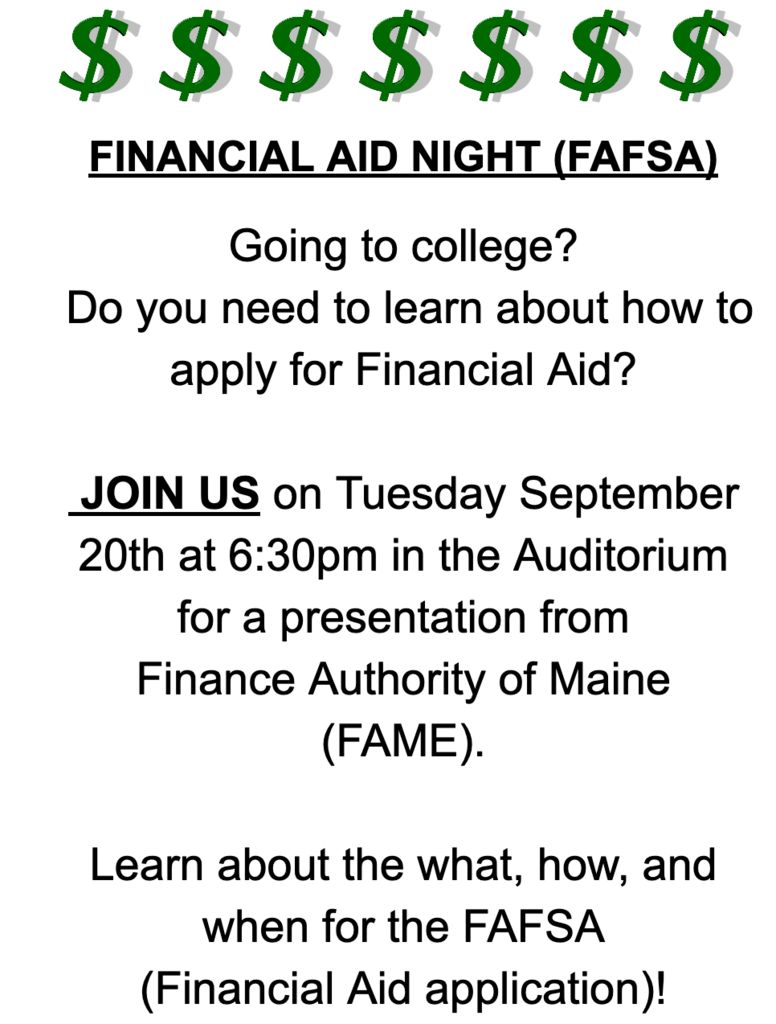 Our NEW Outdoor Education class with Mr. Good is enjoying the course. Any day you're on a bike is a great one!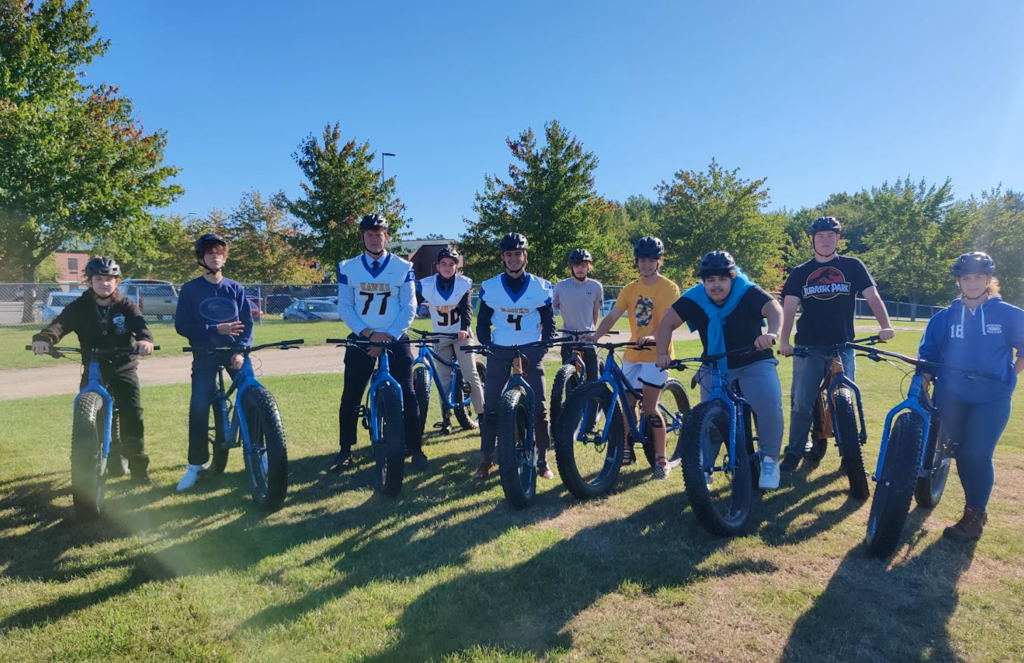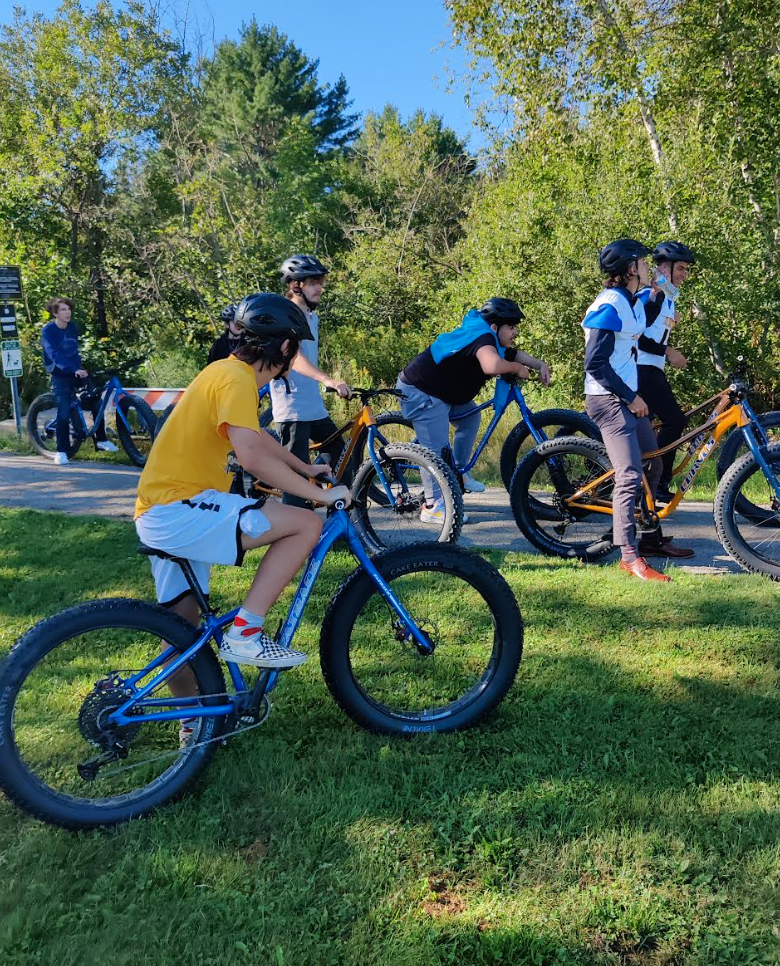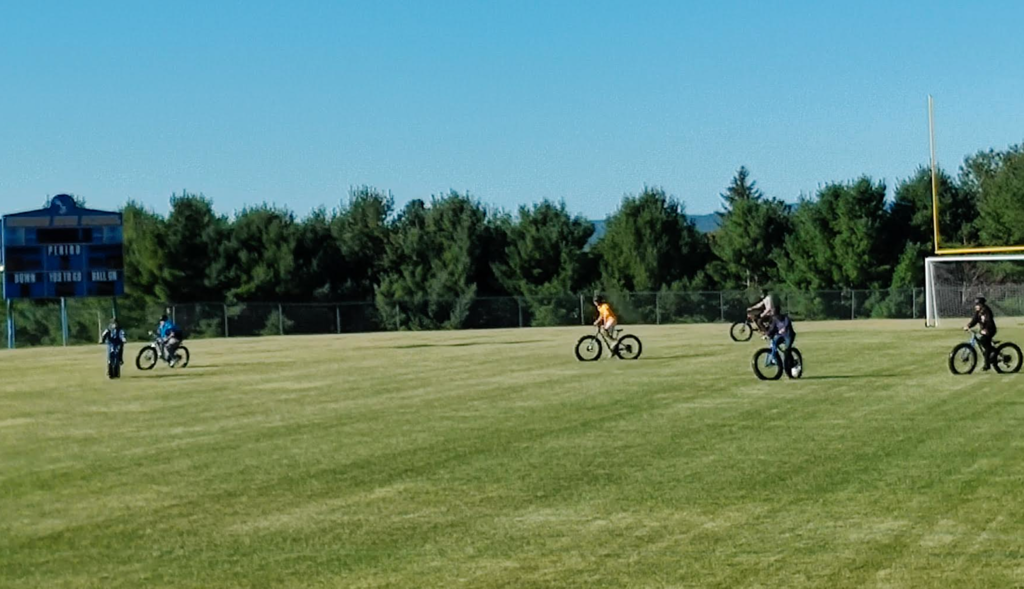 HHS. IMPORTANT ANNOUNCEMENT! See image for details.