NHS will be taking orders next week at lunch for carnations to be picked up during lunch on Valentine's Day.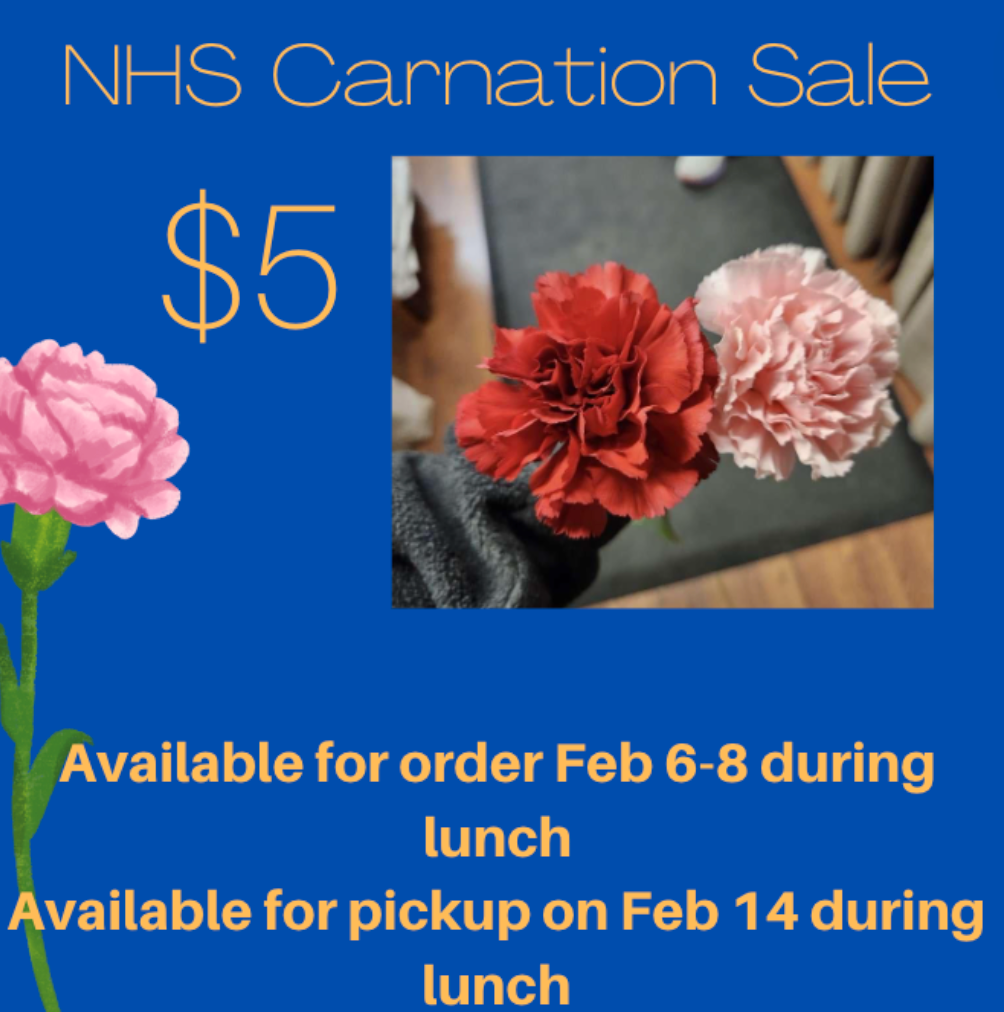 Interested in Fire Science?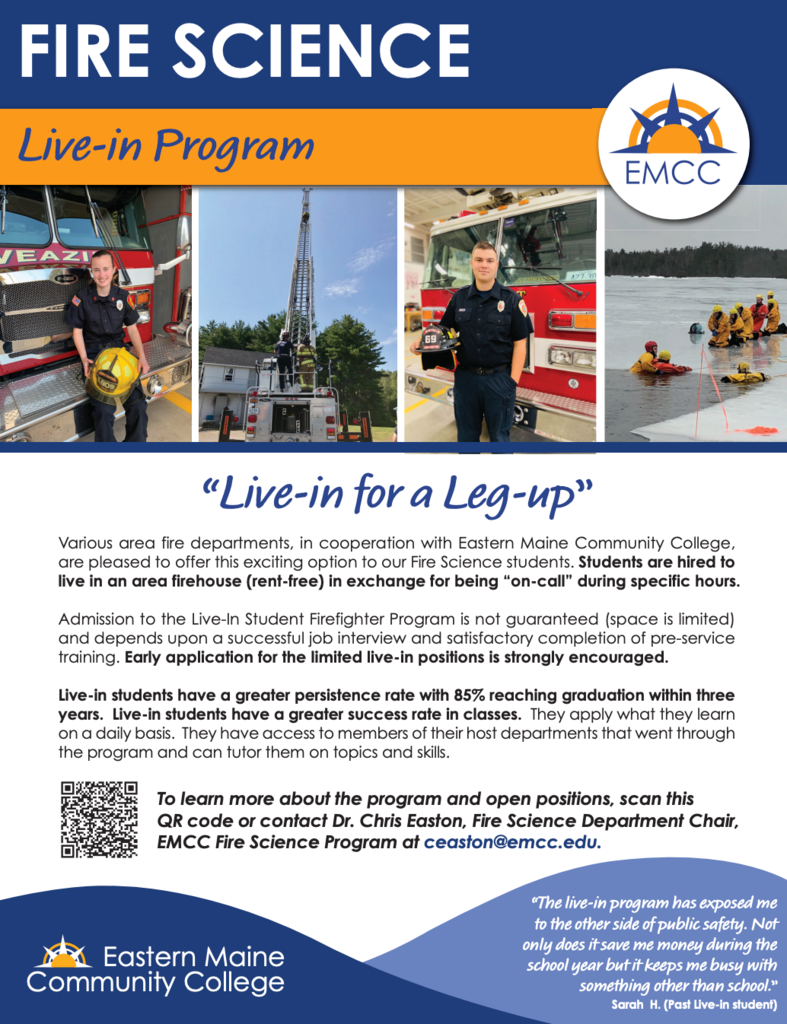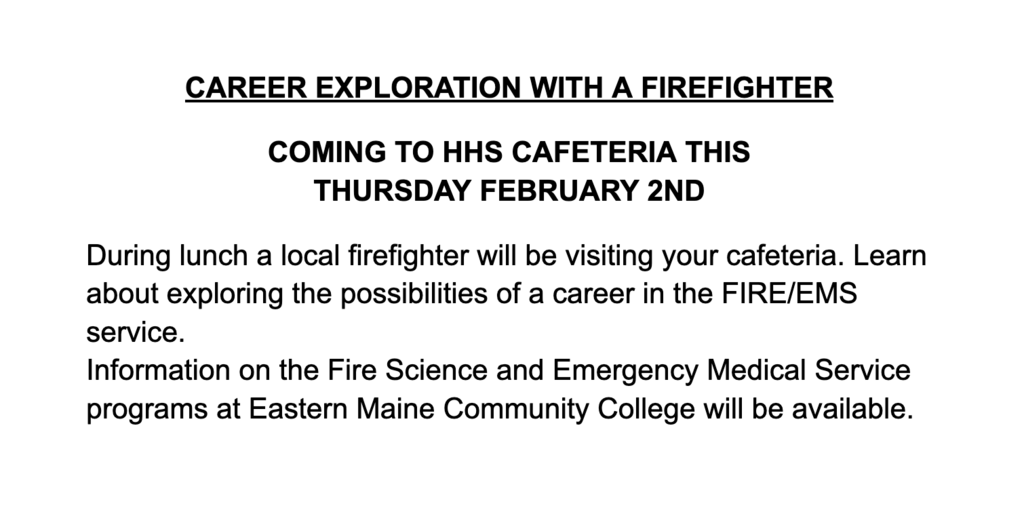 It is time for the 3rd annual Hermon High School Golf Tournament. This year's event will benefit the Classes of 2024, 2025, and 2026, as we raise money for each class's Senior events. In the past few years, we have been overwhelmed and extremely grateful for our local community's support and help in reaching our goals for fundraising. This year, we are hopefully for more of the same. Attached is our golf information sheet. If you are interested in sponsoring our event, contributing to our silent auction, or participating in our event, please reach out to Matt Murray at
matthew.murray@schools.hermon.net
or at (207) 848-4000 ext. 1109. Thanks for your continued support of our students! Here is the sign up sheet!
https://docs.google.com/document/d/1A6KphsX5kaEXlk_p61AJwYMTlZrg67ATuiK0XdvdKRI/edit?usp=sharing


Yearbook ordering window closes on January 30th. Place your order at Ybpay.com using Yearbook ID code 12884623.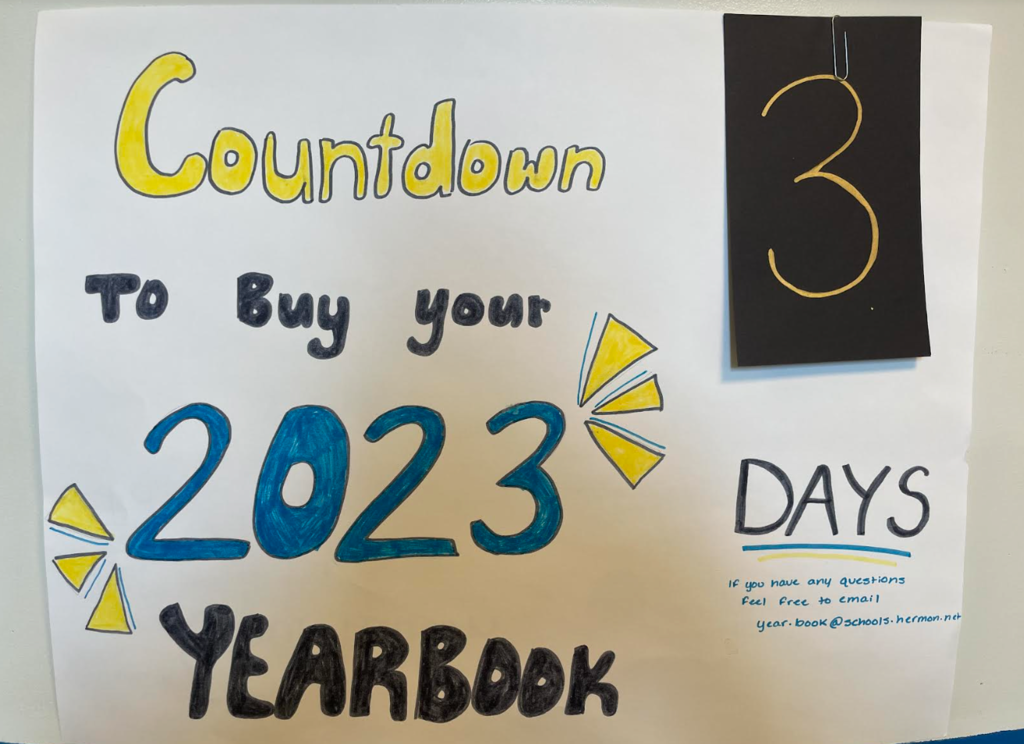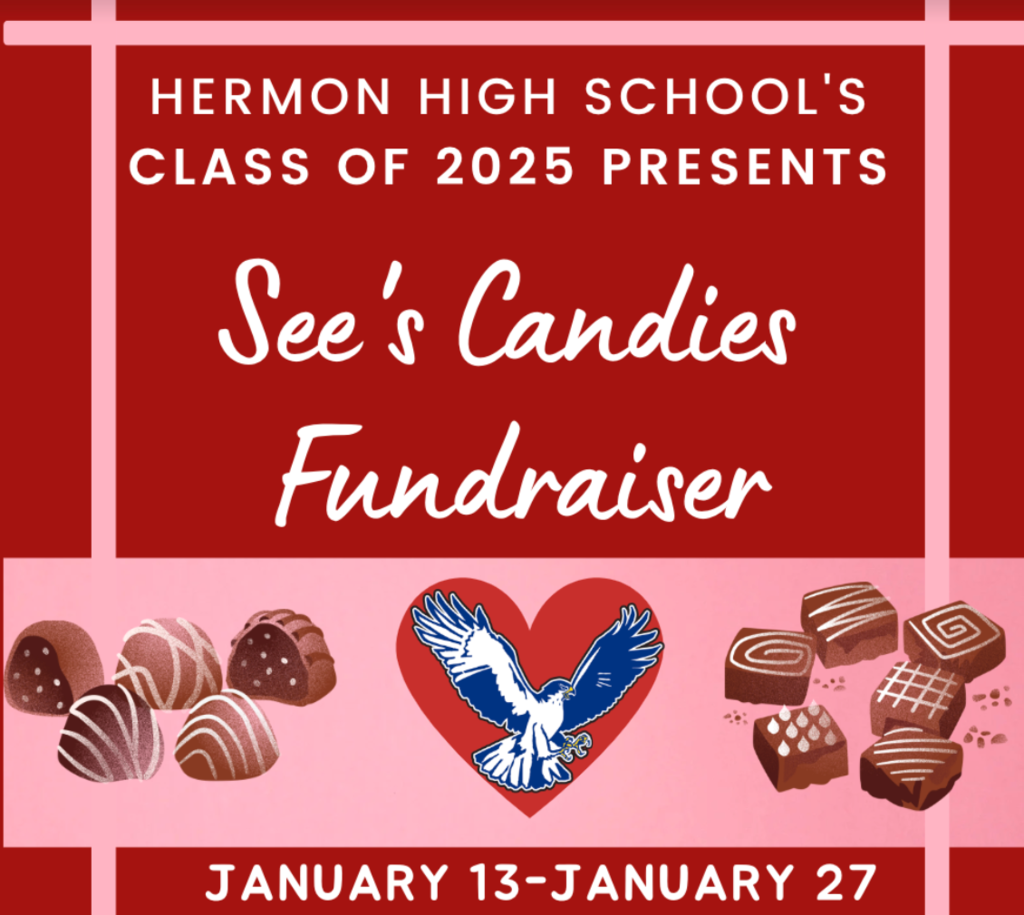 Pet portraits are back!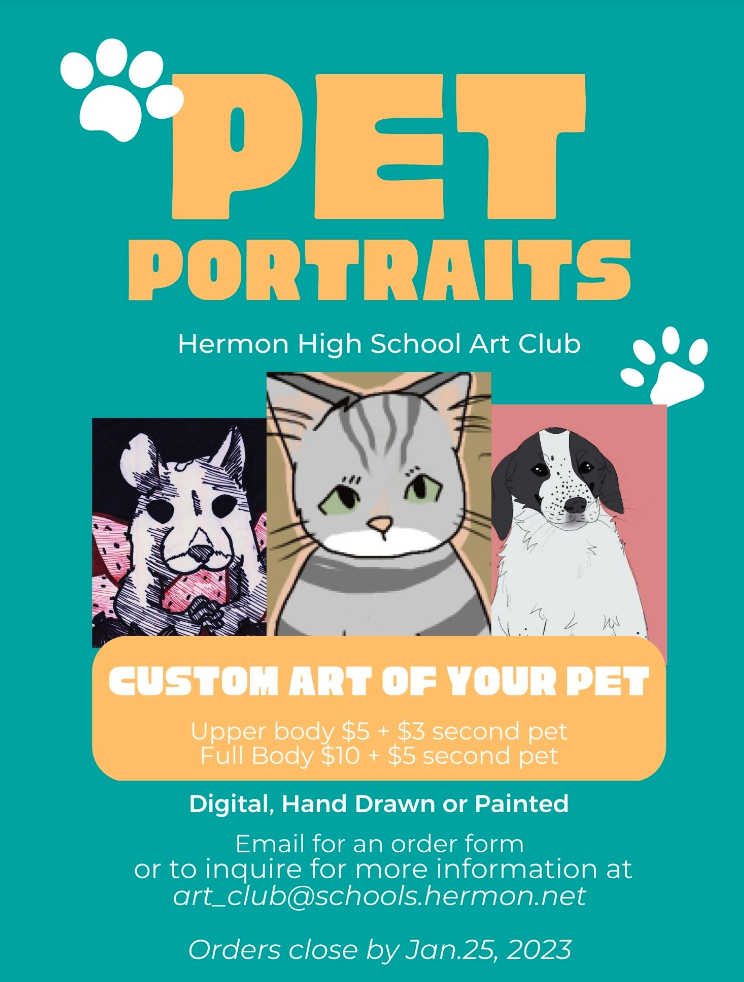 Less than 2 weeks to order your Yearbook!!! Don't be left without!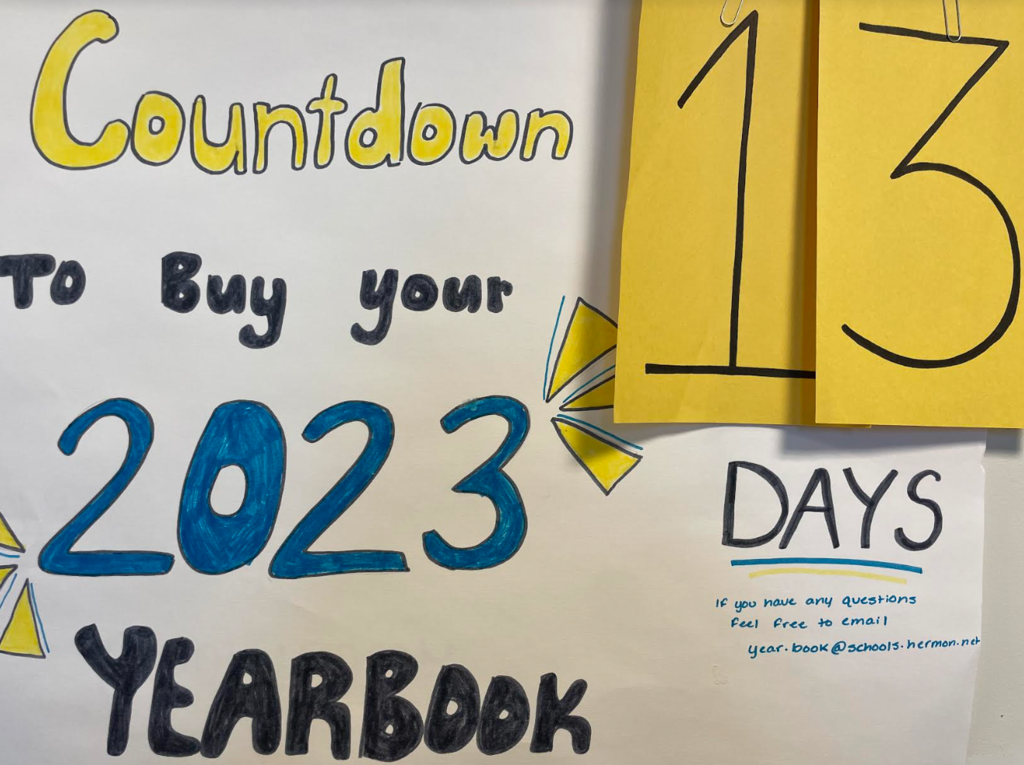 AM UTC ANNOUNCEMENT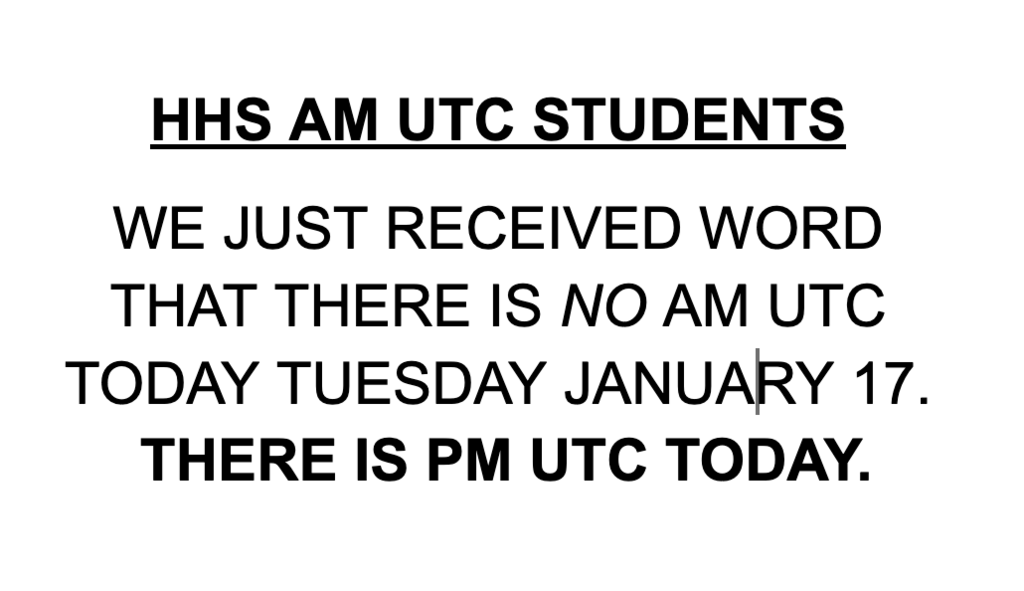 Class of 2023! The Hermon Area Scholarship is now open! A copy has been emailed to you AND you may pick up an application in the Guidance Office. The application can also be found on the scholarship spreadsheet.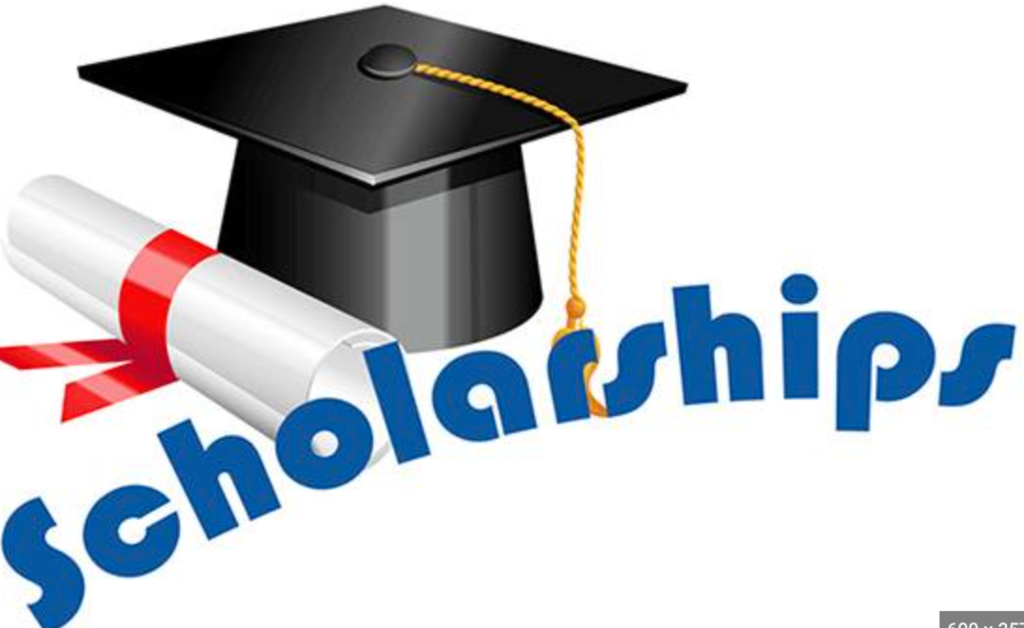 The HHS Parent Council is excited to invite you to our next meeting featuring a presentation by Director of Guidance, Leslie Smith, on multiple-pathways. The presentation includes our different pathways including opportunities for CTE, College Prep, honor classes, AP classes, and earning college credit while in high school. The presentation will take place on Wednesday, January 18 at 6:30pm in room 155. For more information like the Hermon High School Parent Council on Facebook.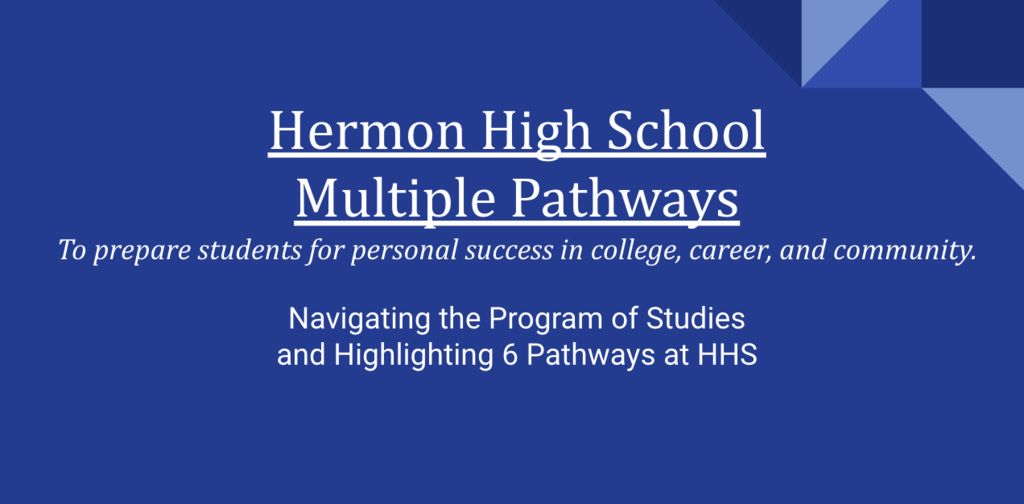 Are you interested in learning more about BRIDGE ACADEMY? Join us for our VIRTUAL INFORMATION NIGHT Tuesday, January 17, 2023 at 6:00 p.m. Join via Google Meet: meet.google.com/ysw-btvc-uoe This link was also sent via email to students in the Classes of 2025 and 2026. For more information, contact Mrs. Walsh in Guidance at 848-4033.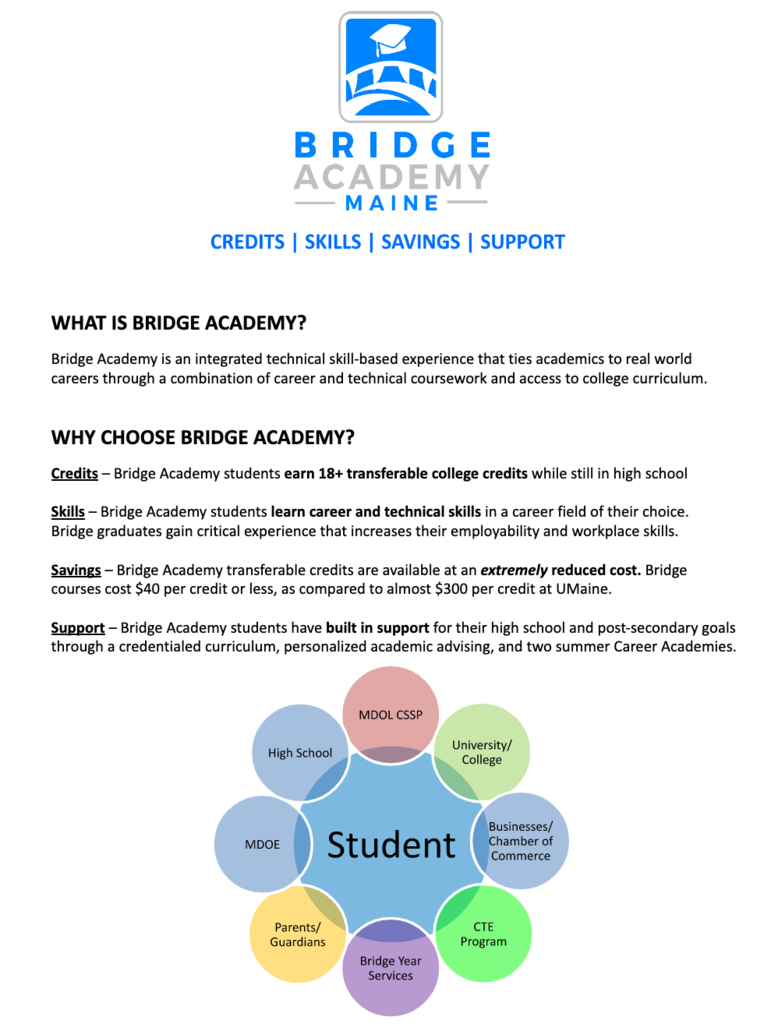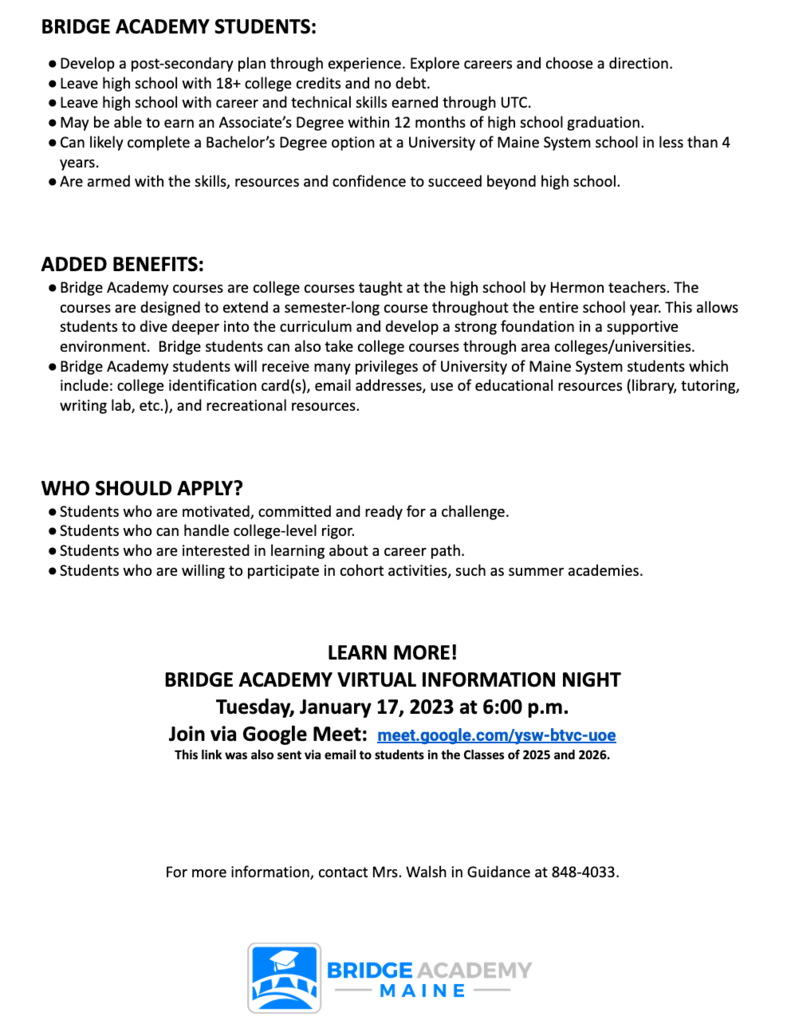 SAT SIGN UPS FOR JUNIORS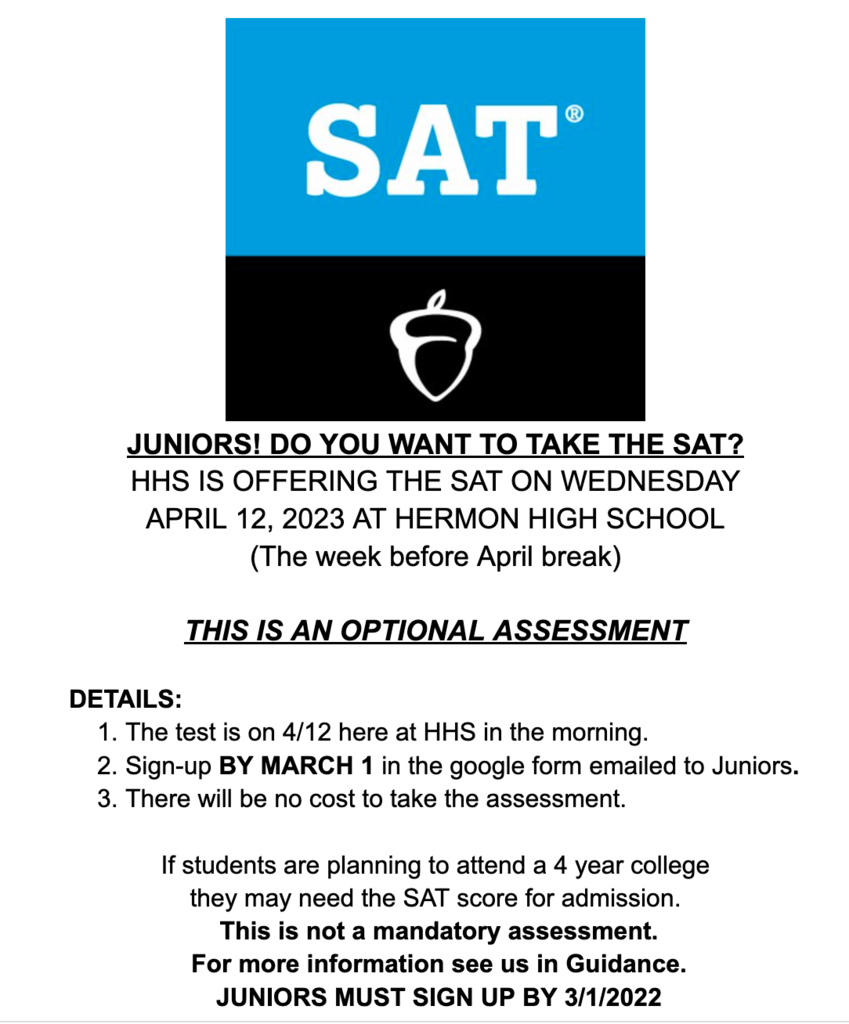 As we round the corner to break our Outdoor Education class wants to share with you their learning several ways to start a fire in our wilderness survival lessons. Have a wonderful break!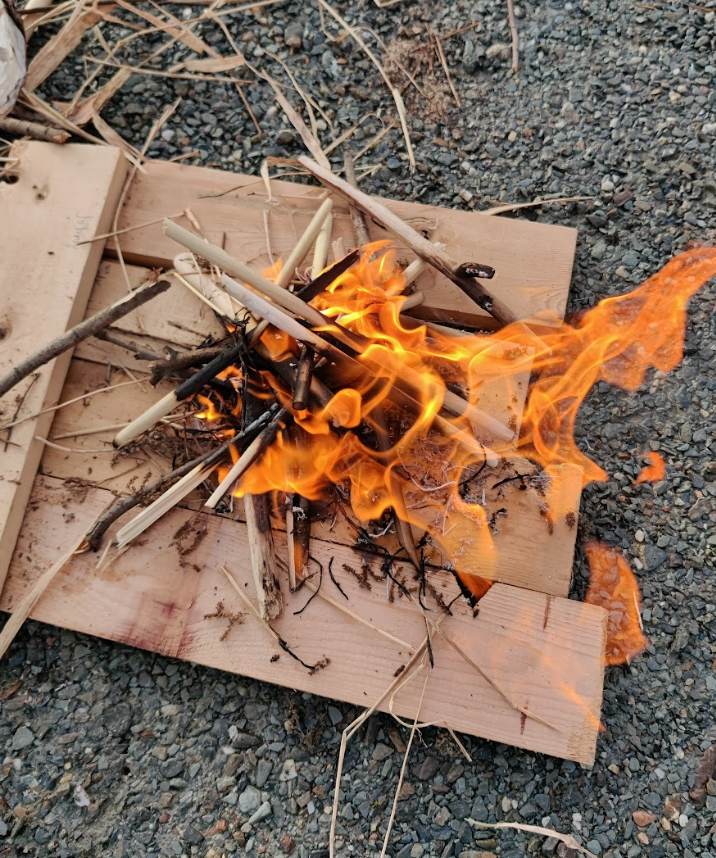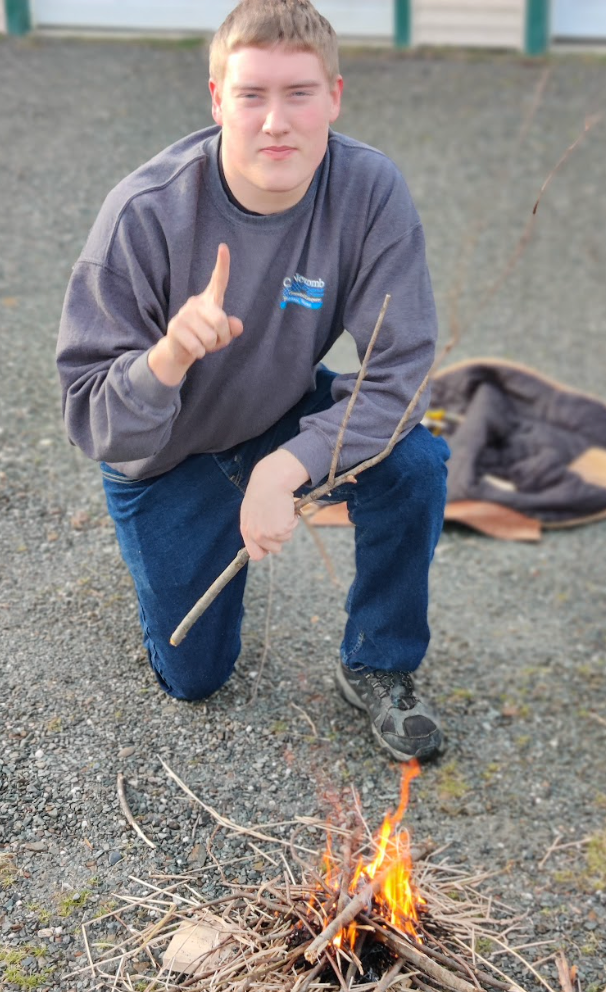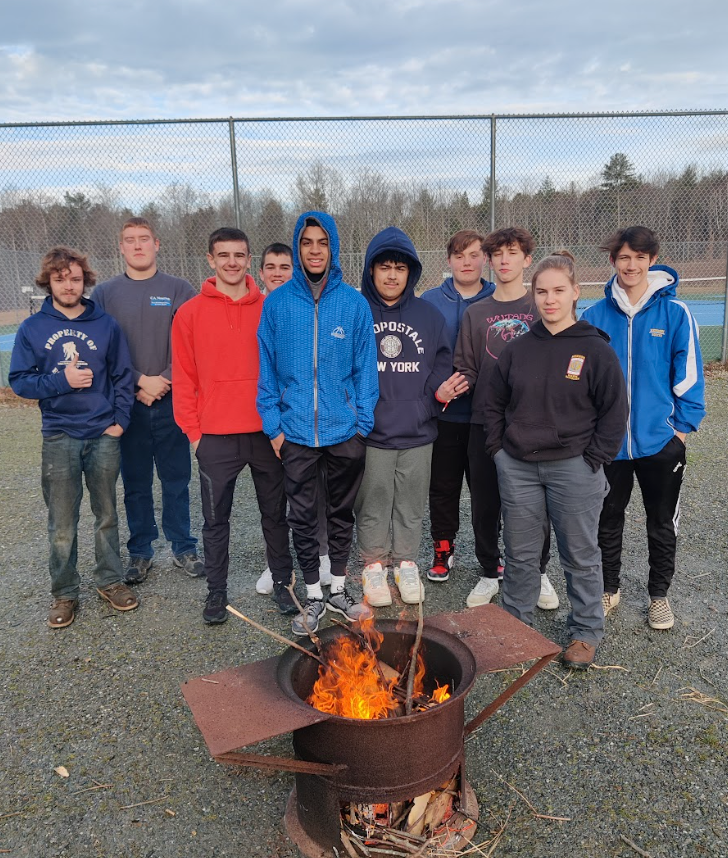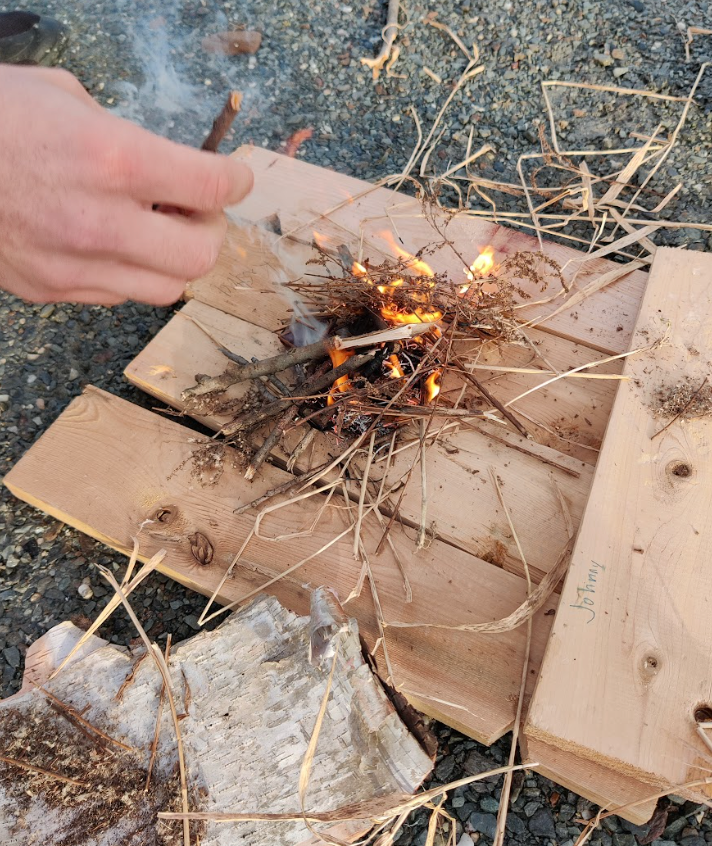 Poetry Out Loud coming up in January!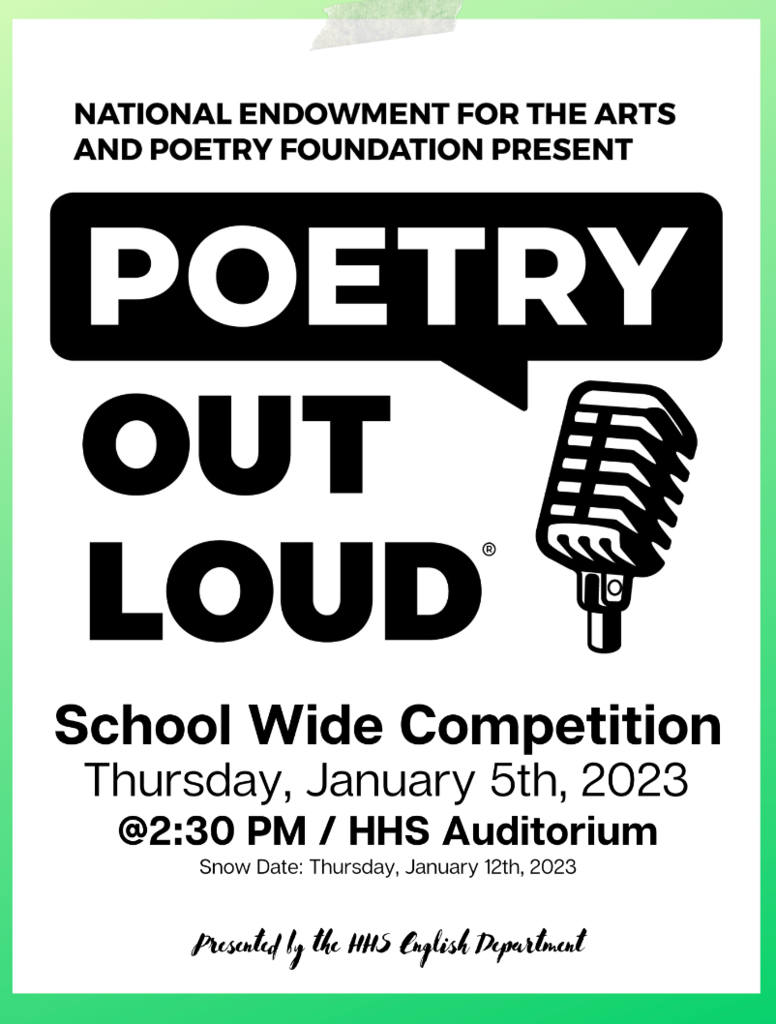 Yearbook update!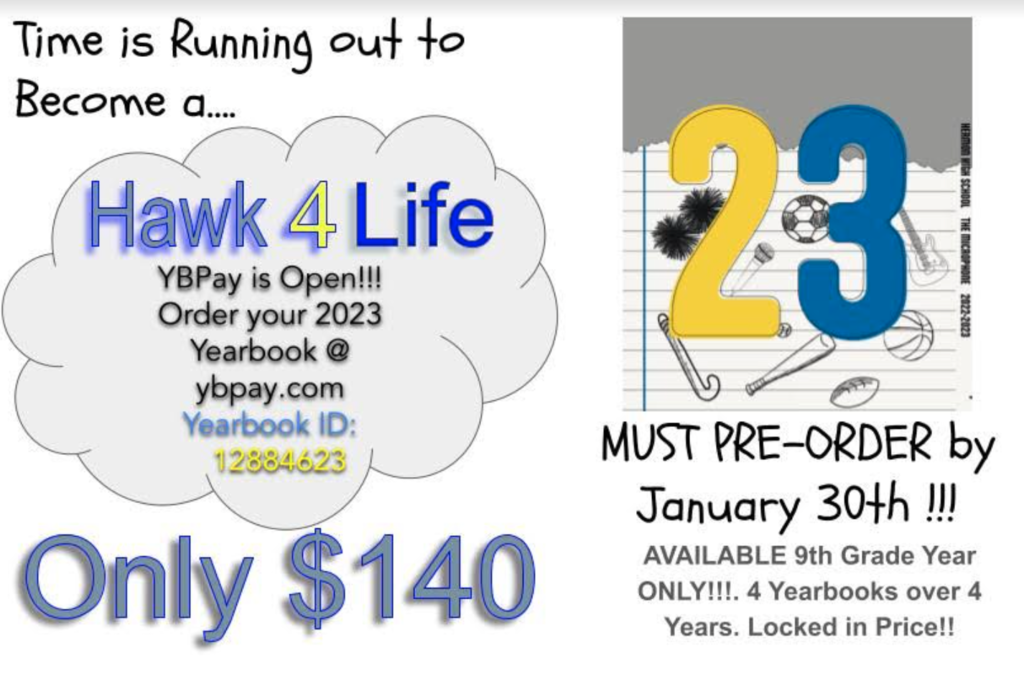 The Hermon Press, HHS' school newspaper, has been busy producing content for our viewers and community. Come check out our website at hermon.press (or search us on Google), find us on Facebook ("The Hermon Press"), and follow us on Instagram (@hermonhspress). Recently, our students have entered the realm of podcasting. Loren and Logan have created "Hawkey Talk" (about the NHL), Jacob has been recording for his podcast "Shootin' J's" (all things basketball), and Ryan, Anthony, and Josh recorded the first two episodes of "A Bird's Eye View" (about, well, everything).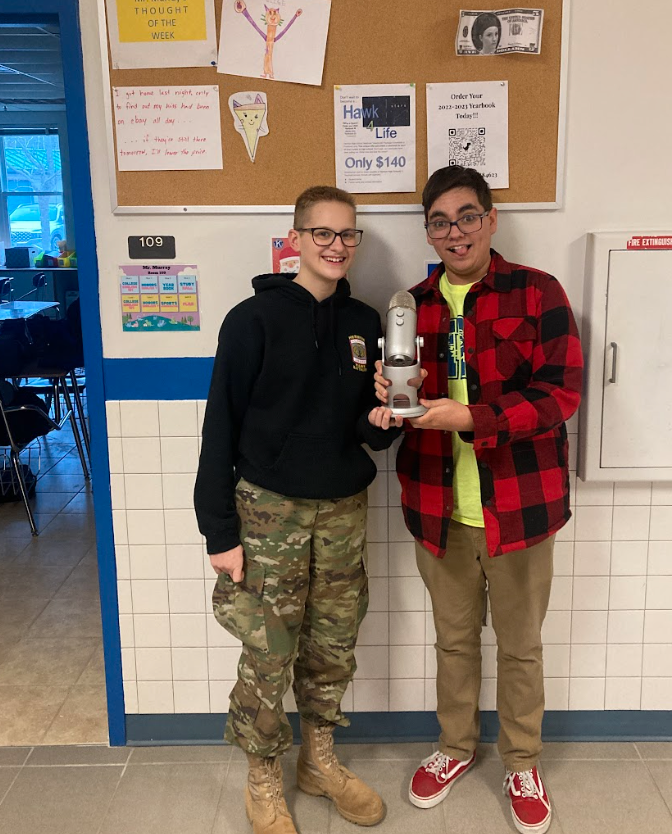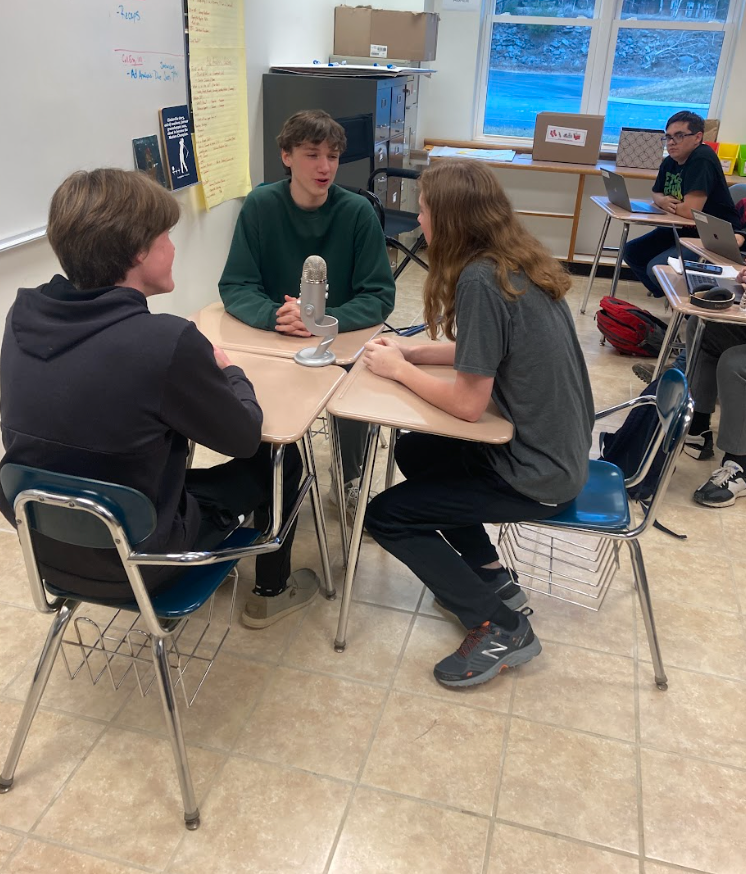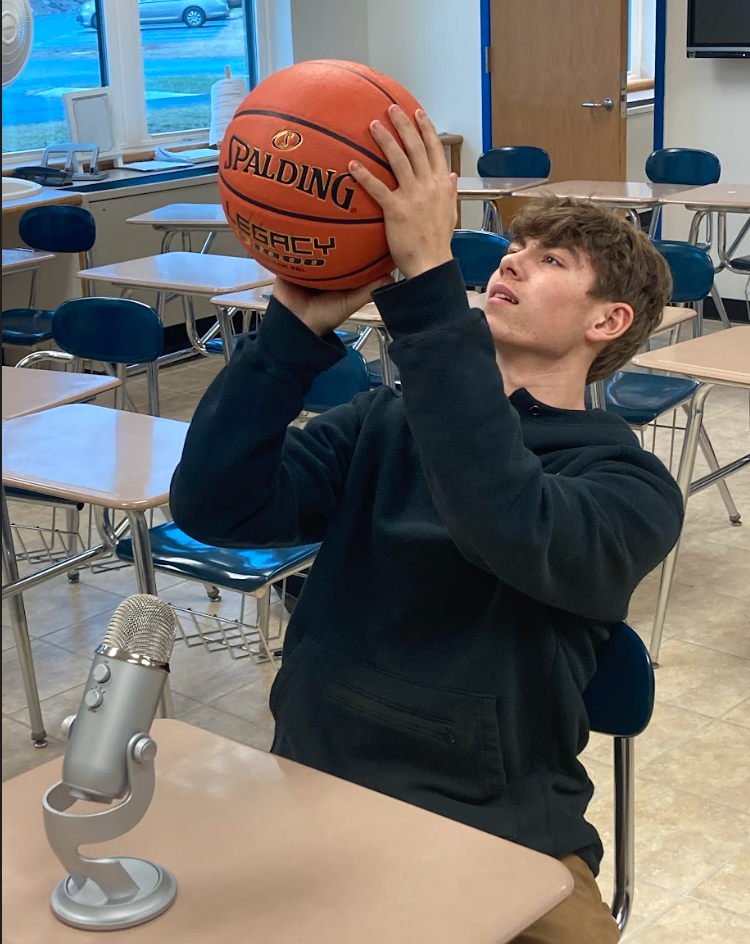 The National Honor Society is collecting new or like new children's books for Literacy Volunteers of America's Bangor Branch. There is a box in the library to drop books off. This drive will run until Thursday, 12-22, at which point NHS members will take the books to LVA in Bangor. Please think of donating so kids have lots of fun options to read!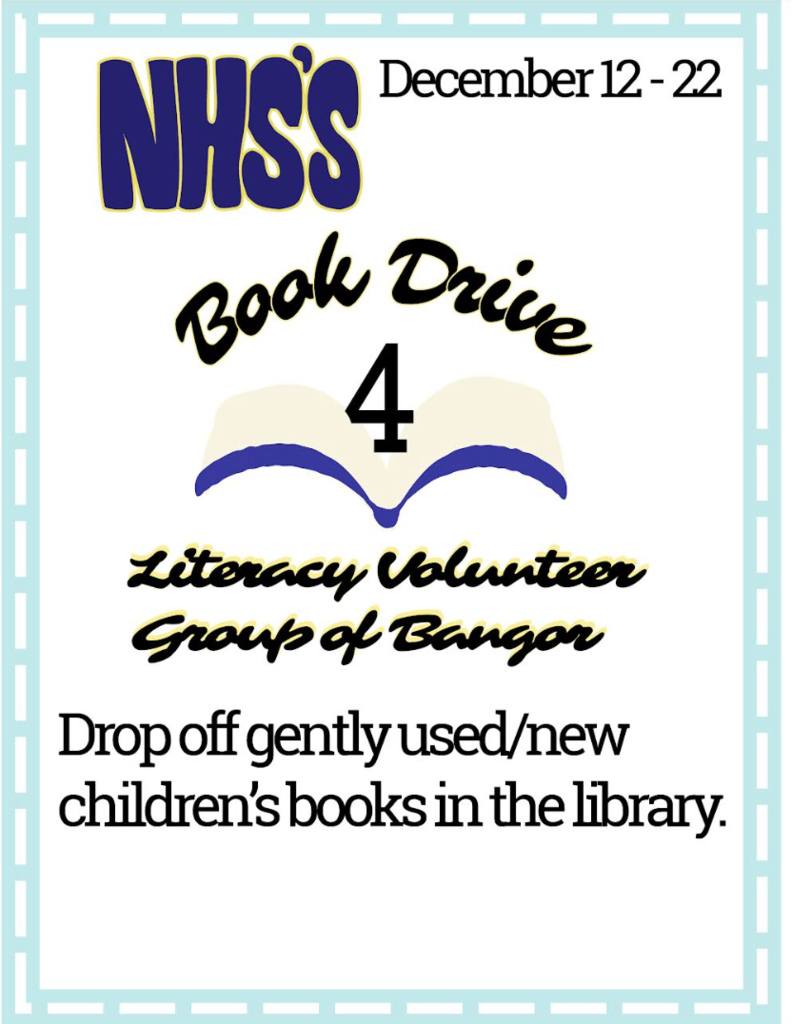 The next two weeks our Hawk Battalion Cadets will be programming their Sphero Robots to navigate our maze. They will accomplish this task by writing a Text Coding program for their individual bots. All text coding is done using Javascript. Our Cadets are super excited with JROTC's new STEM curriculum.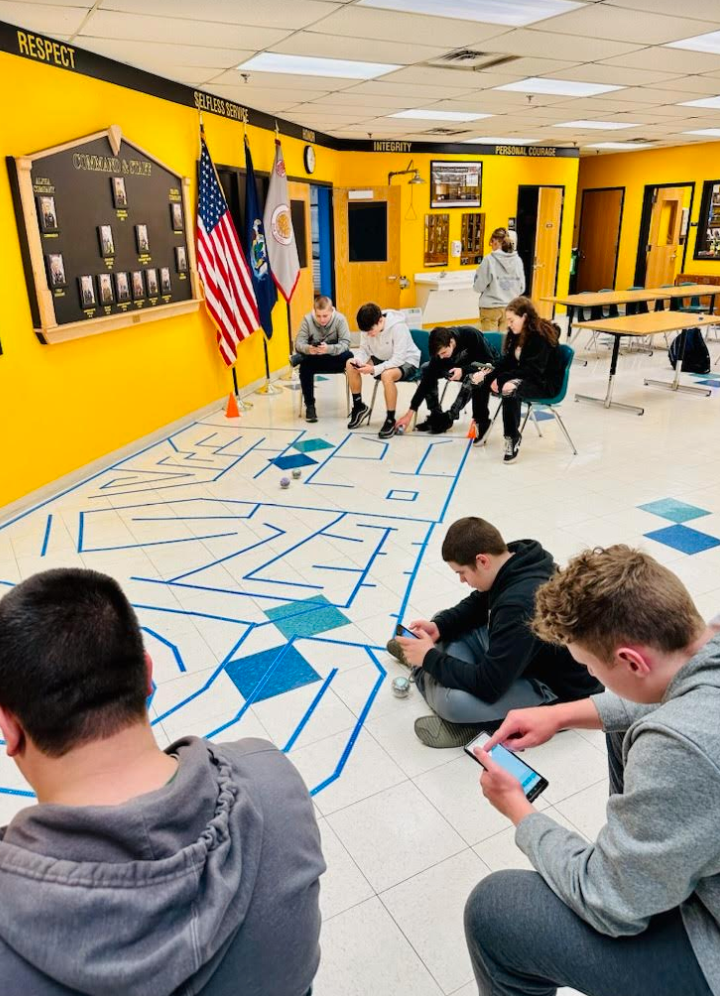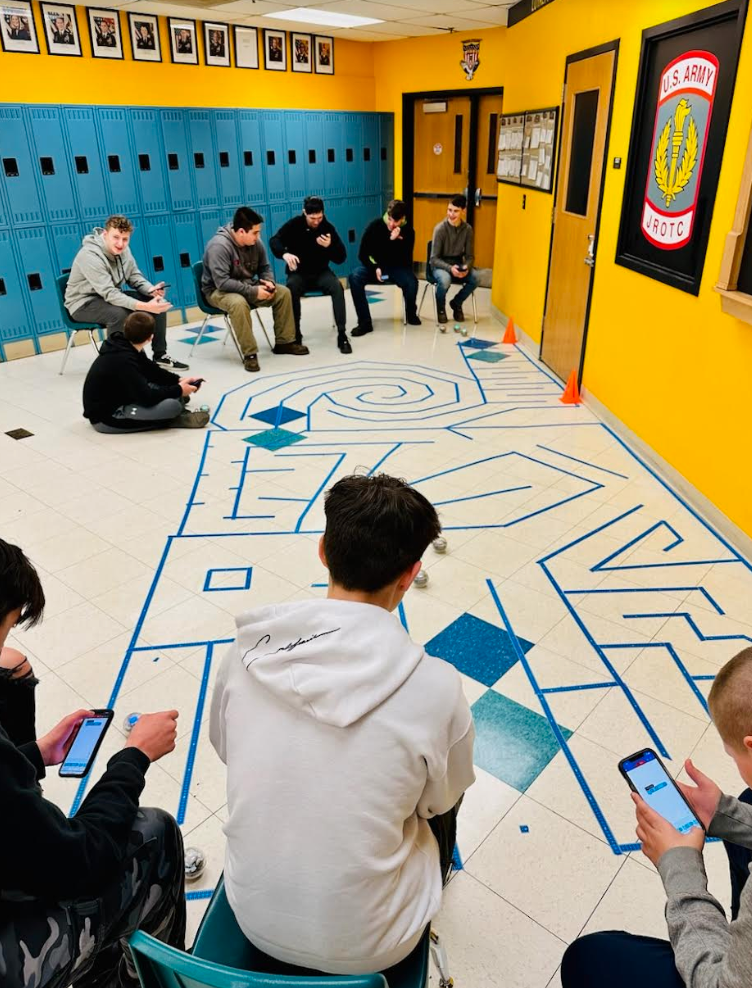 Key Club is looking for community partners to sponsor students who have a want or need this holiday season. The sponsors would draw a tag, or multiple tags, of students they want to help this holiday season. If you are interested in sponsoring please contact the Key Club Advisor Liam Adams by email:
liam.adams@schools.hermon.net
or comment on this post.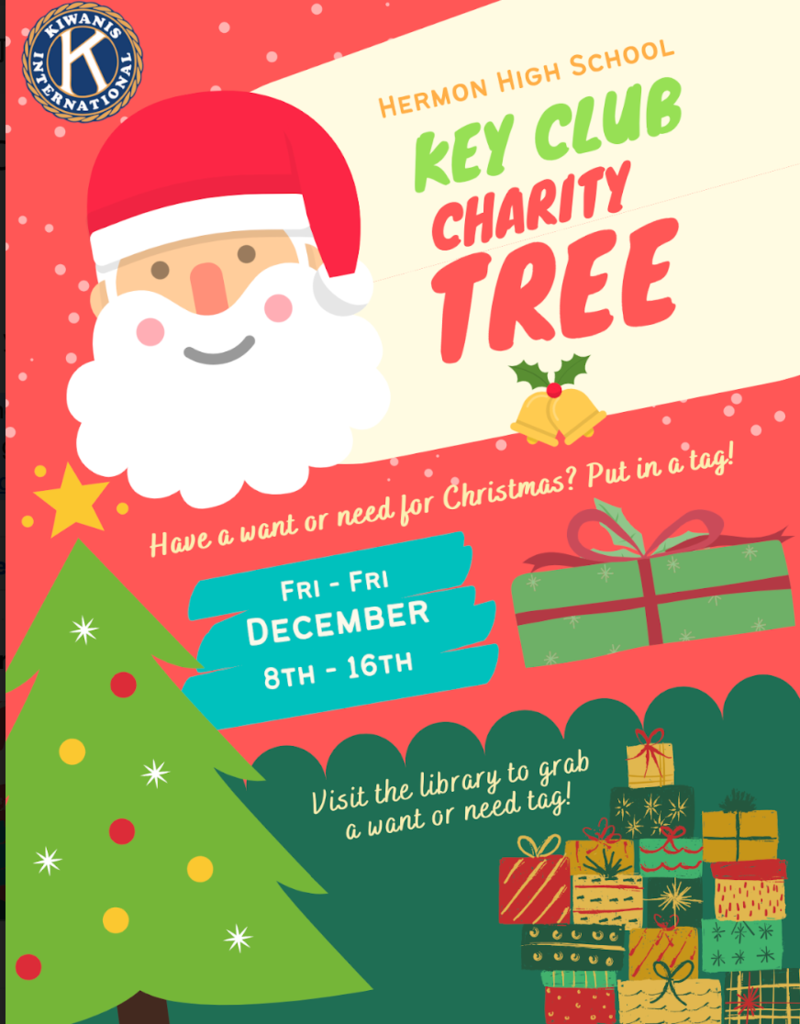 HHS Student Council will collect items to give to the residents of the Shaw House. They especially need socks, pajama bottoms, books, toiletries, personal items, AA batteries. (They have a wish list on their web site, but will appreciate any donations:
https://www.theshawhouse.org/how-you-can-help/funding-needs-wishlist
Students can place their donations in the labeled boxes in their class advisors' rooms. (Student Council offers a monetary reward to the class that brings in the most.) The collection continues until December 22.