Hawks for Change Winter Clothing Drive!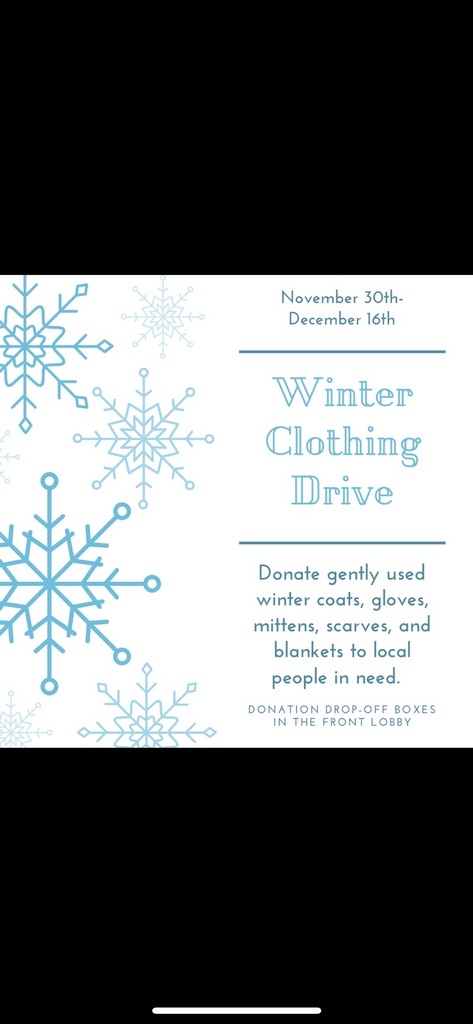 GREASE OPENS FRIDAY! For tickets contact the front office!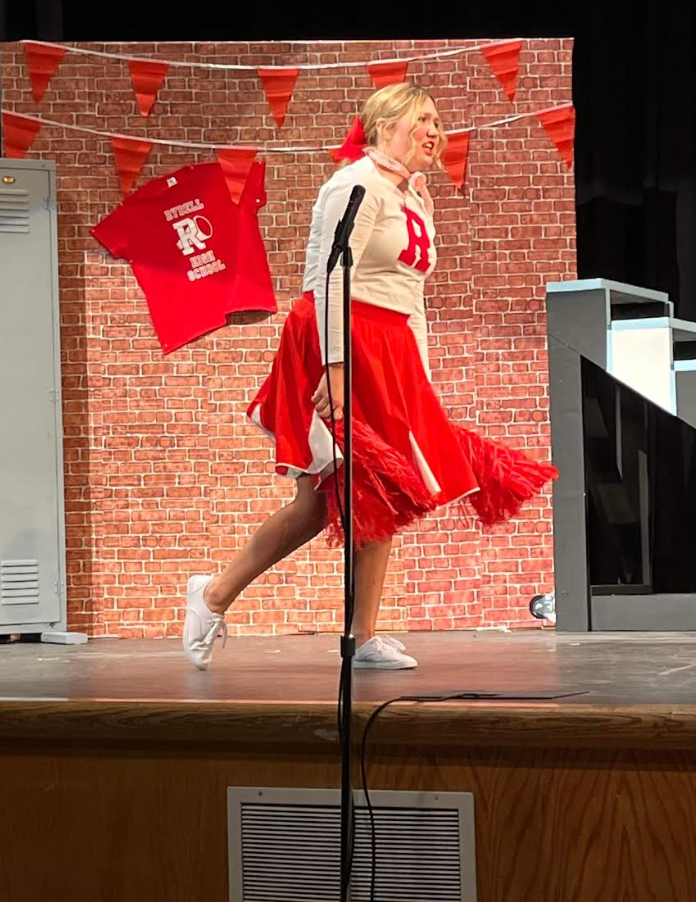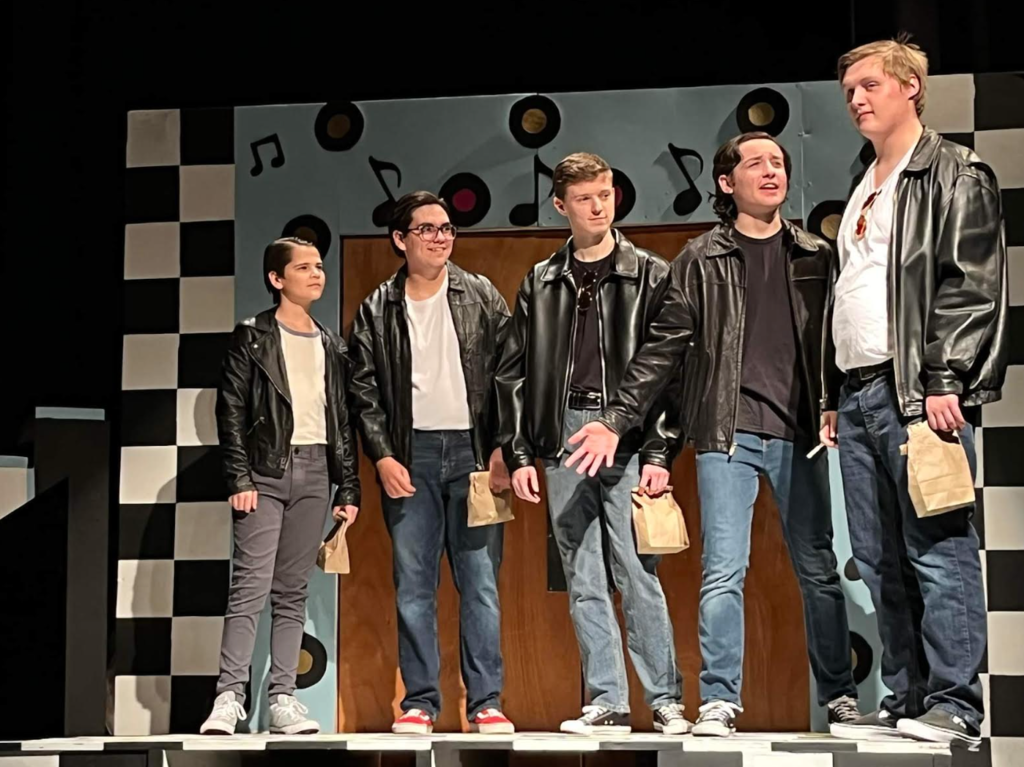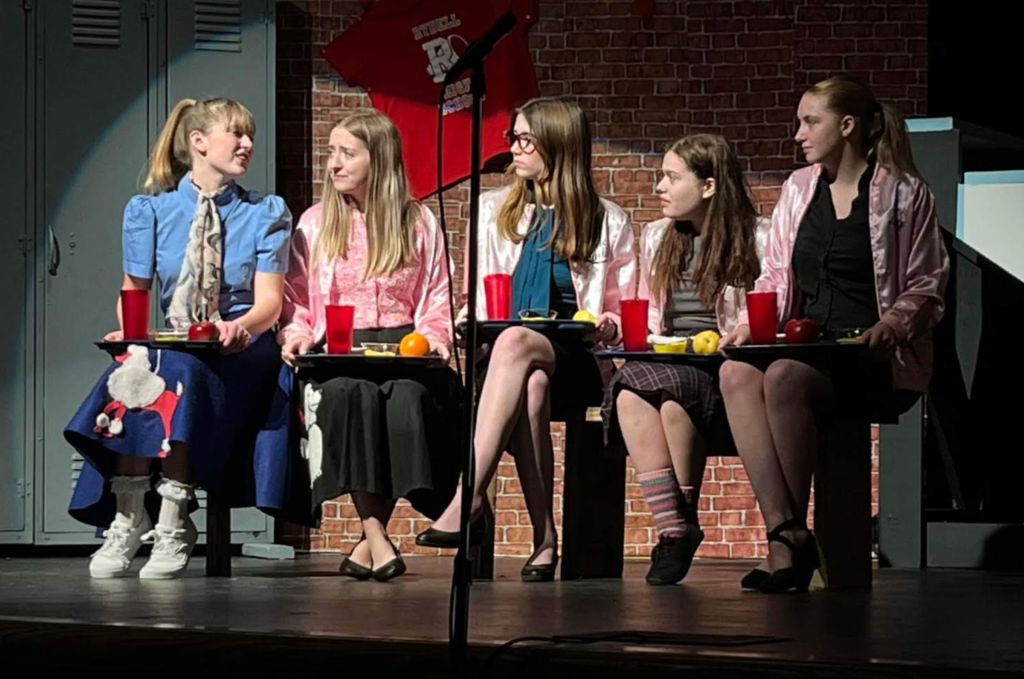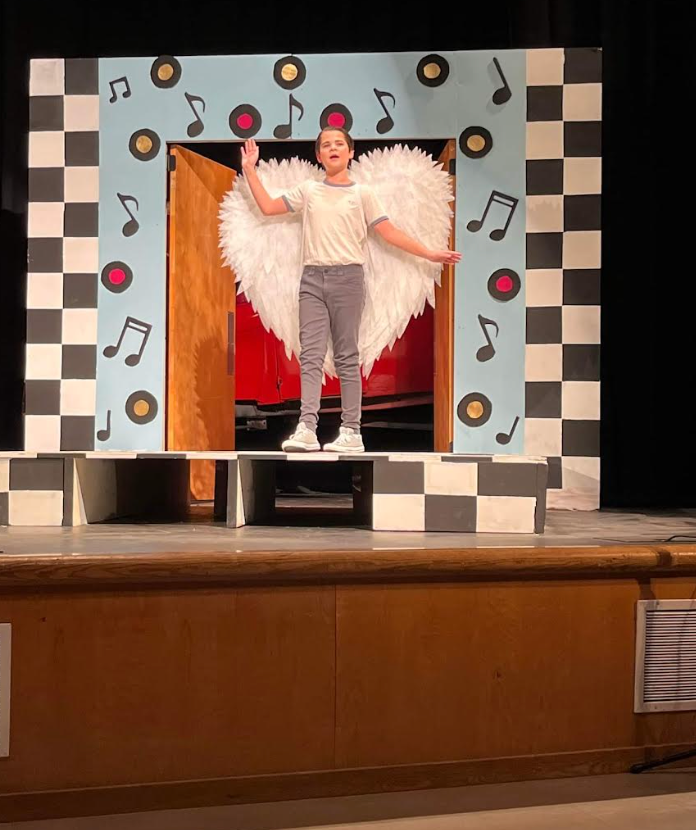 Congratulations to these Hermon High students who are recognized for being student of the quarter for United Technology Center! Anthony Addessi for Electrical Connectivity Cameron Dunton for Automotive Technology Ethan Hallett for Emergency Medical Technology Hailey Welch for Medical Assisting Sam Polo for Welding & Fabrication Sharon Arabambi for Health Occupations, CNA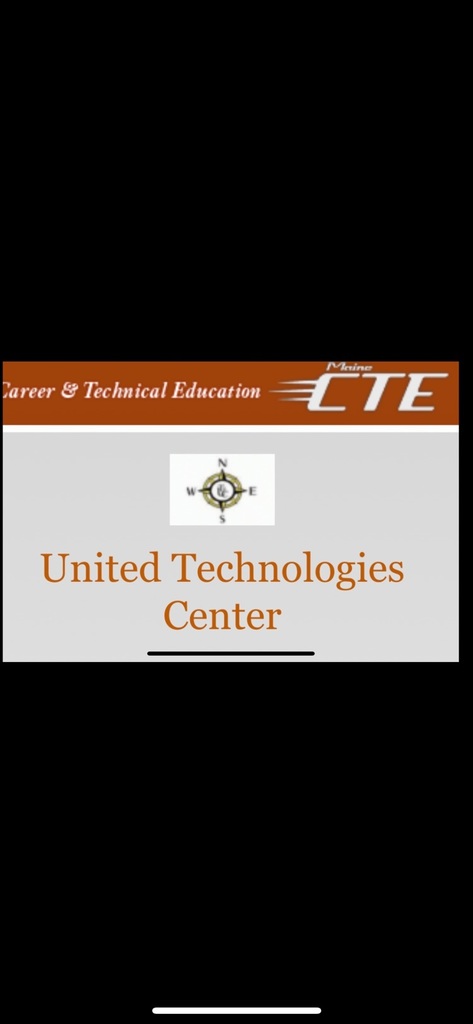 It was an awesome day outside today in our Outdoor Education course. Kids took full advantage of the temperature and the wind and flew kites in class! It was a nice stress reduction activity and nice to see the kid in each one of them.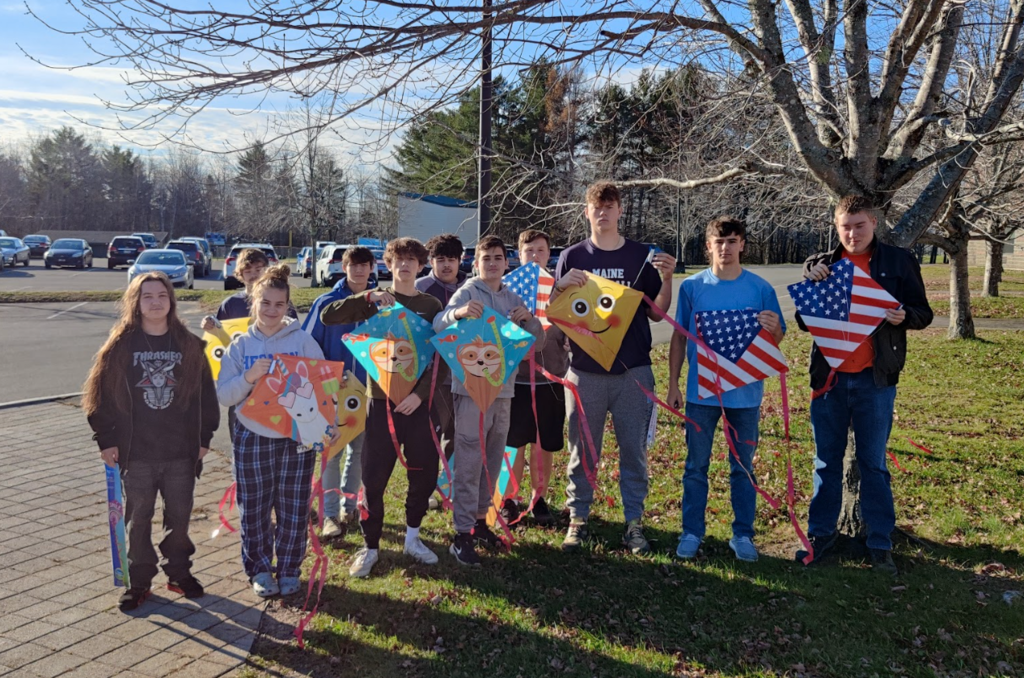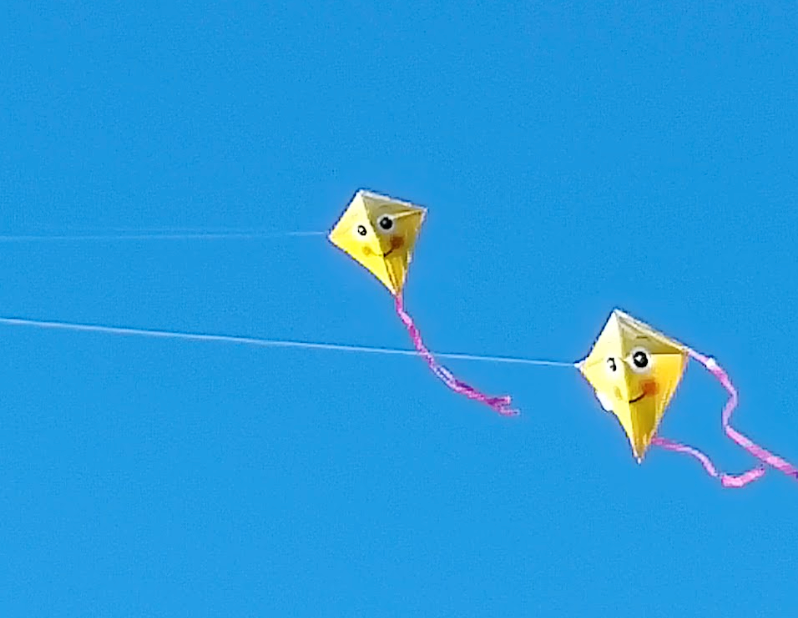 Hawkanator Announcement!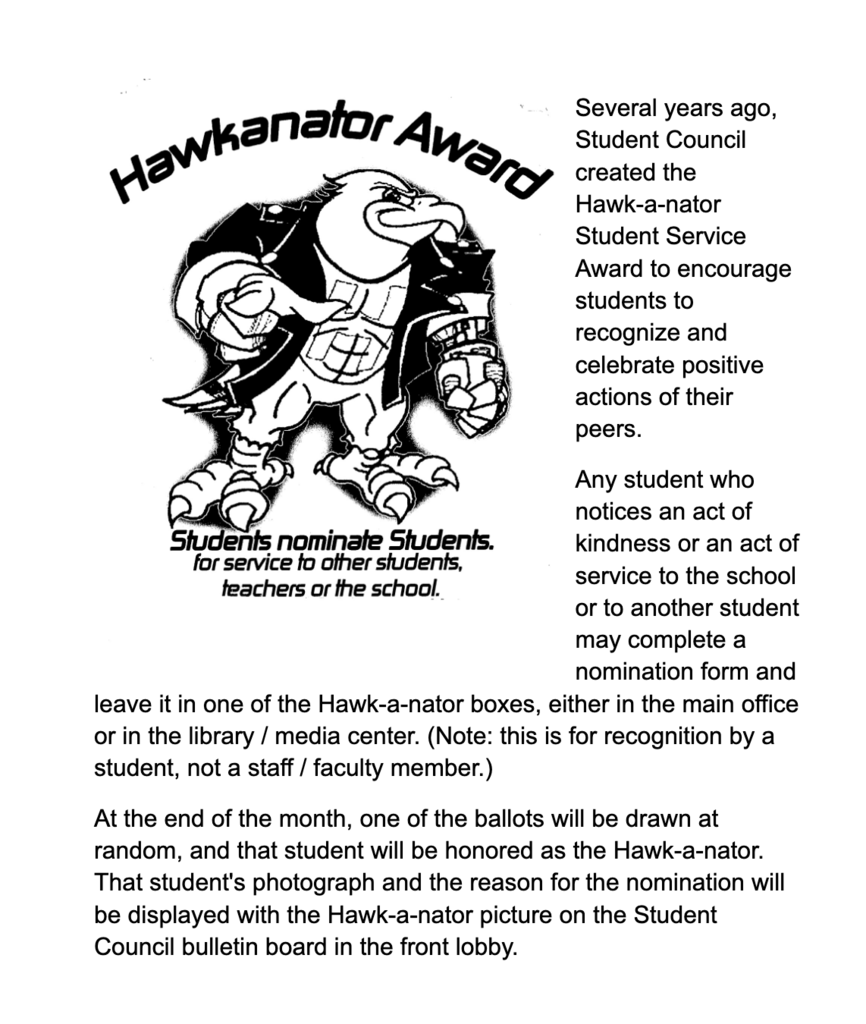 Here is a sneak peak photo of the "Beauty School Dropout" Angel Choir for the upcoming production of Grease. Check out those hats made by the HHS Stagecraft course!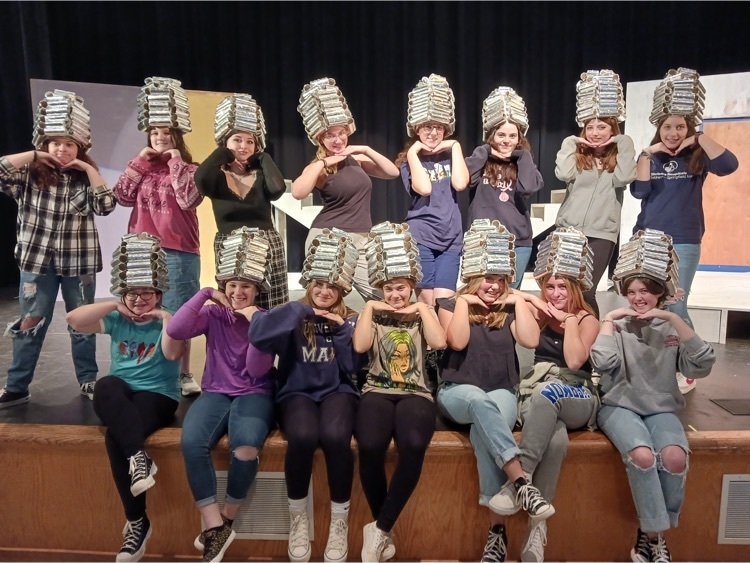 College visits this week!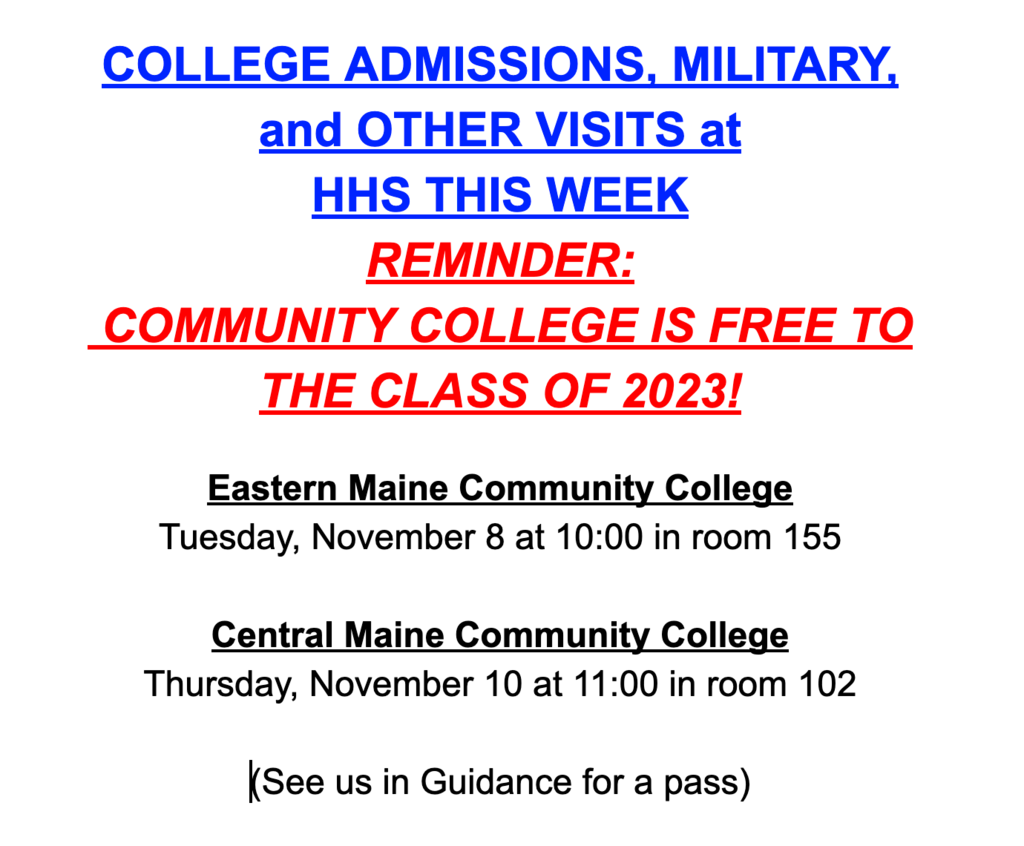 Thanksgiving Collection!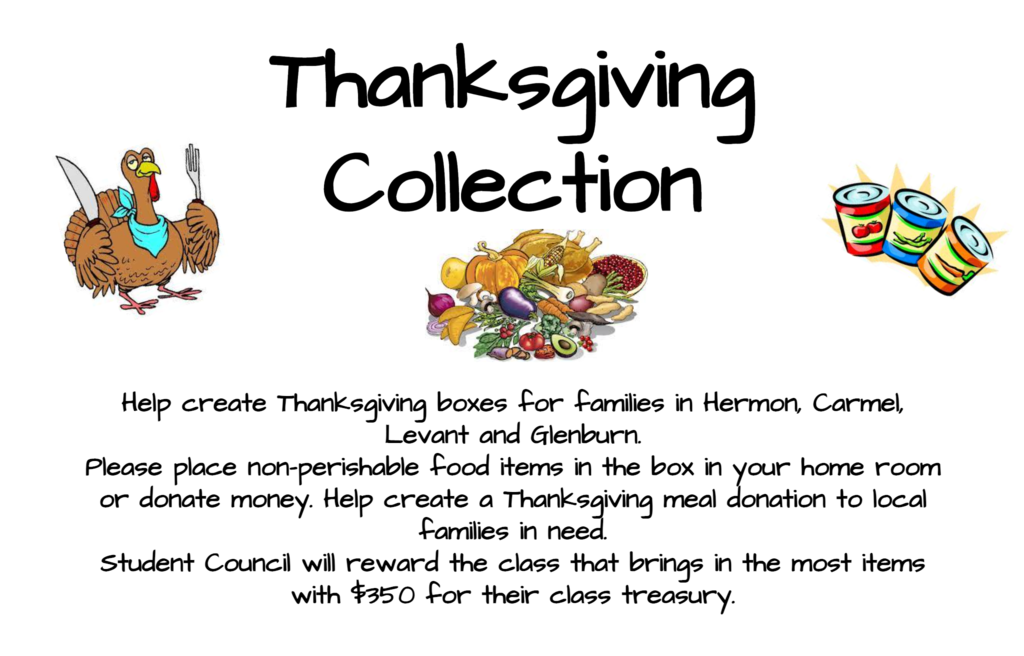 Parent Resource Information Night.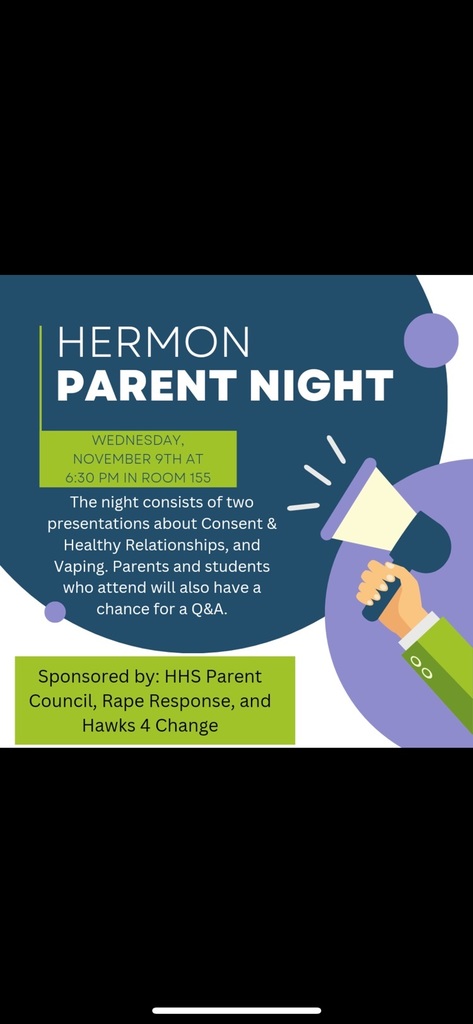 Tickets for the HHS production of GREASE are now on sale! All tickets are $10. Tickets may be purchased in advance at the HHS office. Remaining tickets will be sold at the door the day of each performance. Each performance has open seating. Get them early before they sell out!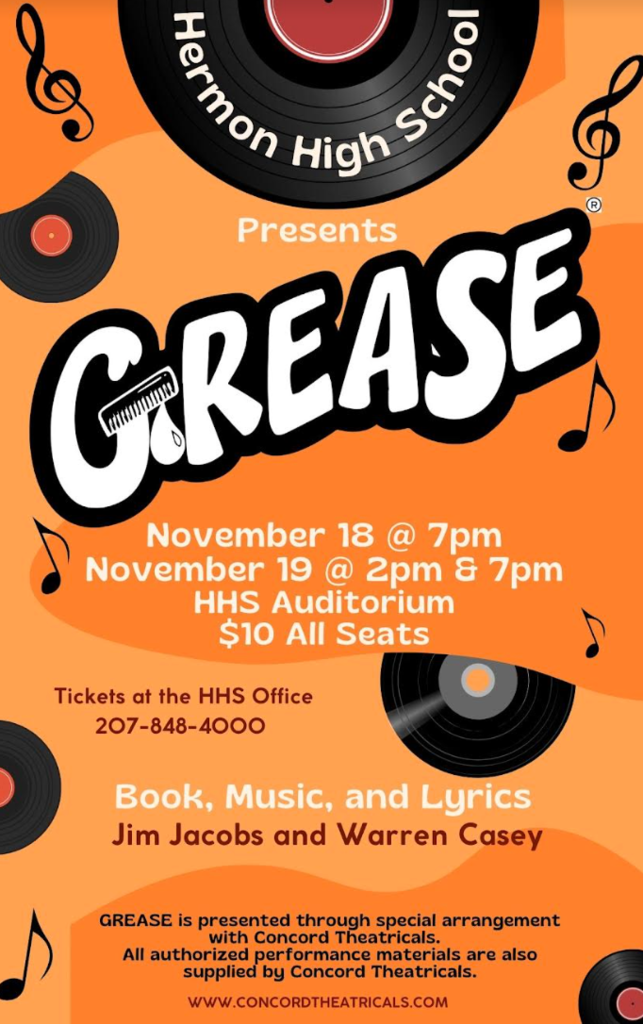 Visits this week at HHS!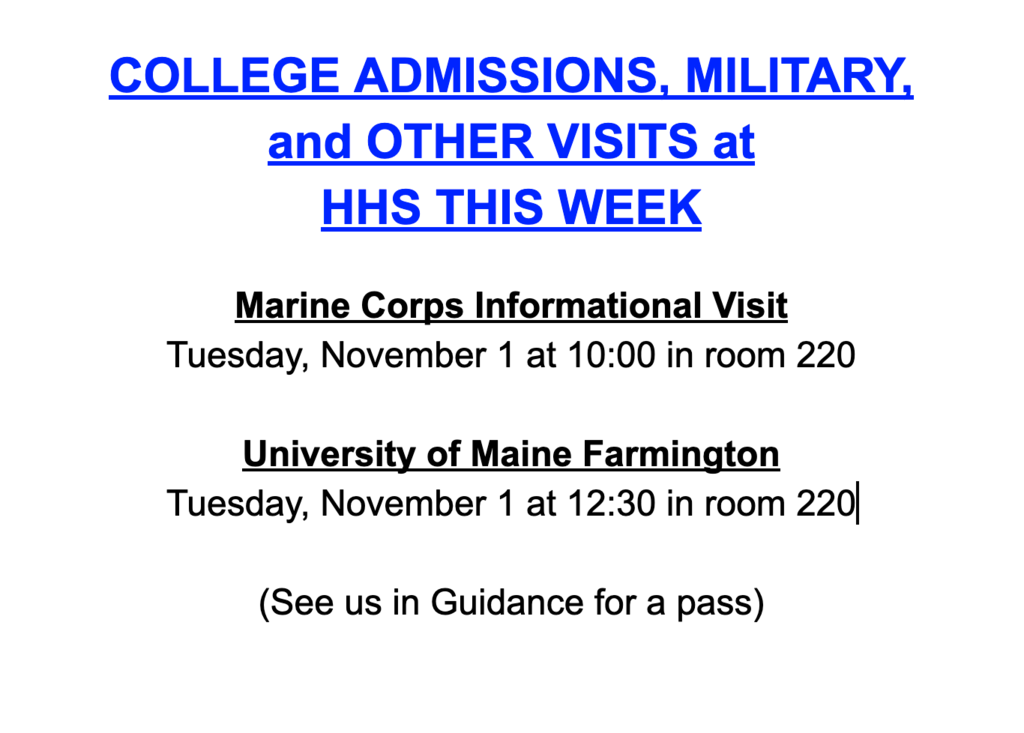 Today members of Key Club were able to help members of the Hermon Community by raking leaves. These are some photos of their hard work!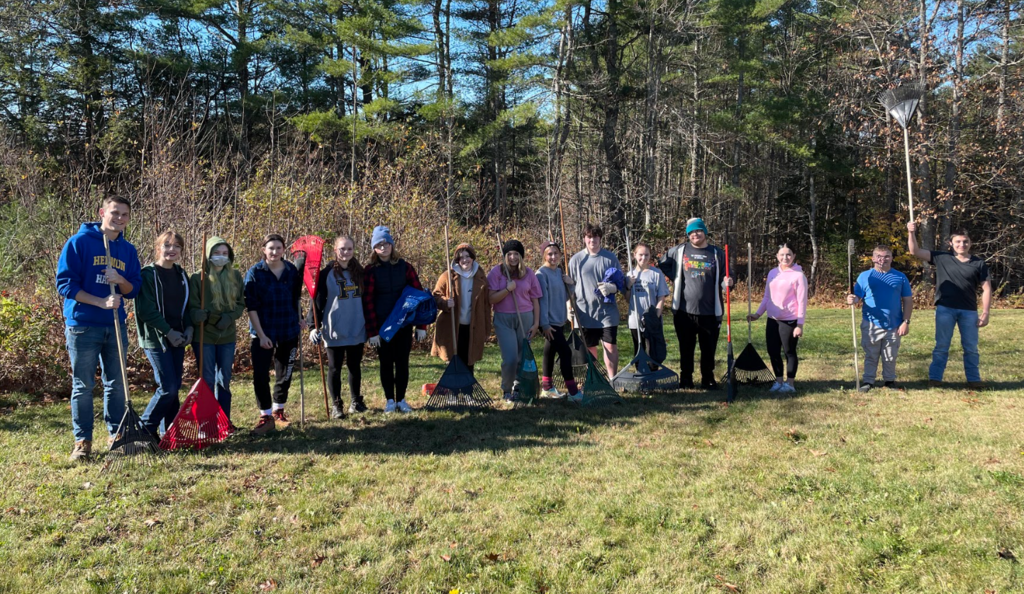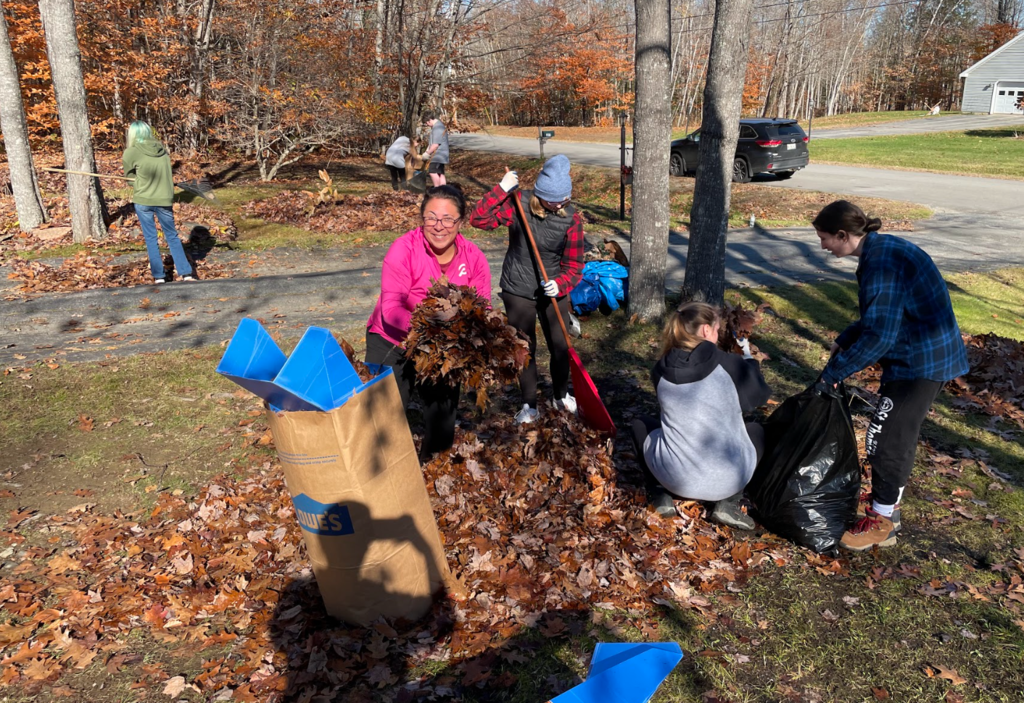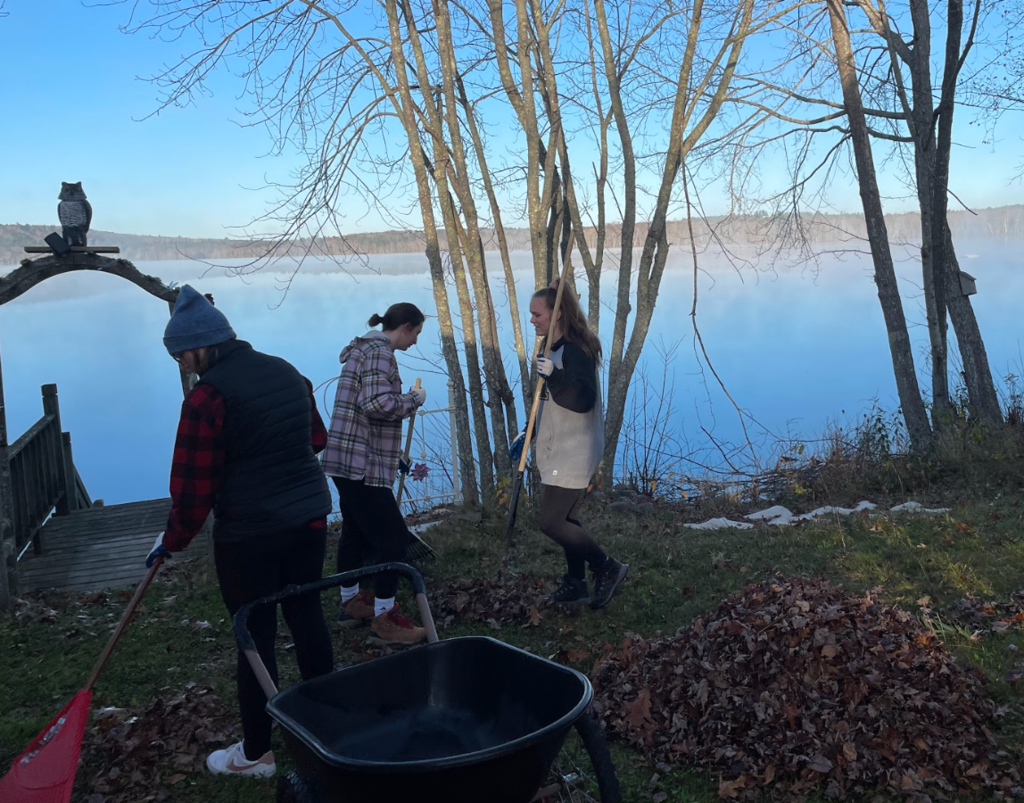 Book Club!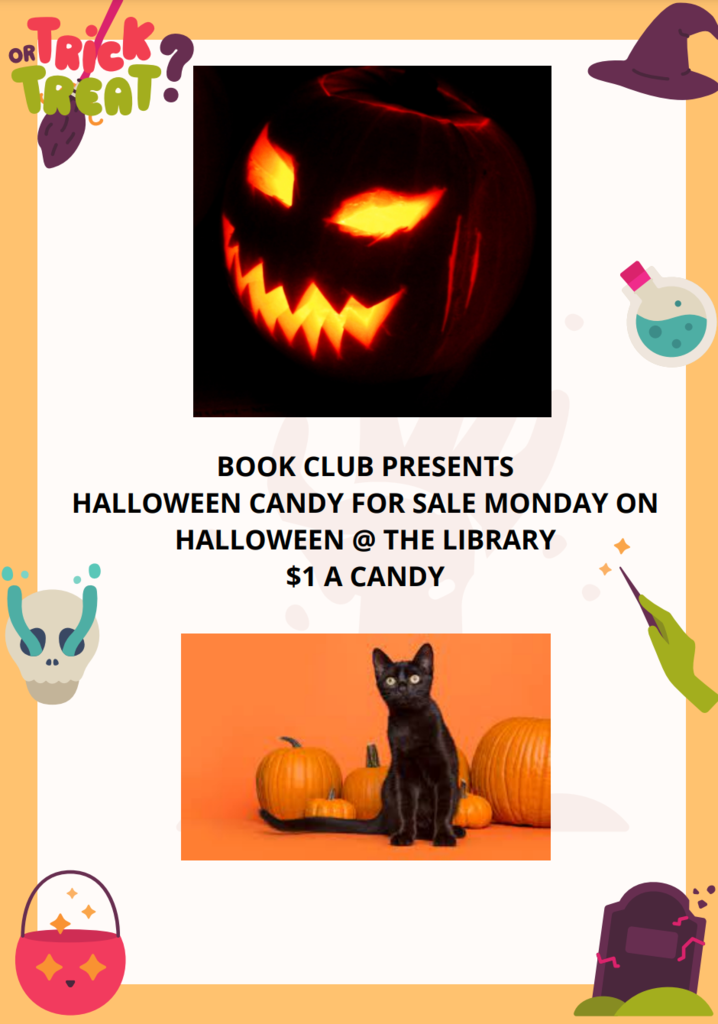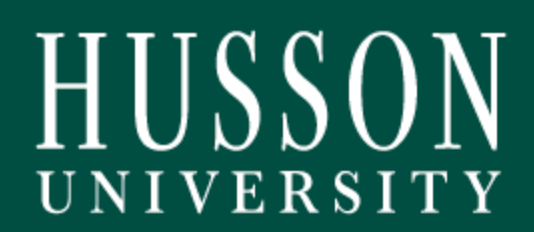 College admission visits this week.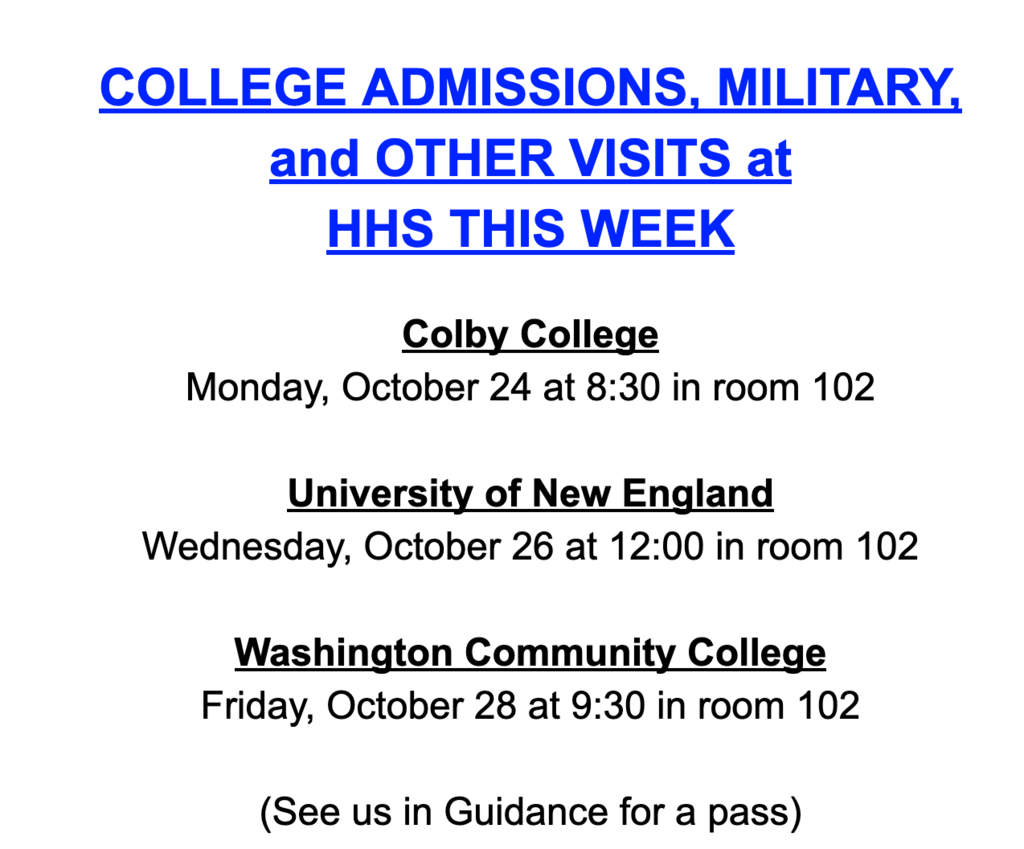 Our Outdoor Education Class hiking Chick Hill!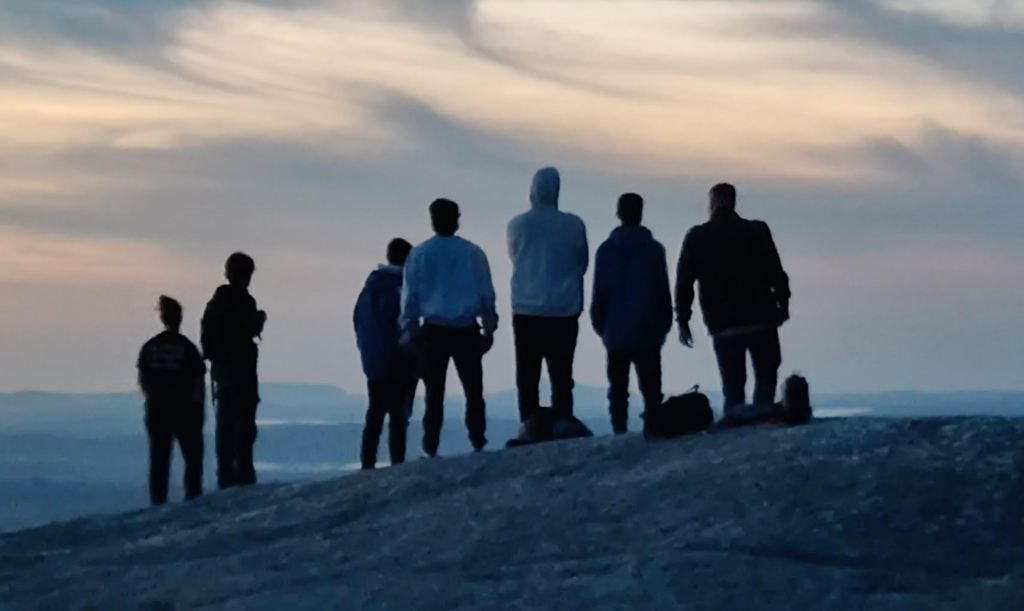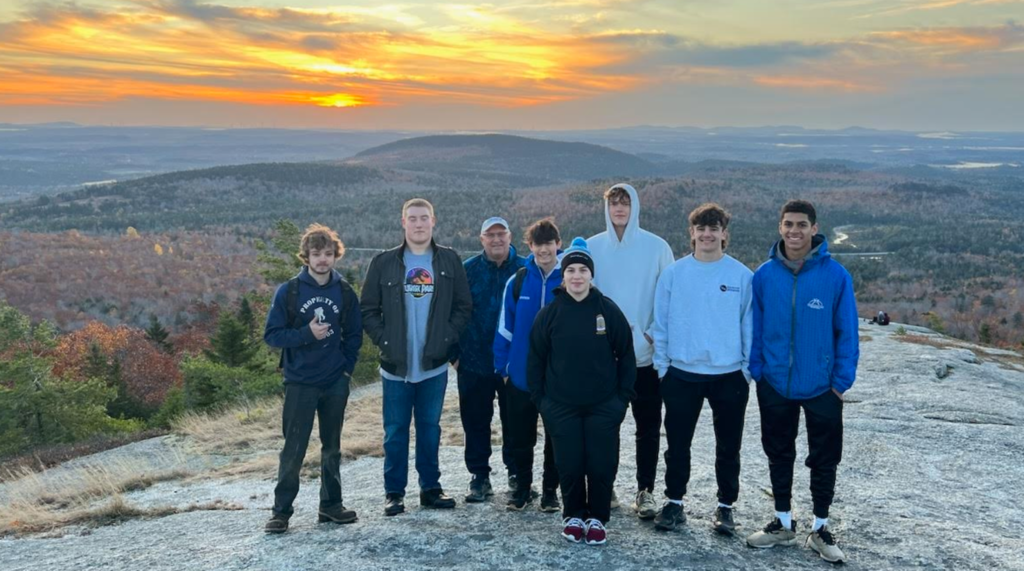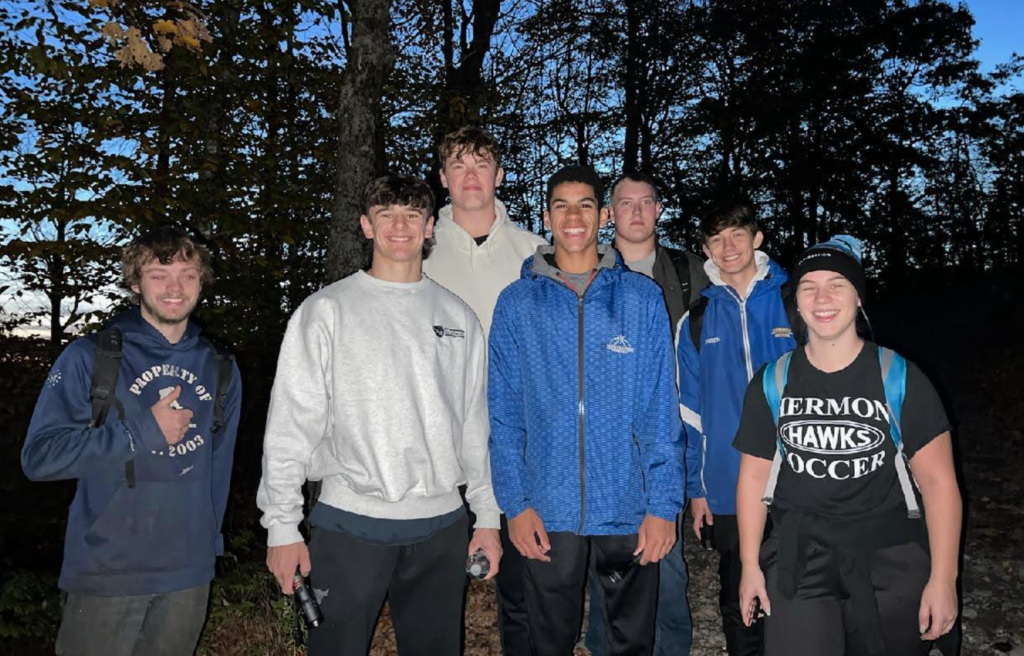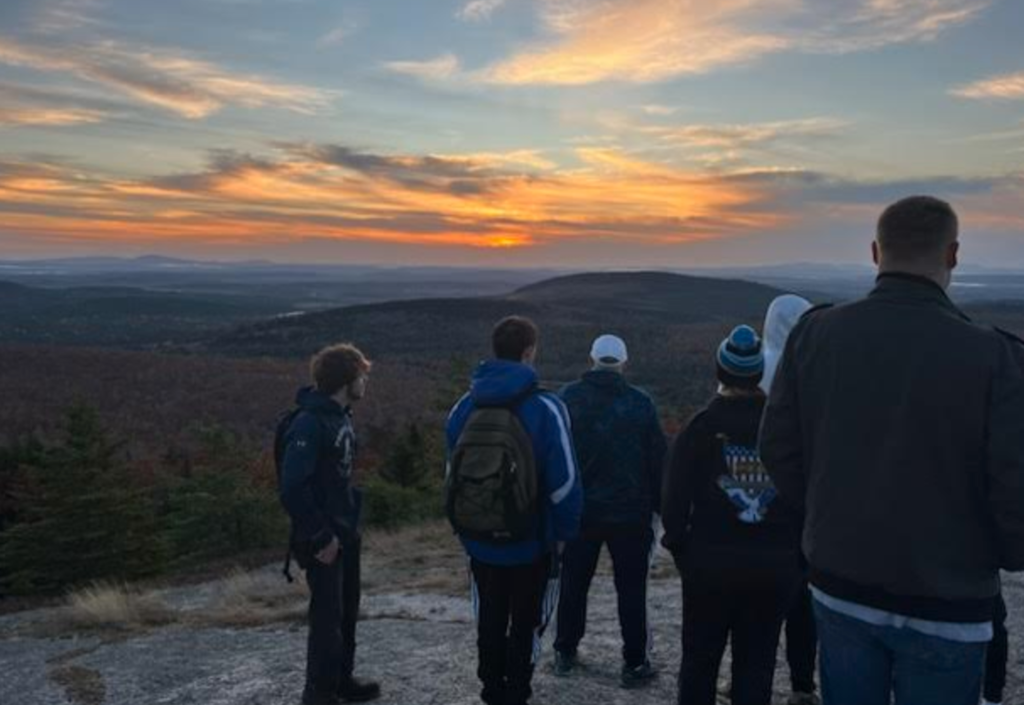 OPEN MIKE!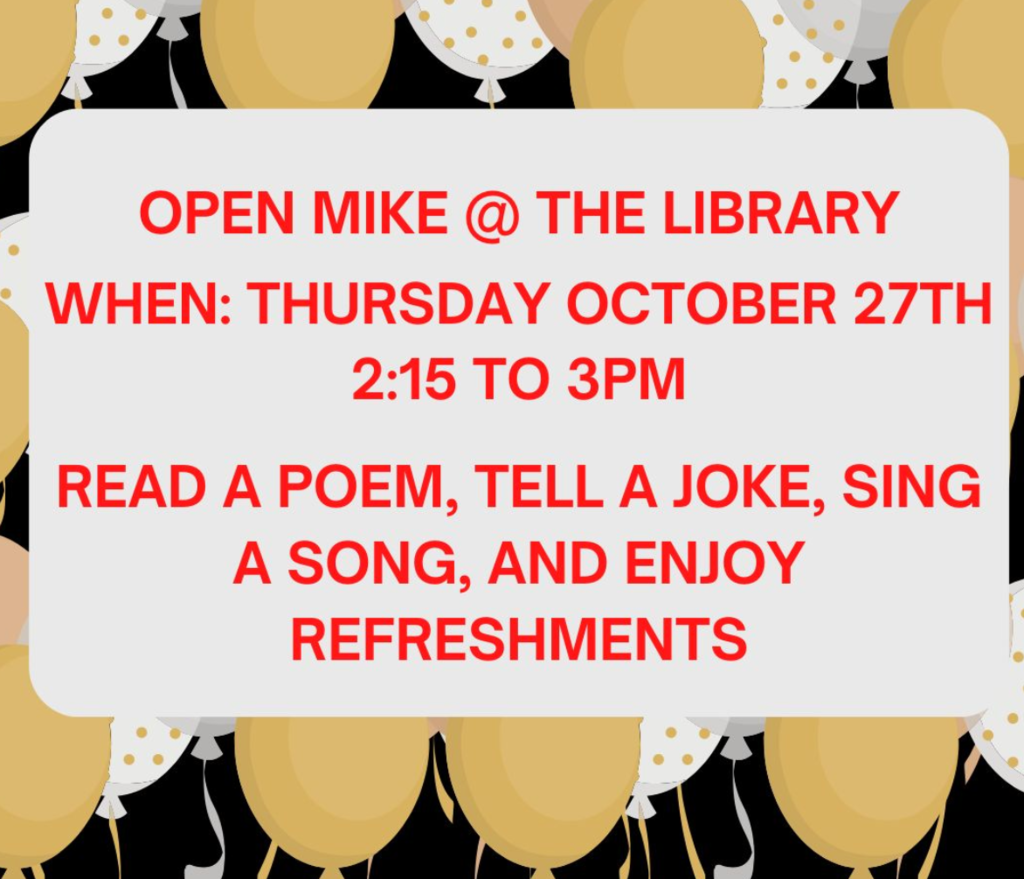 GREASE IS THE WORD! Our Stagecraft class building the Beauty School Dropout headpieces for our production of GREASE. We cannot wait until we see the show!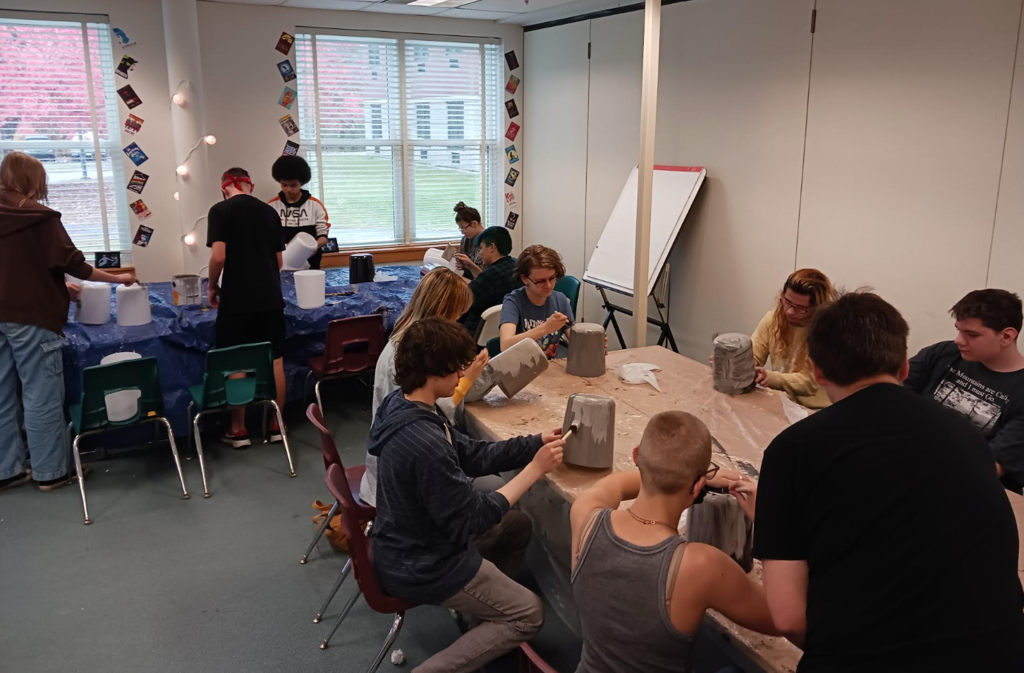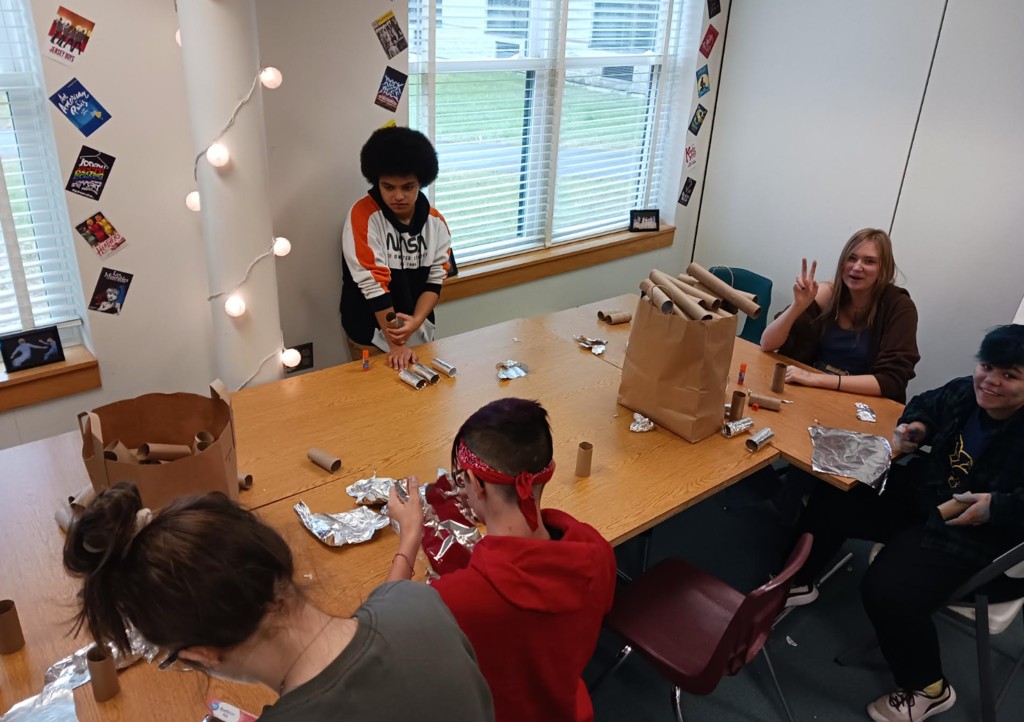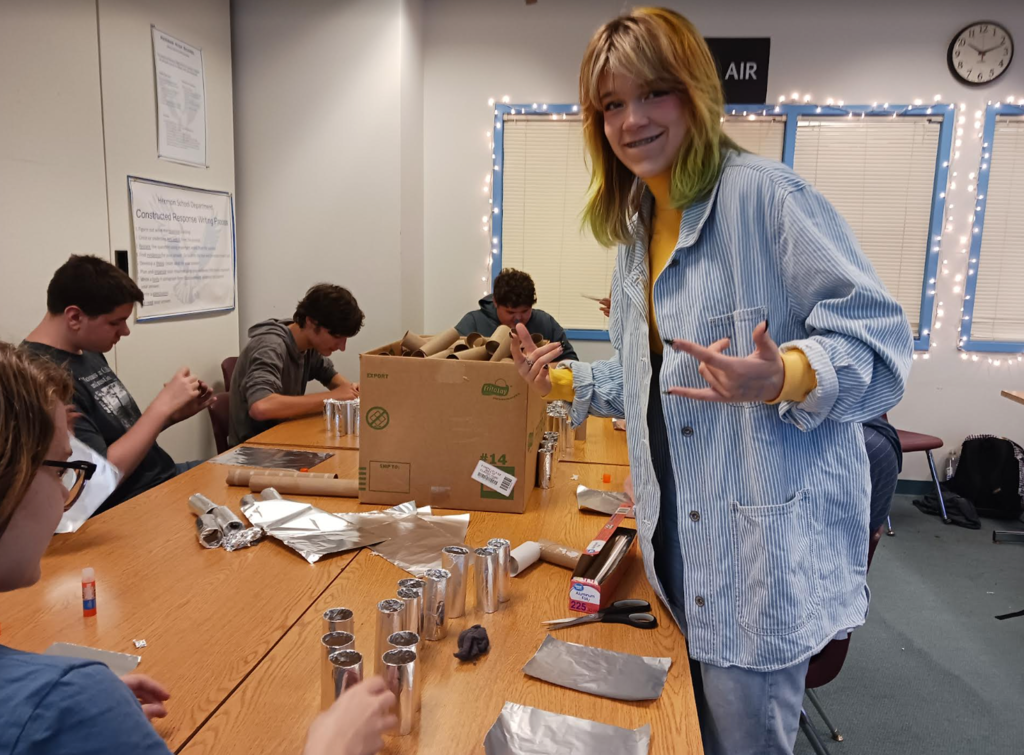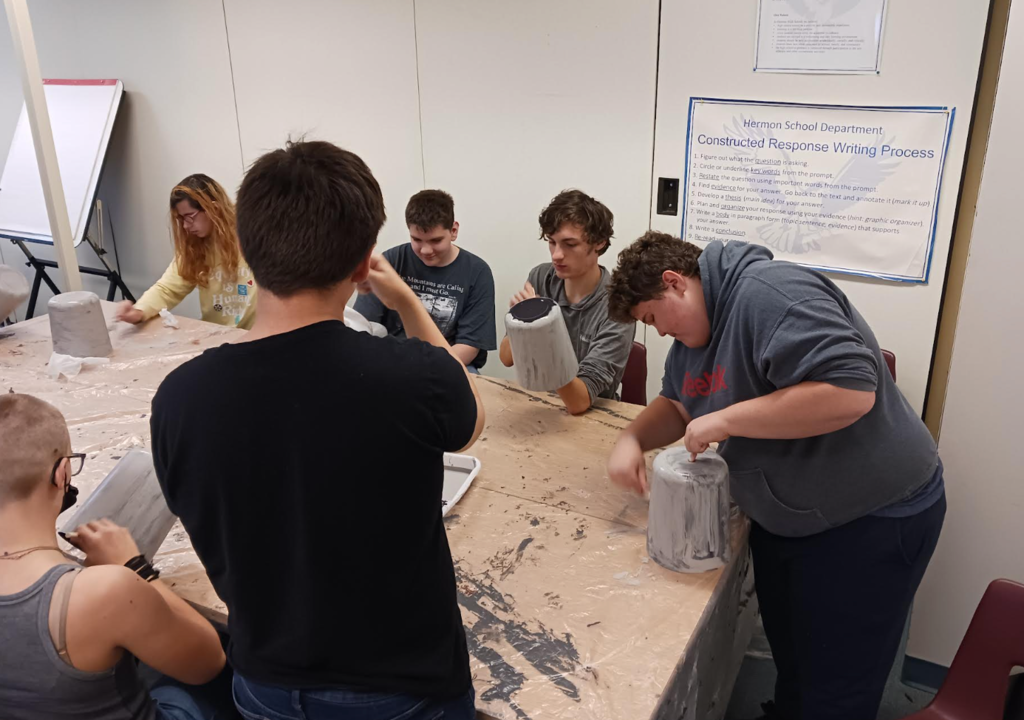 College visit this week.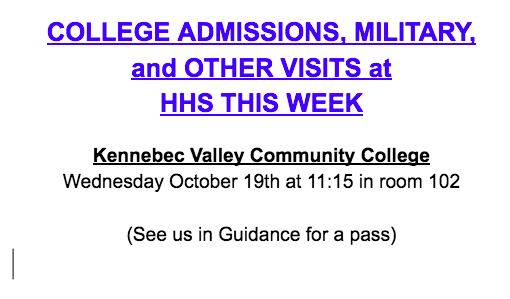 Mr. Sumner's class is using cross curricular methods to teach life skills and science as they conduct their annual fall decorating by taking a field trip to the local garden nursery to pick out and purchase flowers and accessories where they can dress up the planters in front of the school as well as the entrance to the football field. This is a project that both students and staff look forward to every year!