HSD Updates 3.25.21
•COVID Update: HHS has now 7 confirmed cases of COVID-19. These confirmed cases are community and not school transmitted. The school was allowed to be back in person today. Please continue to implement virus safety protocols.
The hybrid schedule and responsive action by our nurses and school leaders have drastically decreased the number of students who might otherwise require quarantine or possibly contract COVID. This has allowed for more in-person instruction over time.
Please direct any questions to the school nurses and or principals.
Thanks for your patience.
We are all in this together!
Please read the COVID travel guidance below.
---
•NWEA Selected as State-wide Assessment

This is great news for Hermon as we already administer the NWEA to our K-8 students. HHS will receive training on the new implementation as the state moves away from using the PSAT and SAT. https://www.nwea.org/
---
•HHS Students and Maine Playwriting Festival
Hermon was selected as one of a few schools around the state who are beneficiaries of the Maine Playwriting Festival's high school outreach this year. The playwriting workshop is provided at no cost to our students due to a generous grant.
https://acorn-productions.org/...
For four weeks, the students will work with Daniel Burson of the MPF, and professional New York-based playwright Cayenne Douglass (biographies below). They began on March 22 via Zoom and will meet weekly through April 12 to work on character- and plot-building exercises. By the end of the workshop, each student will have composed a ten-minute play, to be performed later this summer at a Maine Playwriting Festival event.
Participating students: Lydia Morris '22, Trinity Plourde '23, Logan Brower '23, Emily Worcester '24.
---
•School Schedule Updates: Thank you to all those who worked to gain additional instructional time at our schools. This was the first week of a new K-8 schedule. Unfortunately, our high school moved to remote instruction this week due to COVID cases. The good news is that our staff have grown tremendously in the area of implementing technology!
---
Teacher Vaccination Round 2: This is scheduled for April 10th! We would like to thank PCHC for their work in hosting two clinics at our high school for vaccinating staff. We believe that this is one step towards and eventually return to normal schooling.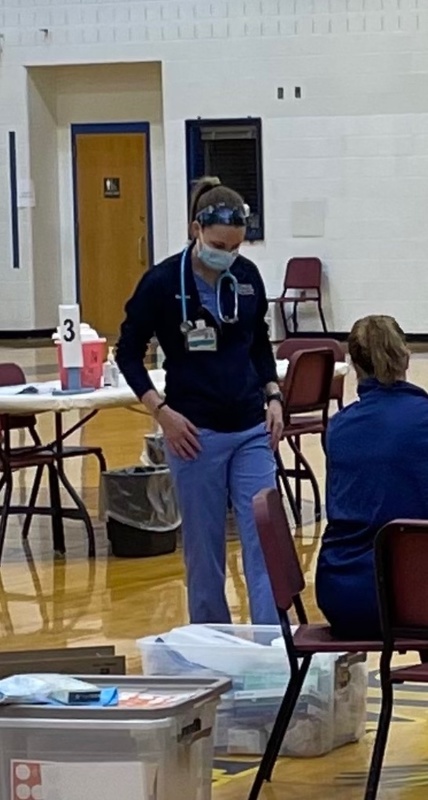 ---
COVID & Travel: We are hearing about students traveling over the April break. Travel brings with it additional risks for contracting and transmitting COVID-19(CDC), it is critically important that our school communities continue to do everything we can in order to keep our schools safe, open, and able to provide in-person instruction.
Below are travel requirements via the Maine CDC.
If you are an individual that has had COVID-19 in the previous 90 days or are fully vaccinated against COVID-19, reach out to your school nurse to discuss exemptions from testing and/or quarantine.
In accordance with Maine travel guidelines, any staff or students who travel within the US to any state other than New Hampshire, Vermont, Connecticut, Rhode Island, or Massachusetts (as of March 5th, 2021), they will be required to either:
Complete a 10-day quarantine upon arrival in Maine and continue to monitor for signs and symptoms for an additional 4 days OR
Obtain and receive a negative COVID-19 antigen or molecular (PCR, NAAT, or isothermal) test result within 72 hours prior to arrival back into Maine to forgo the 10-day quarantine.
a. Travelers may be tested upon arrival in Maine as well but must quarantine while they wait for test results. A negative COVID-19 antigen or molecular (PCR, NAAT, or isothermal) test result will allow the traveler to leave quarantine early.
CDC has also provided guidance as it relates to international travel.
At this time, Avoid being around people who are at increased risk for severe illness for 14 days, whether you get tested or not. All air passengers coming to the United States, including U.S. citizens, are required to have a negative COVID-19 test result or documentation of recovery from COVID-19 before boarding a flight back to in the United States. Upon return to the United States, staff and students must quarantine. International travelers can return to school after they:
· Get tested 3-5 days after travel, and receive a negative test result AND stay home and self- quarantine for 7 days after travel.
· Do not get tested and stay home for 10 days after travel.
· Any staff or students who have traveled internationally will not be permitted inside the school building for a minimum of 7 days, even if a negative test has occurred.
Returning to work or school after travel is not dependent on the length of time spent within the restricted states or other countries, meaning that a day visit still requires any person to quarantine and/or test as described above. All members of the household who travel must test or quarantine if over 12 months old.
Please continue to follow best practice safety protocols: wear a mask, keep physical distance, wash your hands and monitor for symptoms, and help protect our schools and neighbors.
---
•2021-22 School Calendar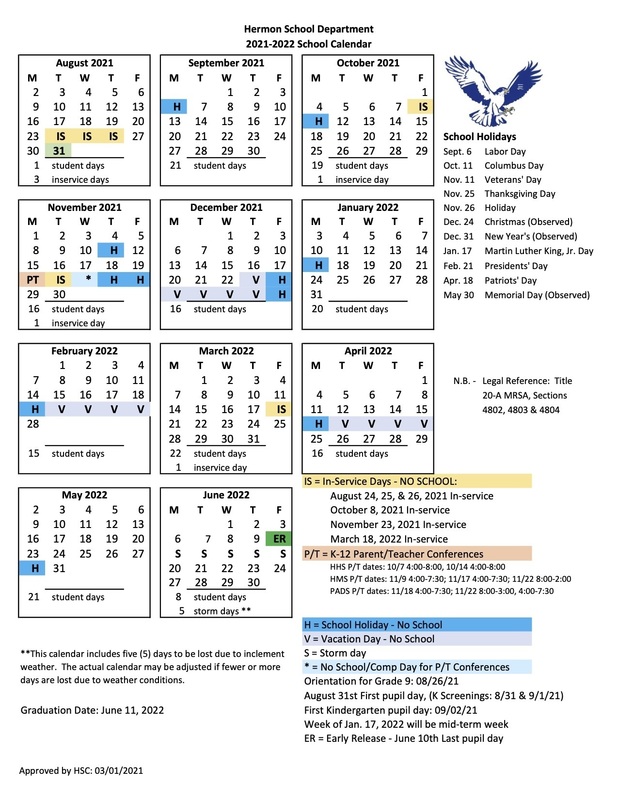 ---
•Spring Athletics: We are grateful to move outside for the spring athletic season. Students are active again participating in softball, baseball, and track. Little League has started indoor clinics and there are requests for regional field use for our regional teams. The guidelines for spring sports from the MPA can be found here: https://www.mpa.cc/page/3060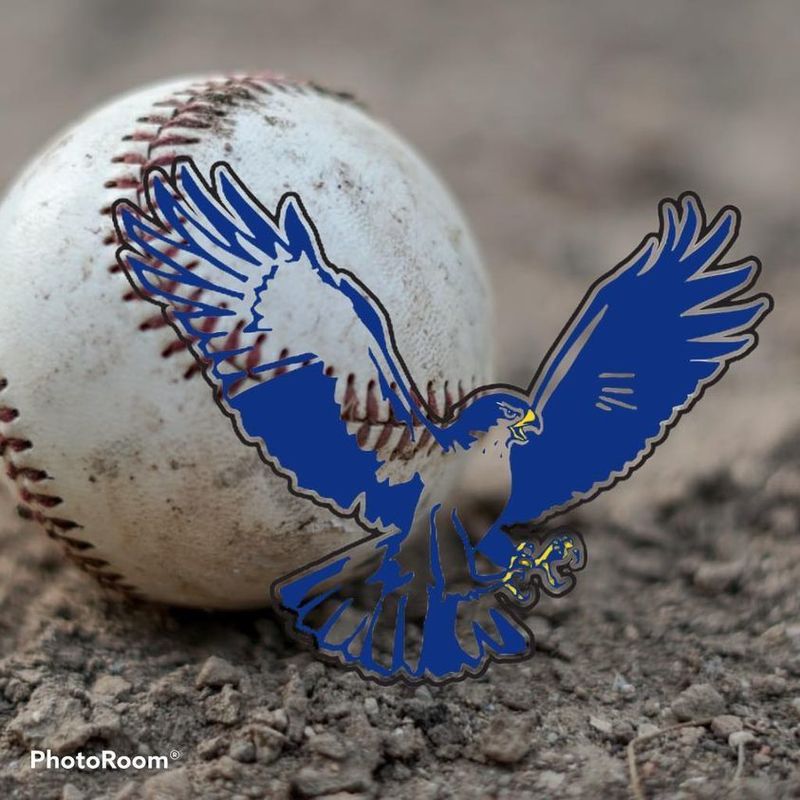 Hermon Athletics Page: https://www.hhs.hermon.net/o/a...

Hermon Athletics FB Page: https://www.facebook.com/Hermo...

---
•Community Track Project: The Hermon Town Council voted unanimously to bring forward to Hermon voters the community track project. This is an exciting opportunity for the Hermon community and area partner schools. More to come.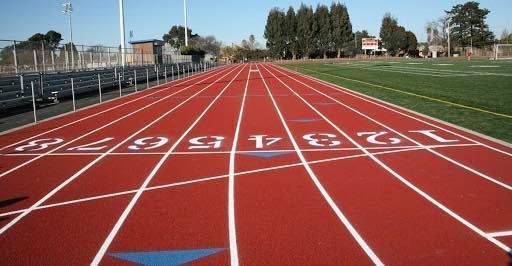 ---
•School Lunch Reminders: We are collecting any balances due on student lunch accounts from this and past years, so some parents are receiving bills. Please contact Jess Thompson (jessica.thompson@schools.hermon.net) if you have any questions, our software tracks dates, costs, and notifications.
---
HSD Job Openings:
Custodian
The Hermon School Department is seeking a full-time evening custodian to join our team. Hourly rate commensurate with experience
Candidates must possess or be eligible for Maine Department of Education Criminal History Record Check (CHRC) approval. For more information, please visit: https://www.maine.gov/doe/cert...
Qualifications: High School Diploma or Equivalent Demonstrated aptitude or competence for assigned responsibilities. Ability to interact appropriately with students, staff, and the community.
Reports To: Maintenance Director and/or Building Administrator, Head Custodian.
Bus Driver
Full-time, school-year only position Thirty-five (35) hours per week Morning and afternoon runs $17.50 / hour (this rate will increase in 2021-22)
Sick leave and health insurance benefits
We are willing to train!
---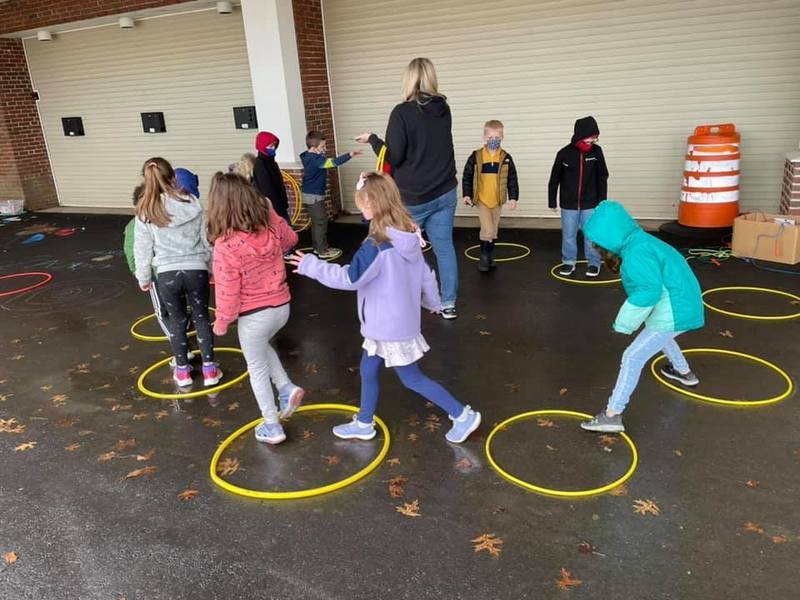 A little musical hula hoop at recess and some good ole four square!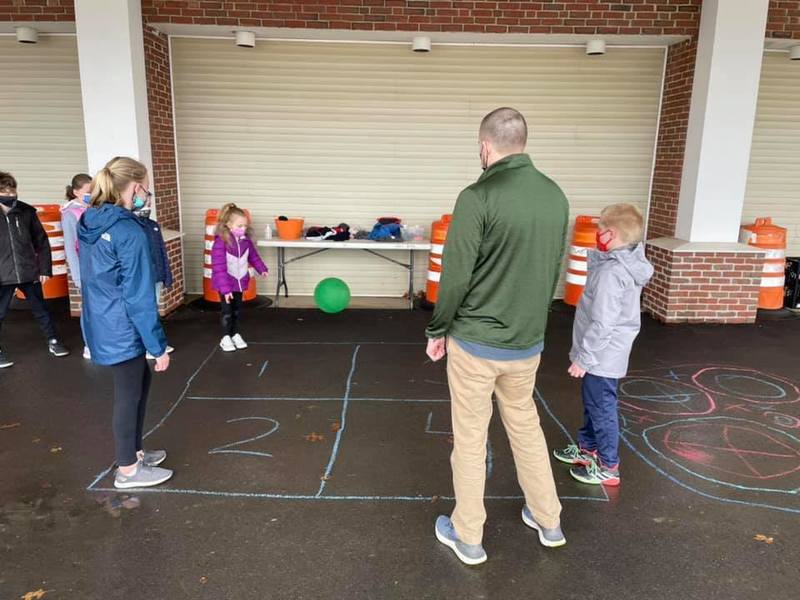 Have a great weekend! Be safe.