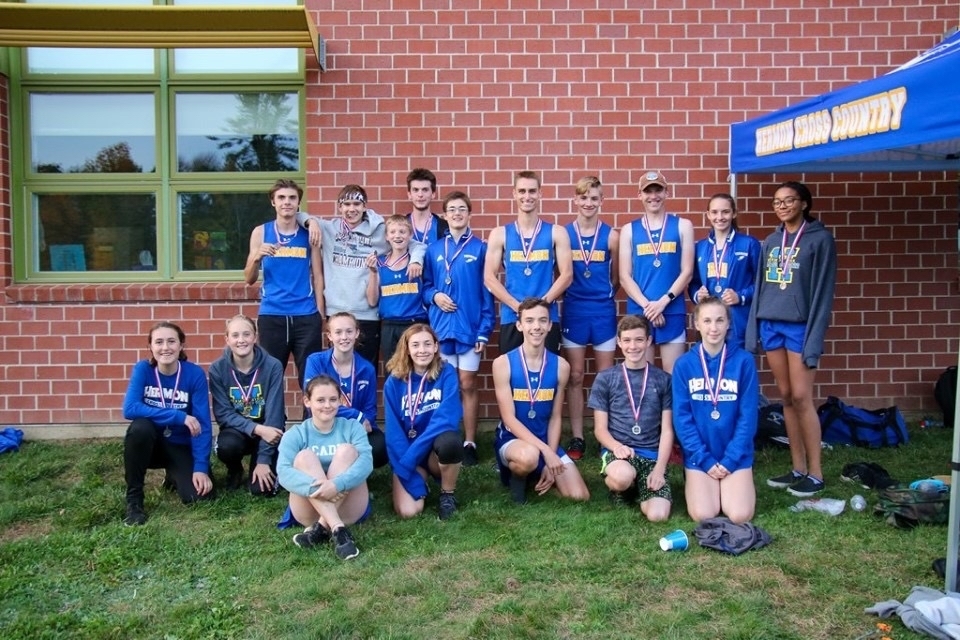 Cross Country teams sweep Dexter Meet.
Rick Sinclair
Wednesday, October 09, 2019
The Girls and Boys Cross Country teams both won the Dexter Meet on Tuesday in Dexter. All of the Girls and Boys Varsity racers finished in the top 10. The teams will host the Pendale Meet this Saturday at Hermon.