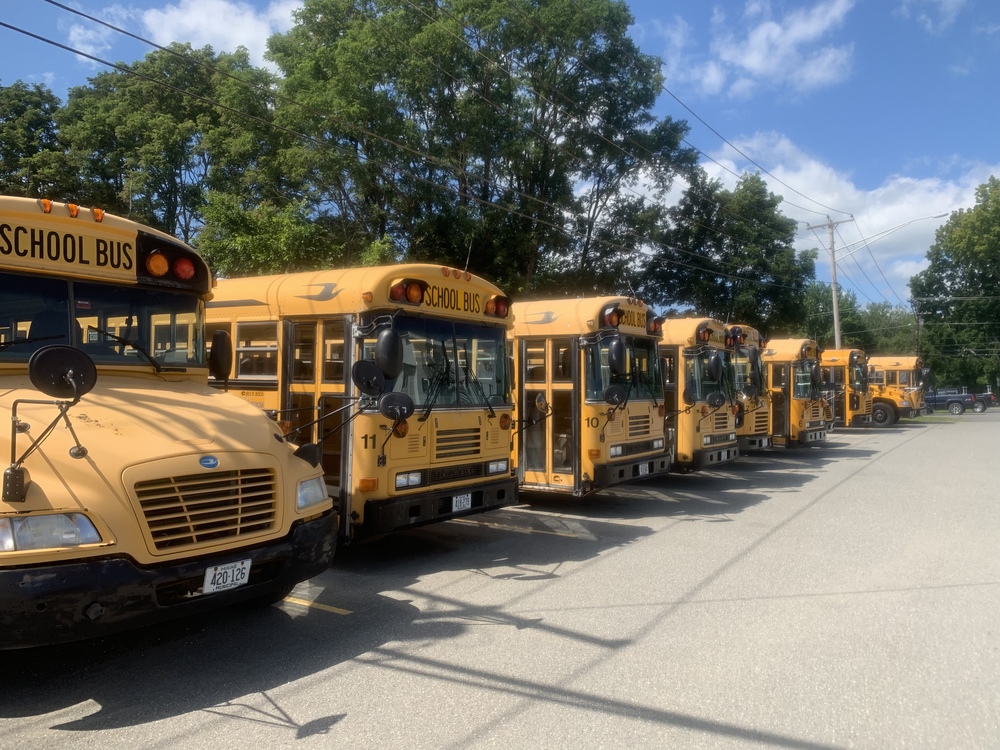 2019-20 HSD Bus Routes & Contact Info
Gary Gonyar
Thursday, August 29, 2019
2019-20 bus routes are now available! Please click "Menu" at the top of this page, then select "Transportation" under the heading "District Services". There is a link on the transportation page called "2019-20 Bus Routes".
Transportation Director Jason Davis can be contacted at 848-4089 or jason.davis@schools.hermon.net
The same information can also be found on the Hermon Hawks ME phone app under the Hermon School Department heading in the documents folder.