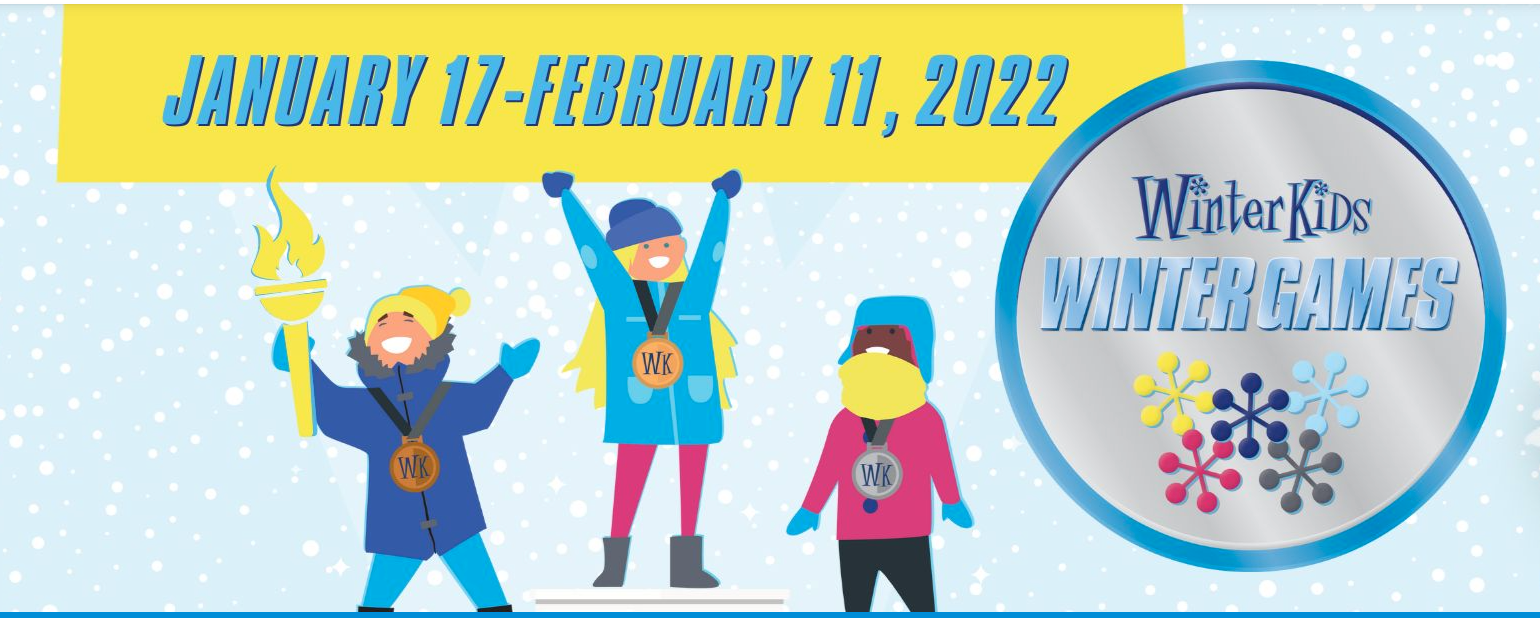 We are joining the 5th Annual WinterKids Winter Games! Outdoor kids are active kids Active kids are healthy kids. Healthy kids are happy kids. Happy kids are Winter Kids!
There are 4 weeks of challenges to do with friends at school and families at home to keep our bodies and our minds active this winter.
The weekly themes are:
Outdoor Physical Activity
Nutrition
Family Engagement
Winter Carnival
Booklets like this are coming home to let you know about all the fun!