EDIT MAIN
4th Grade Links
click on the plug for non-tech, "unplugged" family activities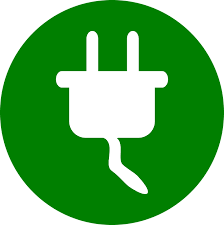 Week of March 30

Hi 4th Grade Friends and Families! If you ever have any questions, you can send them to me at clare.caddell@schools.hermon.net
Did you know that I can log into Typing.com and see your typing progress and give you good grades for it?
This week continue to spend about 25 minutes in your Typing.com account (link 2 below). Don't forget to click on the blue Student Login button.
Here's our new activity for this week (you can catch up on last week's, too if you need to).
Click on the picture below to get started: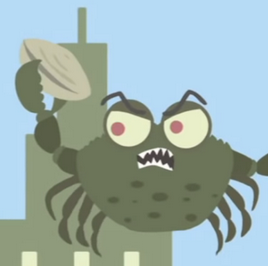 week of march 23
Click on the picture below to get started: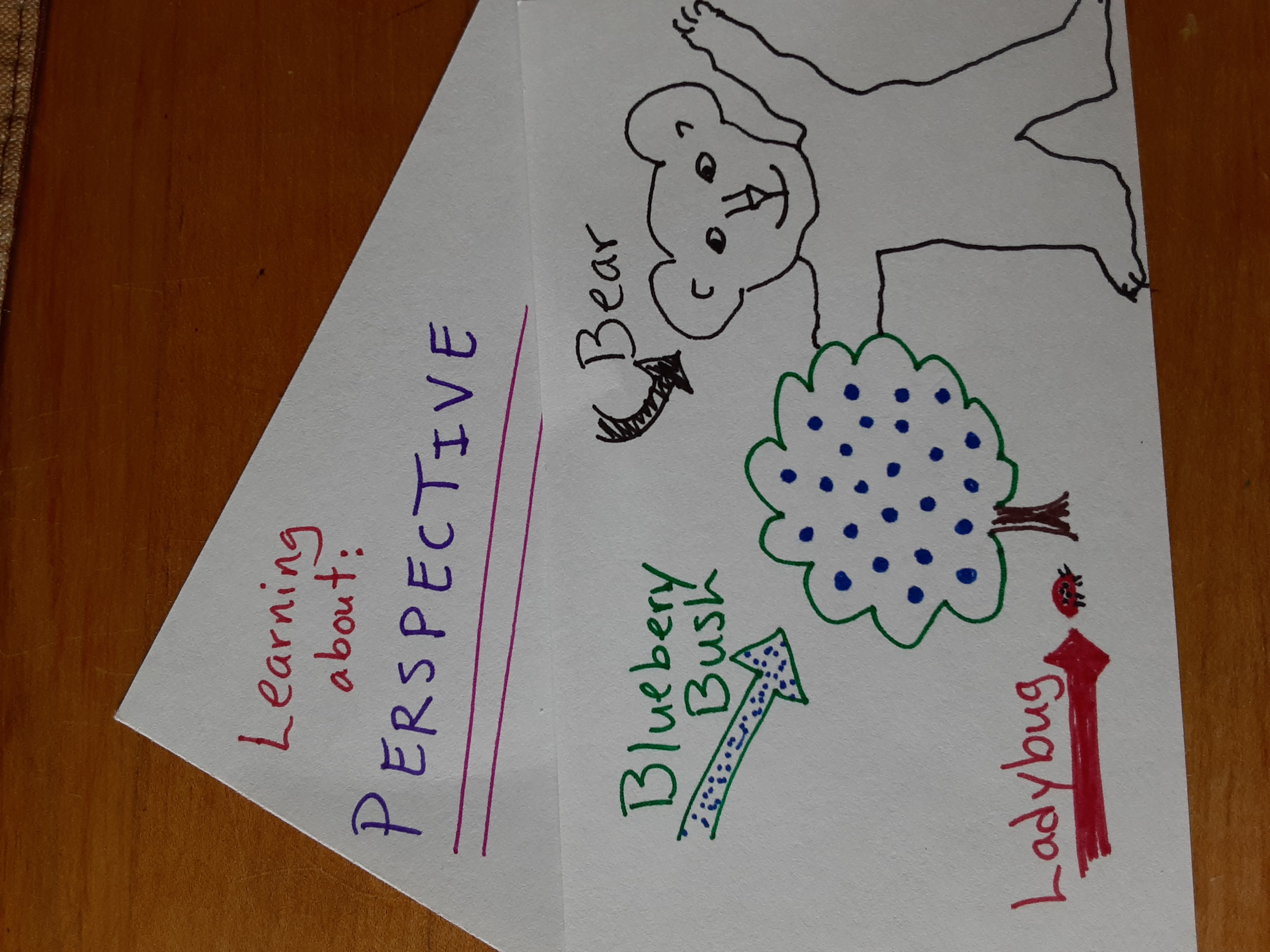 Here's a Typing.com reminder video if it's helpful.
Remember, your username follows this pattern:
clare.pads (but that's me, not you!)
Then use your usual password. If you ever forget a password, have someone at home send me a message at clare.caddell@schools.hermon.net
---
---
3. Wacky Web Tales - Add nouns, verbs and adjectives – then read the story you've helped create!
6. Portaportal - Enter your teacher's username to use all the links at this site!
9. Word Central Online Dictionary
10. Vocabulary Games - Choose a topic – choose a level
14. HTML Tutorial - Experiment with html code and see the results.
22. Hawk - National Geographic
23. Broad Winged Hawk - Cornell Lab
41. National Map Viewer from USGS
43. Inferences and Drawing Conclusions
44. More Inferences and Drawing Conclusions
47. Scholastic's Computer Lab Favorites
56. More Code Puzzles to Solve
63. Regions of the US: Ducksters
64. Regions of the US: US Diplomatic Mission
65. Population Change in US States
68. ndustry & Employment, 1990-2013
80. How to Cite Web Pages (and more!)


81. A 12-year old App Developer
Response to App Developer video
82. My Invention that Made Peace with Lions
(Warning: includes sad picture of dead cow; reading along with subtitles would be a good idea)

(you can skip the first 6:00 minutes of this video)