Ms. Trenckmann's Ecology of Maine class had to opportunity to take things outside of the state of Maine and video chat into the Exploration Vessel Nautilus (currently exploring Johnston Atoll in the middle of the Pacific Ocean)! Students were given the opportunity to live chat with an education fellow onboard the vessel to learn more about the groundbreaking research currently taking place. This Exploration Vessel is equipped with some of the latest technological systems and is focused on advancing the frontiers of ocean explorations. Students we able to learn about the ROVs (remotely operated vehicles) onboard the vessel, and how scientists are both mapping the seafloor and collecting samples of organisms from the deep depths of the ocean. If you are interested in seeing what the ROVs are capturing, visit the Nautilus Live website to see a livestream from the vessel!
https://nautiluslive.org/
Reminder tomorrow (9/10) is school picture day! Envelopes were sent home last week but additional envelopes can be picked up in the auditorium in the morning. AM UTC students are expected to go to the auditorium first thing in the morning to get pictures taken before leaving for UTC. All seniors will get pictures taken.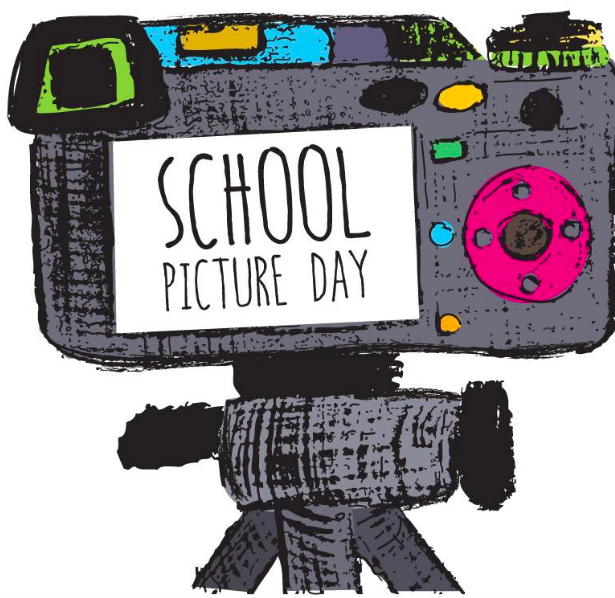 Are you a student who loves superheroes, art or STEM? The STEM Superheroes campaign, powered by 3M and DoSomething.org, brings these elements together – along with a unique opportunity for students to win a scholarship. STEM superheroes overview Students (ages 13-25) design posters that feature creative and diverse superheroes who save the day using STEM superpowers. By submitting their design to DoSomething.org, students will be entered to win one of two $2,500 scholarships. The goal of this campaign is to inspire and (super)empower younger students' love for STEM. Please visit dosomething.org/stem for more information. Sept. 15 is the submission deadline for the first scholarship and Nov. 30 for the second scholarship.