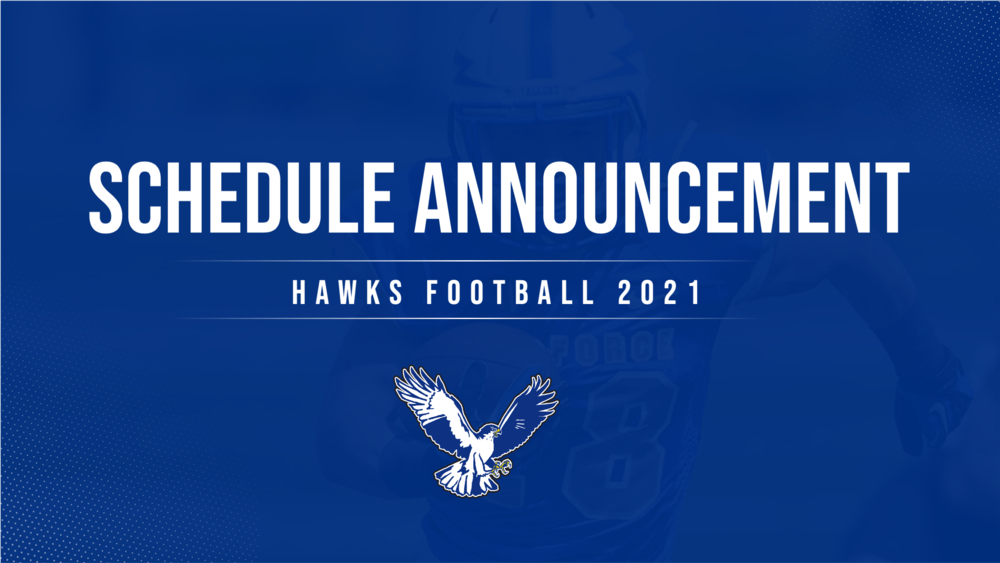 Football controlled scrimmage schedule change..
Hermon Athletics
Friday, August 20, 2021
The Football 10 play scrimmage scheduled for Monday at Oceanside has changed. The Hawks will now travel to Hampden Academy on Monday, 8/23, to play Hampden, Bucksport, and John Bapst in their controlled scrimmage. Game time for Monday is 5pm.
Please share