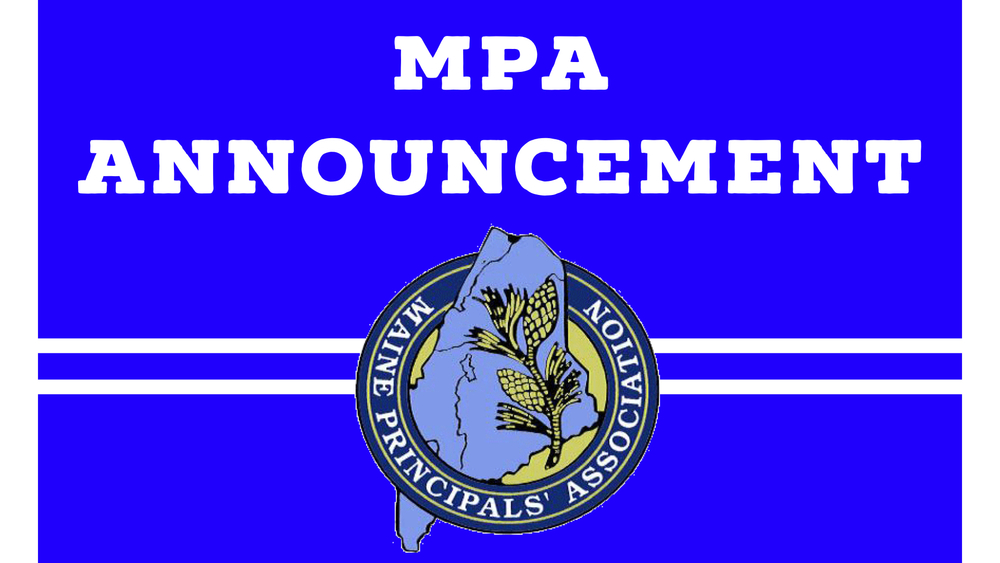 MPA delays start of Fall Sports to September 14th.
Hermon Athletics
Wednesday, September 02, 2020
The MPA announced today that they will be extending Phase 4 workouts for one more week delaying the official start of fall sports until Monday, September 14th.
We will continue our phase 4 workouts next week. Please check the schedule for time and place information.