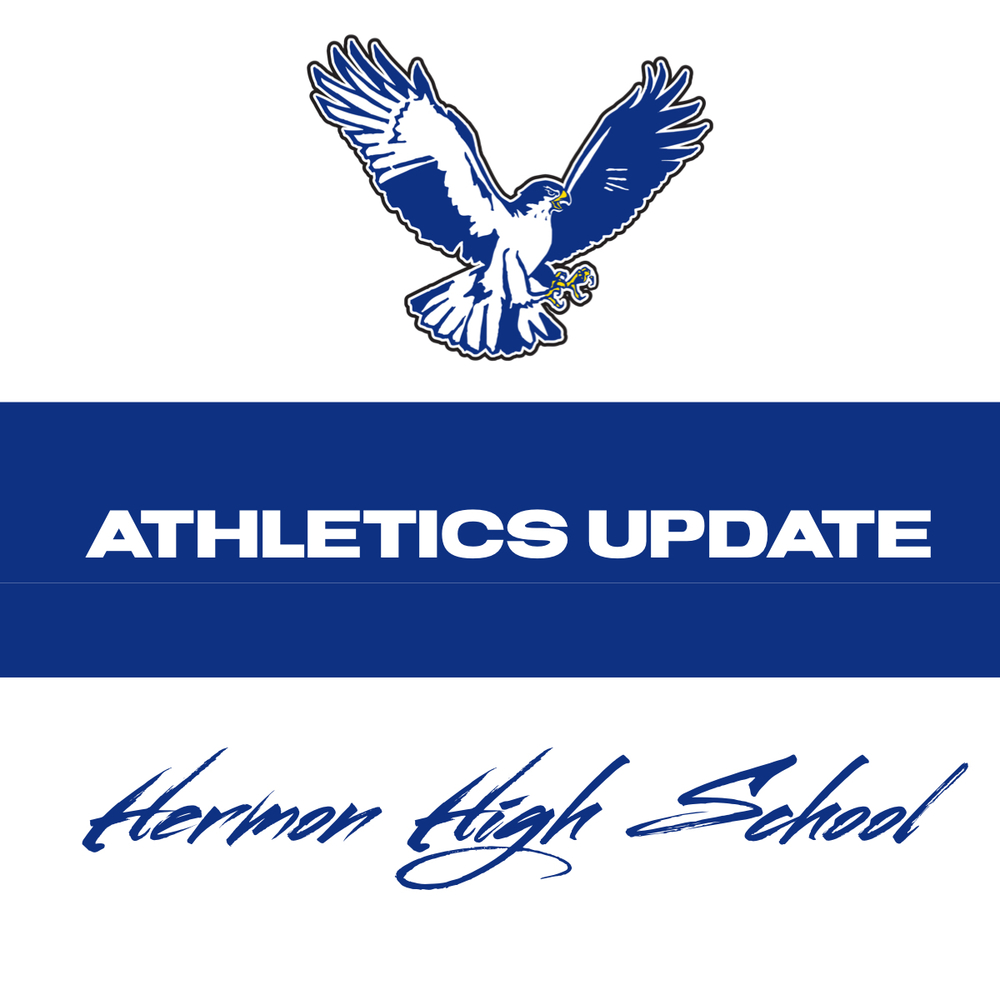 High School Athletics will resume at the beginning of MPA Phase IV.
Hermon Athletics
Tuesday, August 11, 2020
The High School Fall Sports teams will begin optional training sessions on August 24th. These sessions will focus on individual skill work and conditioning. This is not Fall Sports tryouts. The schedules for the workout sessions will be determined by the coaching staffs. When they are final the schedule and guidelines for workouts will be released. This is subject to change.