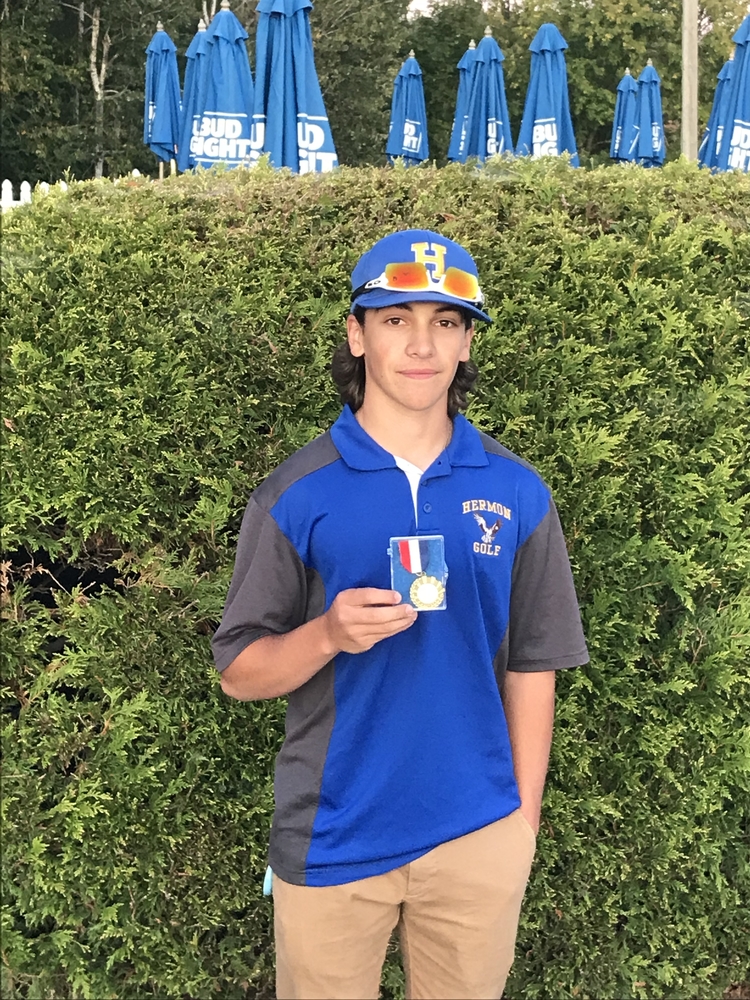 HAWKS WIN!! The Golf team wrapped up the regular season with a win at Presque Isle. Regular season record 11-1.
Rick Sinclair
Friday, September 27, 2019
The Golf team traveled to Presque Isle this afternoon and defeated the Wildcats 179-198. Nate Allain capped off a great regular season with the medalist round of 42. The Hawks finish the regular season with a record of the 11-1. They will play for the PVC Championship and for a spot in the state championship tournament on Wednesday at Hermon Meadows. Tee time is 9am.